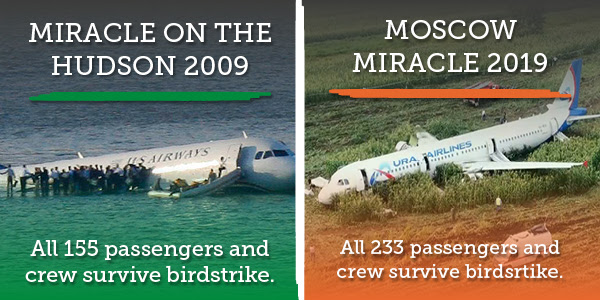 The World Birdstrike Association is partnering with the British-Irish Airports EXPO and will hold the World Birdstrike Association Europe Conference on June 10 at ExCeL London. This multi-disciplinary, all-stakeholder conference focuses on the reduction of birdstrike risk to aviation.
The World Birdstrike Association is inviting interested speakers to submit ideas for consideration by Feb. 17. Presentation topics include:
Recent events and investigations.
Data methods, techniques and future developments for bird/wildlife mitigation.
New airport methods and techniques.
Helicopter and drone bird/wildlife mitigation.
ATC issues and solutions to bird/wildlife mitigation.
Global climate change and the effect on bird/wildlife hazards to aviation.
The deadline for ideas is Feb. 17. Proposals should be sent to: ross@pps-publications.com