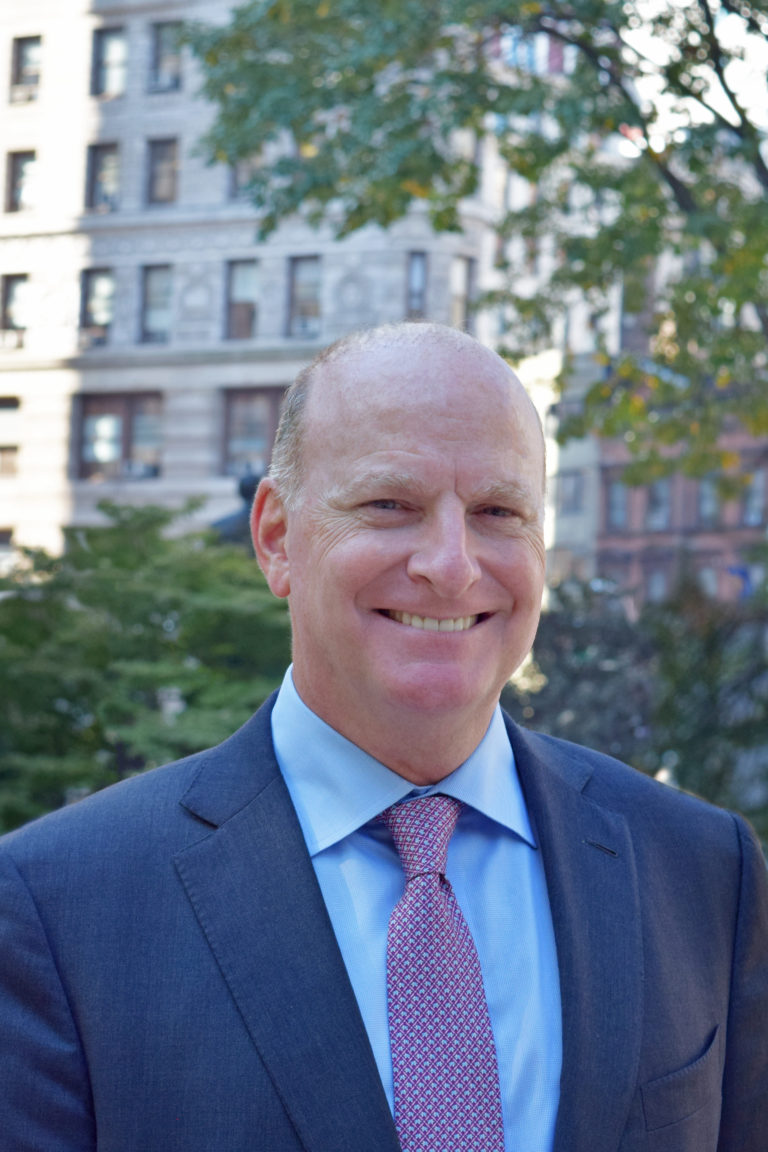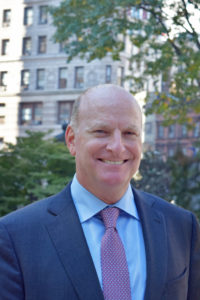 William Brody has joined CNY Group as director of business development. In this position, Brody is responsible for identifying new strategic business opportunities, expanding existing client relationships and creating new partnerships for CNY Group, a construction management and general contracting firm known for its innovative approach to complex construction projects.
With a wealth of experience and an extensive network of resources in facilities management, architecture, engineering, interior design and construction, Brody has worked on a diverse array of successful, innovative, and sustainable projects for leading technology, entertainment, media, finance, hospitality, healthcare, research, retail, academic and nonprofit clients.
Brody has been involved in the construction of advanced facilities in the New York metropolitan area for Fox Television, News Corporation, United Nations Development Corporation, Pandora Media, Columbia University, Hospital for Special Surgery, New York Presbyterian, New York Langone Medical Center, Mount Sinai, Bright Horizons Family Centers, and Nordstrom. He has more than 10 years of experience in the industry in business development.