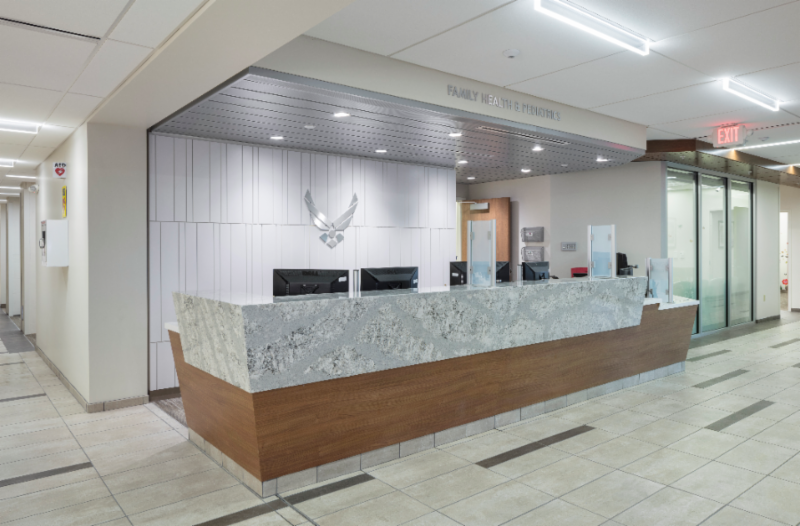 Whiteman Air Force Base, in Knob Noster, Missouri., home of the 509th Bomb Wing and the world's only B-2 Spirit Stealth Bomber unit, has recently completed a $28.5 million update of the base's existing medical facility. Originally built in 1979, the clinic is the base's primary healthcare center, operated by the 509th Medical Group and annually serves more than 12,000 patients. Maintaining clinic operations during the renovation was essential. Careful planning, construction staging and installation of a Temporary Phasing Facility (TPF) allowed departments to remain operational during construction.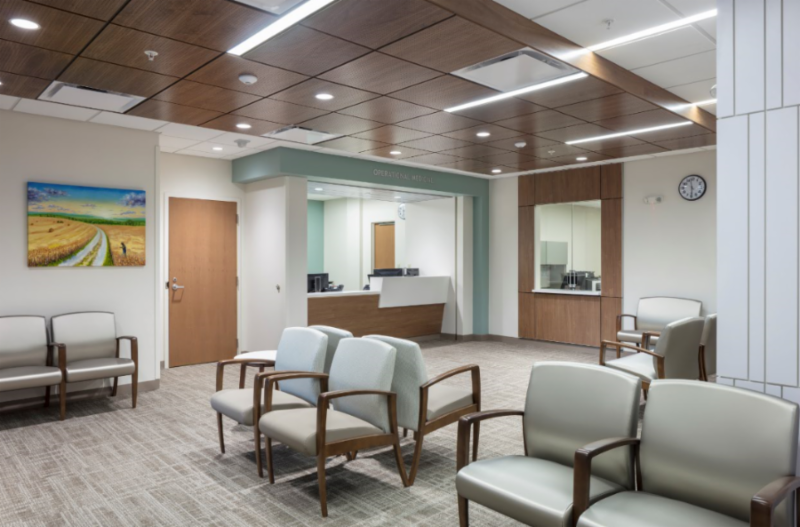 The Whiteman AFB clinic has received LEED v4 certification, the U.S. Green Building Council's (USGBC) most advanced sustainability rating, making it one of the first facilities to earn this designation. You can see the report card here.
Key aspects of the Whiteman AFB LEED v4 certification include:
Significant reduction in water usage.
Diversion of landfill waste during construction.
Material selection for finishes and furnishings.