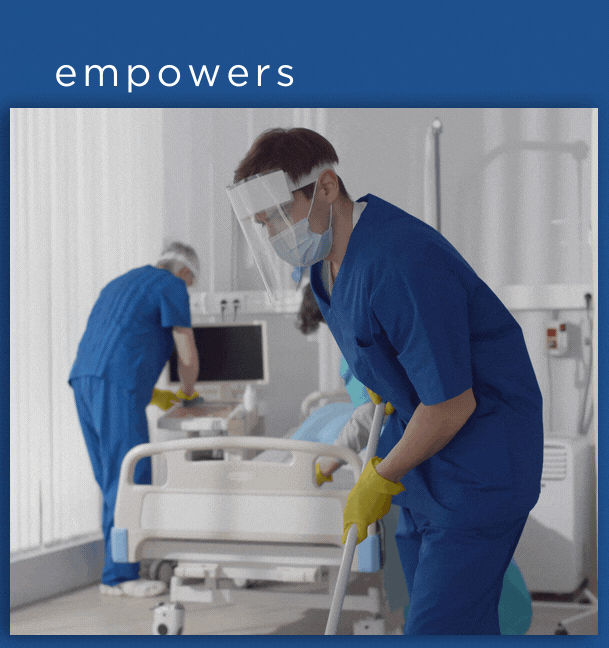 Everyone in healthcare understands the benefits of timely response. In the chaos of a busy facility, communication is often quicker, more to the point, and only offered once. To minimize delays and interruptions, your support procedures must instill confidence that all requests are efficiently resolved. Respond faster, communicate easier, and manage better with the industry's leading maintenance management system, PropertyTRAK.
Communication may be the submittal of a service request from a smartphone or an email notification that the request was approved and assigned. It may be a priority change sent to staff somewhere in the building or a floor plan diagram showing the location of the equipment due for service. Responding confidently is essential to assure the smooth operation of your facility and the uninterrupted continuation of care.
PropertyTRAKs automated workflow ensures that the work gets done on time and on target, while keeping the entire team – maintenance to management – in the loop. Read more here.