The University of Toledo Health Science Campus Interprofessional Immersive Simulation Center (IISC) effectively manages and schedules training facilities, classrooms, and simulation equipment to turn out some very well-educated healthcare professionals.
The Health Science Campus at the University of Toledo is home to the UT Medical Center hospital and clinics, as well as many of UT's health-science research and education programs.  The Health Science Campus strives to provide compassionate and cost-effective patient care while serving as a diverse, student-centered public research university with an over-arching goal of The University of Toledo to 'improve the human condition'.
The IISC is a 12,000-sq.-ft. training facility located on The University of Toledo's Health Science Campus.  This facility is designed to train all levels of healthcare professionals and students and incorporate inter-professional collaboration. However, there was a need to schedule the training spaces more efficiently.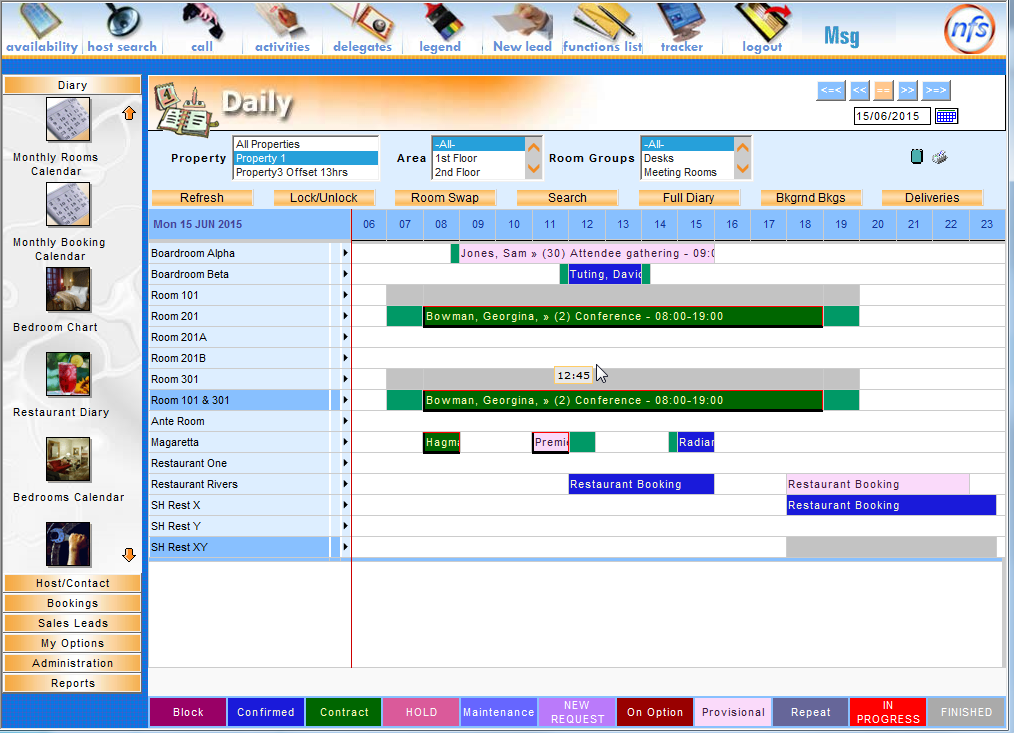 The requirement to streamline the scheduling of rooms for training and meeting purposes was evident. Ben Stobbe, Administrative Director & Business Manager of the IISC, was determined to improve the scheduling and management of the facility, and he thought back to how he implemented this at another similar simulation training center.
Stobbe decided what worked so well at his previous job – the room and resource scheduling software solution from NFS called Rendezvous would work equally well for the IISC.  Rendezvous not only schedules the room, it automatically releases the room when training sessions or meetings are finished thanks to sensors. In addition, Rendezvous offers options to set-up lighting, control temperature, lower window shades, order catering and bring remote offices into the session by video conferencing seamlessly for a timely start.
At UT, Stobbe wanted to move away from using printed paper for the scheduling process, improve internal communications among the scheduling team, and simplify the way people made scheduling requests and invited attendees – all of which can be done through Outlook or Exchange with Rendezvous.  He turned to the NFS Professional Services team to provide best-practices guidance and back it up with solid technology.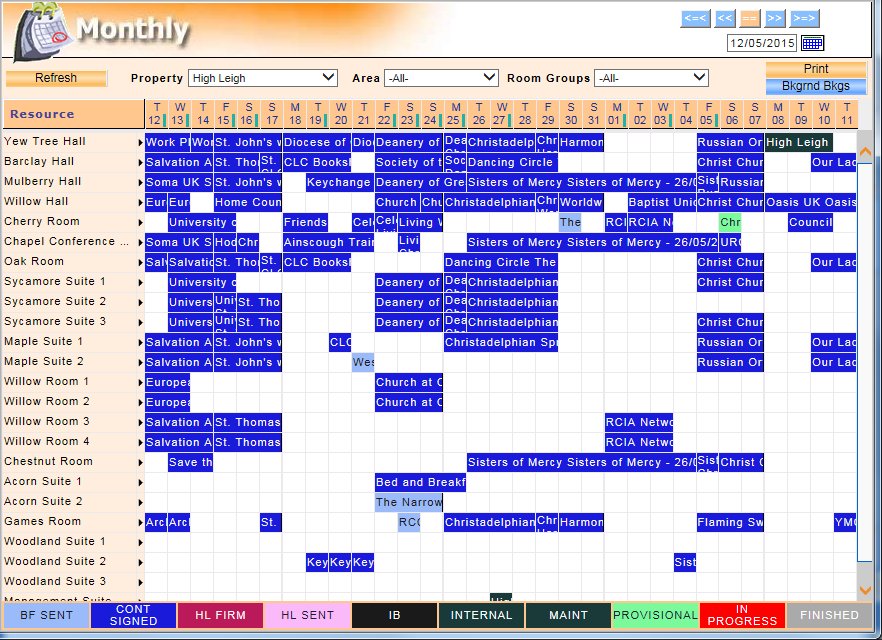 The UT- IISC has training facilities, classrooms, and simulation equipment, all of which are in use constantly in order to turn out some of the best-educated medical students in the country.
Natalie Appleton, head of US Operations at NFS, says, "Stobbe particularly liked the fact that the simulation equipment could be effectively managed and scheduled in one system, alongside the more typical meeting and classroom space."
The simulation equipment is used by multiple healthcare students to help them train and provide a life-like experience as they learn to perform clinical procedures, such as taking accurate blood pressure readings, putting an IV in an arm, giving mouth-to-mouth resuscitation, or even performing surgery.
Since Rendezvous has the ability to manage any type of space as well as any type of resource, Stobbe and his colleagues felt it was flexible enough to support their unique equipment and set-up requirements.  In fact, it was just a simple matter of configuring the simulation equipment into the Rendezvous database so it could be scheduled for use as needed.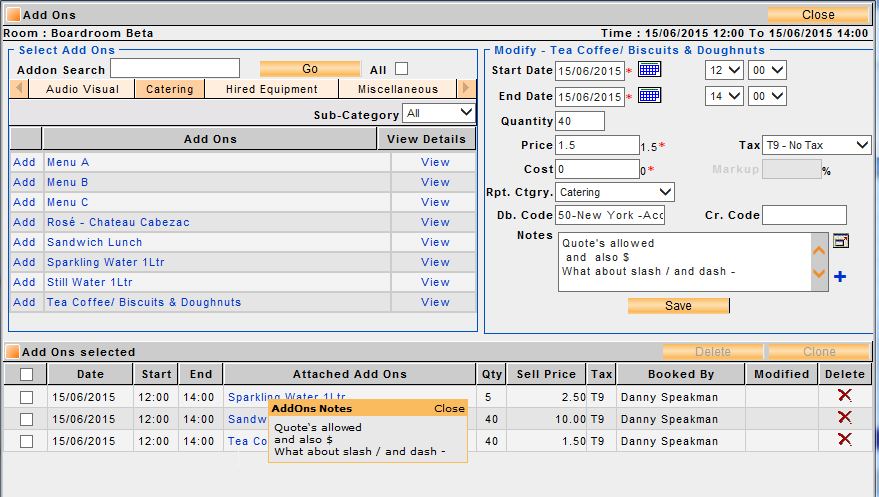 Granular user rights, business rules, and other parameters can be put in place in Rendezvous in order to support the internal business processes and scheduling environment that best suits the Health Science Campus.  UT's faculty, staff, and students will use the Rendezvous Self-Service module which allows them to request simulation equipment, along with training rooms and other space and resources available to them.  Everyone involved in the scheduling process, including meeting hosts and attendees, as well as Stobbe's staff, will now benefit from streamlined operations and increased productivity – and substantial time savings.
"Management and utilization reports will be critical to ensure the efficient use of the IISC facilities and resources," comments Natalie. "Standard reports within Rendezvous, along with a query tool, will guarantee that Stobbe's team can easily access the data they need in order to make informed decisions about their facilities."
The IISC also looks forward to a speedy return on investment, with the Rendezvous system expected to pay for itself 12 times over within just the first year of use.
NFS Technology Group is an international provider of solutions and services to more than 1,500 customers in the corporate, meeting venue, education and hospitality markets. NFS solutions are backed by a friendly and efficient support service operating 24/7, 365 days a year. Rendezvous helps companies transform the way meeting rooms, desks and workspaces are managed. It integrates with sensor technology, delivering real time information on space availability as well as linking with leading control and digital signage solutions like Crestron. Rendezvous is the room scheduling solution that "Connects your Workplace".