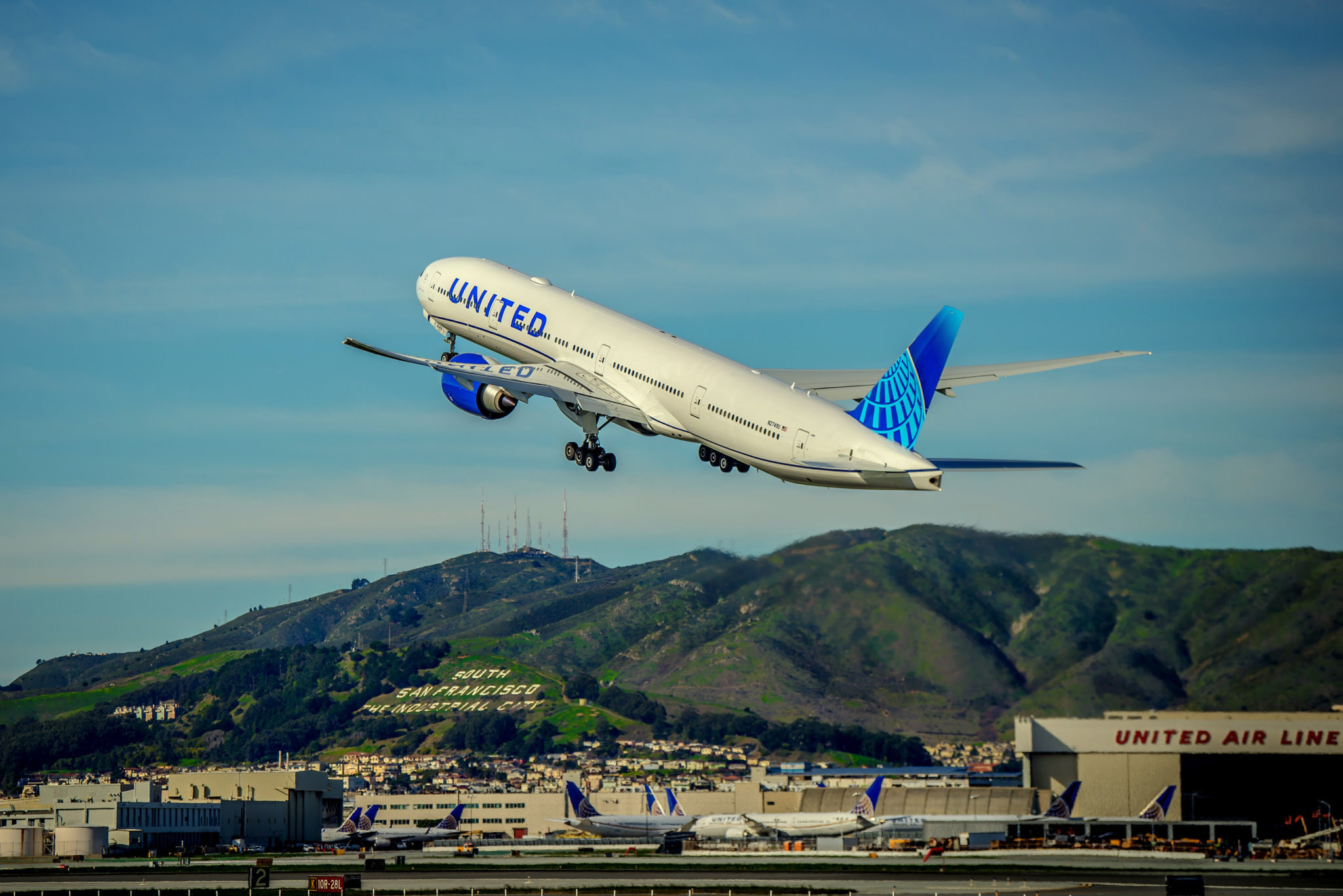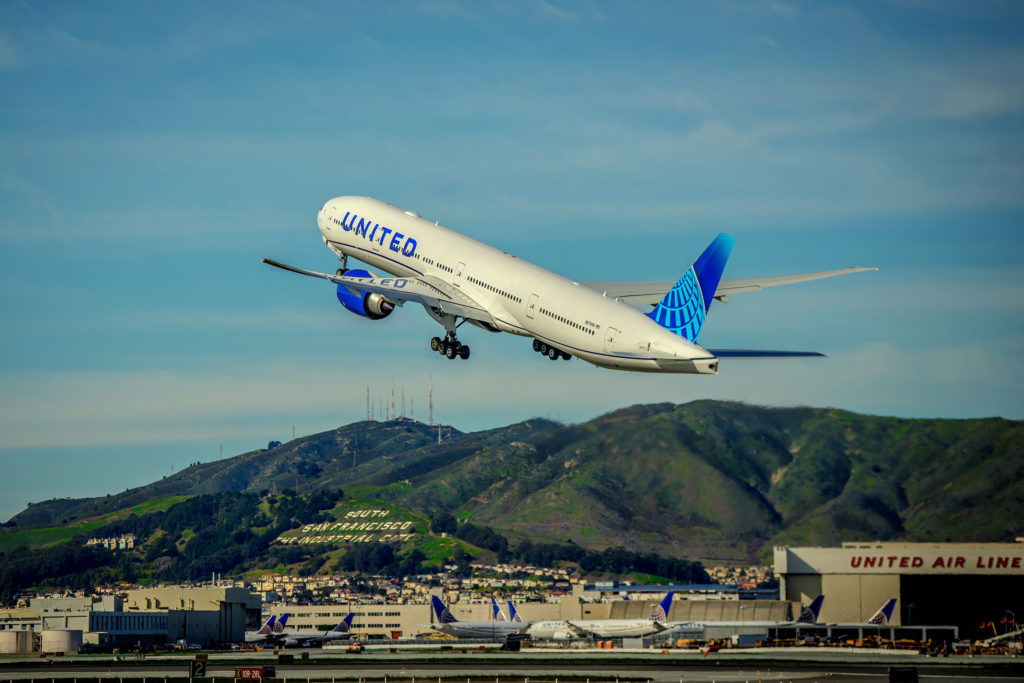 United Airlines has partnered with Gov. Gavin Newsom to provide free, round-trip flights for medical volunteers traveling to California to help in the frontline fight against the COVID-19 crisis. The airline is working closely with the state of California to coordinate travel for doctors, nurses and other medical professionals from across the country to help treat patients, in this time of unprecedented need.
"I want to thank United Airlines for stepping up in a big way to help health care professionals. We couldn't be more grateful for their largesse and support," said California Gov. Newsom in a press conference.
California currently has more than 18,309 confirmed coronavirus cases and 507 fatalities in the state to-date. Bringing medical volunteers to the state will help bring much needed support to California's medical professionals and the more than 2,825 individuals hospitalized, including the 1,132 people in intensive care.
"Our frontline healthcare workers are heroes. We are profoundly grateful to them for their unwavering commitment to support our communities and medical providers at this time of exceptional need," said Janet Lamkin, president, California for United Airlines. "It is our hope that providing air travel at no cost will allow additional courageous volunteers and first responders the ability to reach health care facilities throughout California, which continues to feel the impact of the COVID-19 pandemic."
United is working with the state of California to ensure qualified medical professionals are staffed in hospitals best suited to their areas of expertise and have the proper housing and transportation to enable them to effectively offer their services.
United remains committed to offering as many flights as possible to connect much-needed medical professionals to the frontlines in California, with 50 daily flights into SFO and 13 daily flights at LAX. The airline plans to expand this program to critical areas within the coming days and weeks to allow more volunteers to offer their vitally important services in the places that need them most.
Those interested in volunteering or learning more about the program can visit the California State website here.