Two new models of TOTO's Drake toilet line offer the company's high-performance Tornado Flushing System, proprietary rimless bowl design, and large water spot. TOTO's new gravity-fed, high-efficiency Drake Toilets marry flawless high performance to exceptional bowl-cleansing action, creating a clean, green flushing system that saves money, water, and time.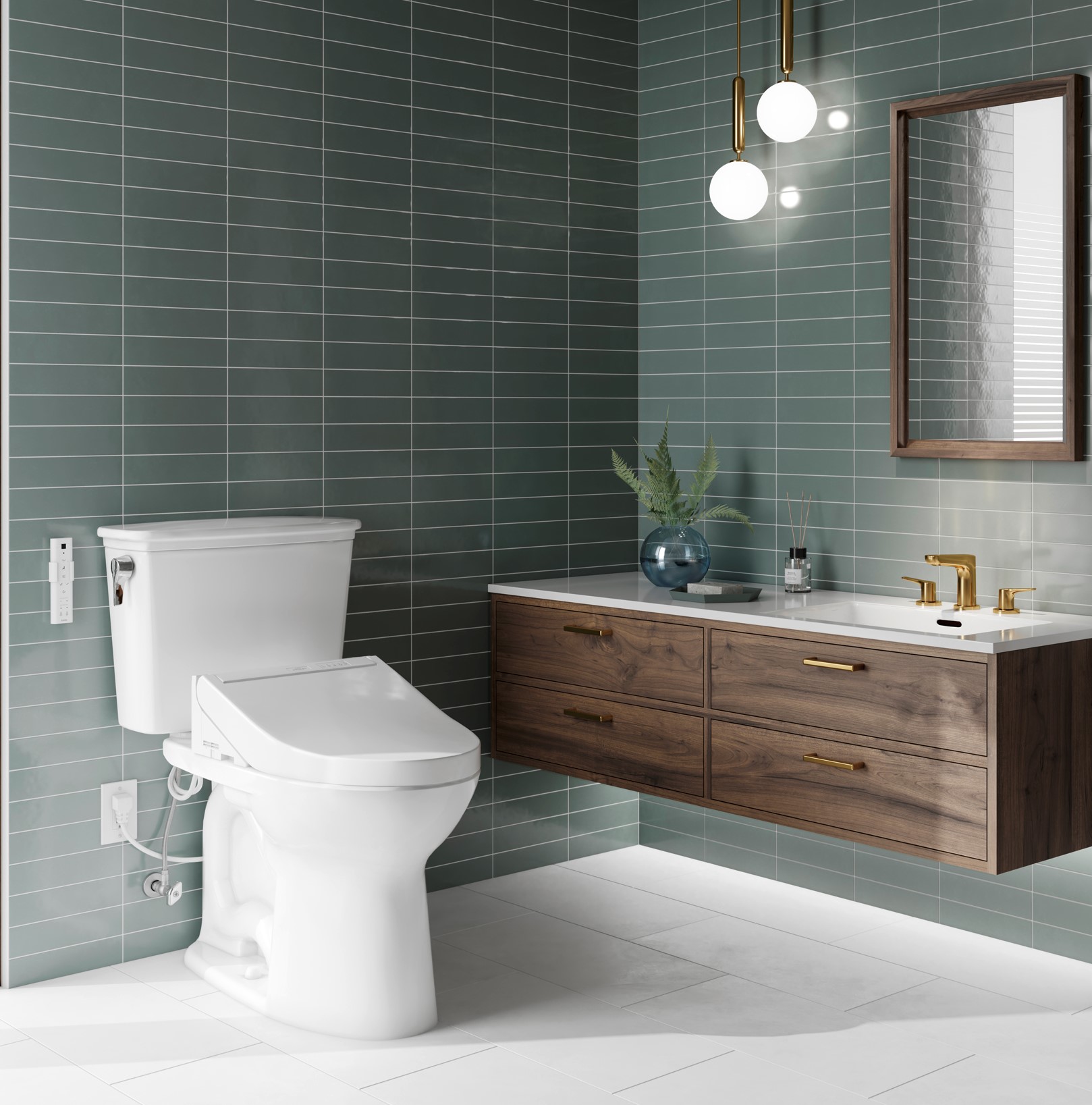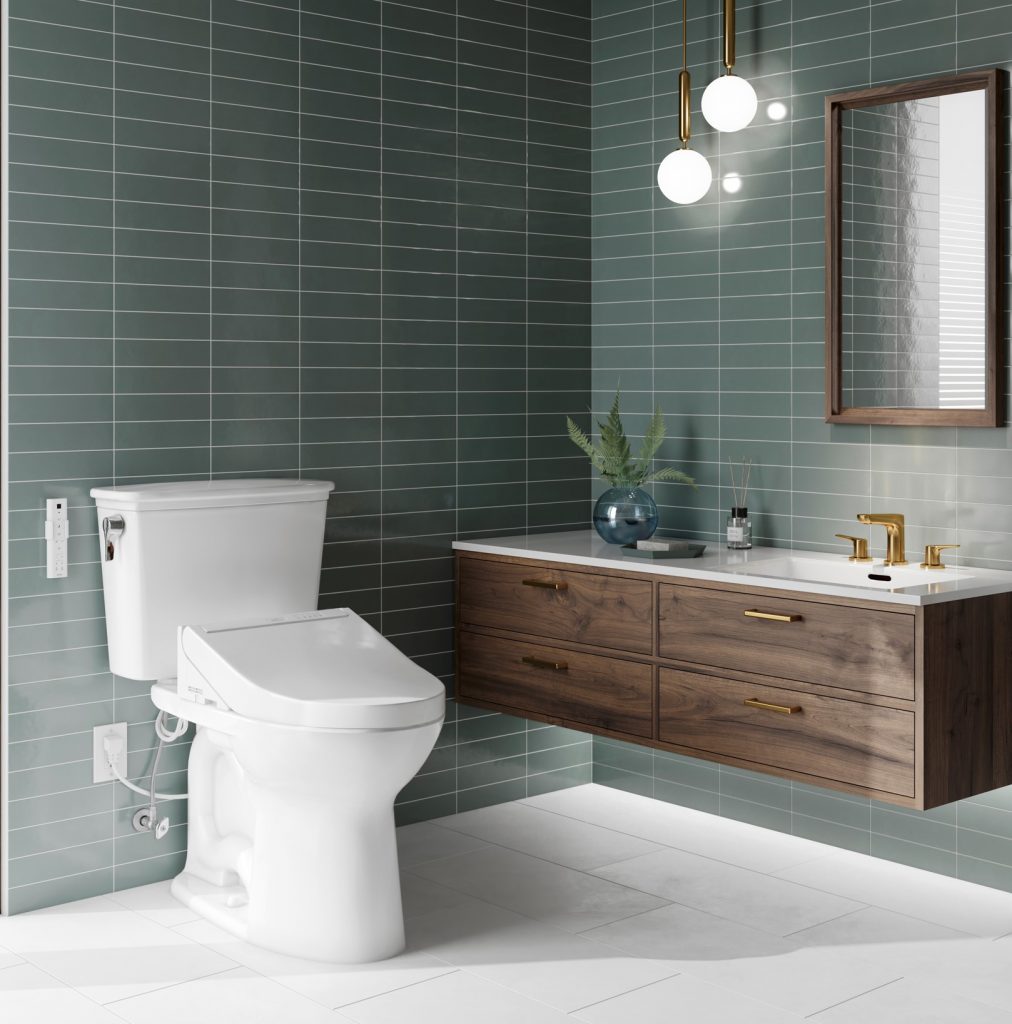 Both the new Drake and the Drake Transitional two-piece toilets offer TOTO's Tornado Flushing System that harnesses the power of water and gravity to create a powerful 1.28 (or 1.6 gpf) flush engine that maximizes cleaning action as it spins away waste. TOTO'S TORNADO FLUSH features:

• Two nozzles (instead of pinholes) that use water more efficiently for better rim and bowl cleansing, resulting in less trapped matter and reduced time needed to clean the toilet.
• TOTO's proprietary dual-nozzle water propulsion system merges two powerful streams of water for 360-degrees of dynamic bowl cleansing action.
Furthermore, TOTO's innovative system directs significantly more water to the siphon jet to quietly and effectively spin away waste first time, every time, using less water, according to the plumbing manufacturer that has more than $5.47 billion in annual sales. Drake Toilets' bowl and concave rim are coated with CEFIONTECT, TOTO's nanotechnology glaze that seals the porcelain with an ionized barrier, creating a super slippery, non-porous surface that repels waste. In short, when protected by CEFIONTECT, the water that cleanses the Drakes' bowl and rim as the toilet flushes is all that is needed to remove stains, residue, scaling, and lime buildup. Maintenance managers will use fewer harsh detergents to keep it clean.
TOTO's new Drake toilets are also available as WASHLET+ models, which seamlessly connect with a TOTO WASHLET, leaving with no protruding supply connections (water or electrical). Called WASHLET+, this design improves the Drakes' appearance and enhances their cleanliness by inhibiting dust and dirt buildup. With TOTO's WASHLET+ connection structure, the Drakes' WASHLET may be easily attached and detached to reach areas where dust and dirt tend to collect.