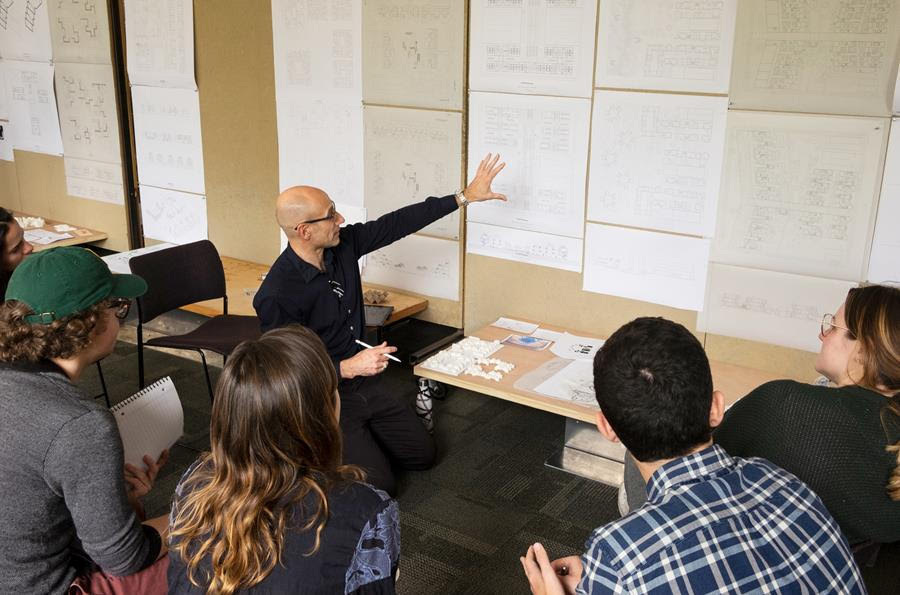 Starting fall 2019, students at Tulane School of Architecture will be part of design research that tackles some of the world's most pressing contemporary problems through architecture. 
The school recently selected its first-ever Research Studios that will focus on a single topic, place, or phenomenon over three to five years, delving into greater detail and complexity in each cycle. Each studio will work toward generating knowledge in each of the fields of expertise that will lead to the production of academic publications, symposia and exhibits.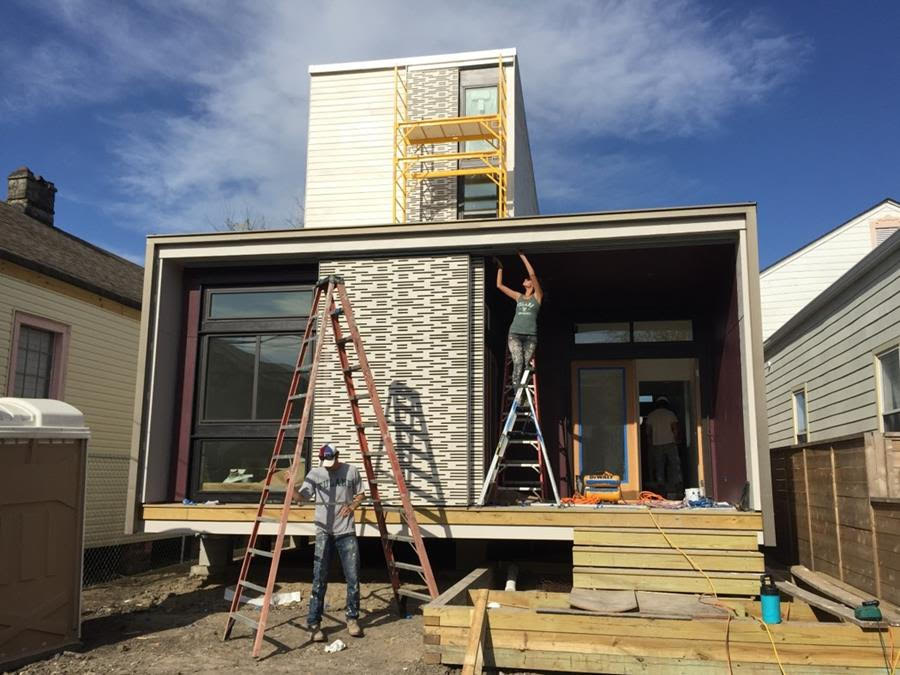 The Research Studios reflect the school's holistic educational approach, which combines solid intellectual training with studio practice and adopts a cross-disciplinary approach that merges architecture and urbanism with other fields such as conservation, sustainable real estate development, science, engineering, social sciences, economy, humanities and law.
The different areas of expertise covered by the new Research Studios include: