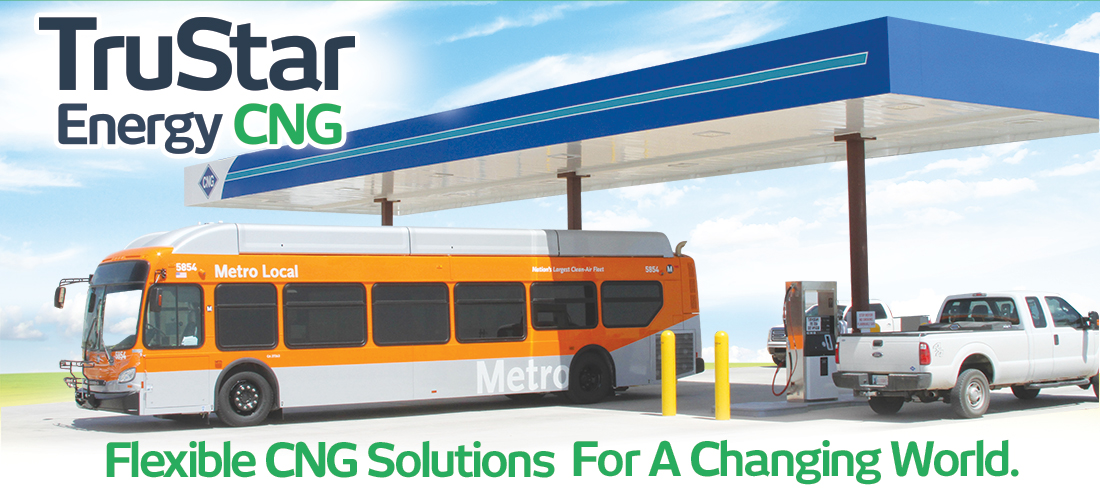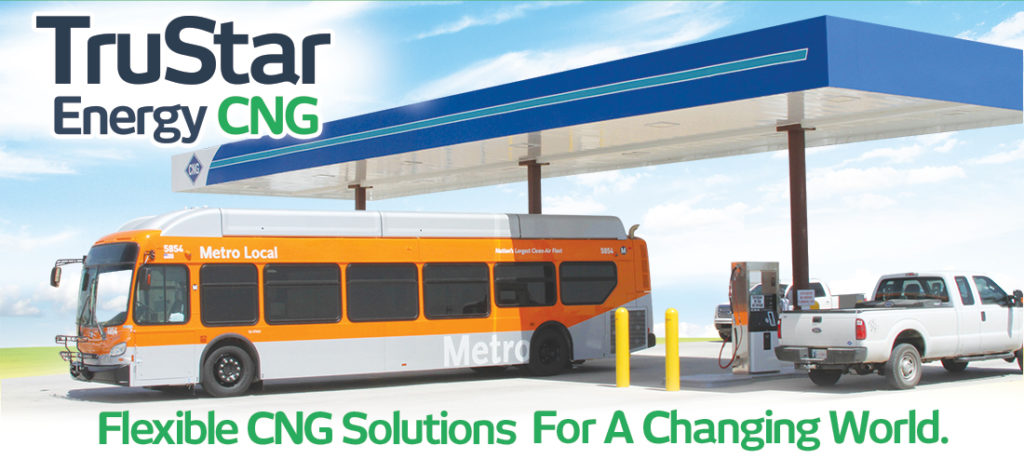 TruStar Energy, one of the nation's leading developers of Compressed Natural Gas (CNG) fueling stations, has announced that it has opened a company-owned public CNG fueling station in Lafayette, La. The company's new station will help facilitate continued growth of natural gas as a transportation fuel in the Louisiana market.
"By building out the CNG fueling infrastructure in Louisiana and nationwide, we are incentivizing more fleet owners to make the shift away from diesel and extending the range of CNG-powered fleets already on the road today," said Adam Comora, President of TruStar Energy.
TruStar Energy has constructed numerous CNG fueling stations across the country. Building on this success, the company has embarked on a strategy to open dozens of company-owned public CNG stations along high-traffic U.S. corridors over the next several years. TruStar Energy opened its first company-owned public fueling station in Orlando in July, followed by stations in Tulsa, Okla.; Houston; and now Lafayette.
"Louisiana is a one of the nation's leading producers of natural gas and fueling fleets with state-produced CNG brings economic vitality, reduces transportation-related emissions and creates more local jobs," said Lauren Lambert-Tompkins, Clean Cities Co-Coordinator, Louisiana Clean Fuels.
The Lafayette TruStar Energy CNG station has two traffic lanes and two fast-fill fueling pumps, providing easy access for commercial vehicles and private CNG-powered consumer vehicles. The station accepts commercial fuel cards such as Comdata or Fuelman, as well as all major credit cards.
Fleets that run on CNG have lower exhaust and carbon emissions compared to diesel and gasoline. Plus, natural gas engines have an average of 80 percent to 90 percent lower decibel levels than diesel engines.