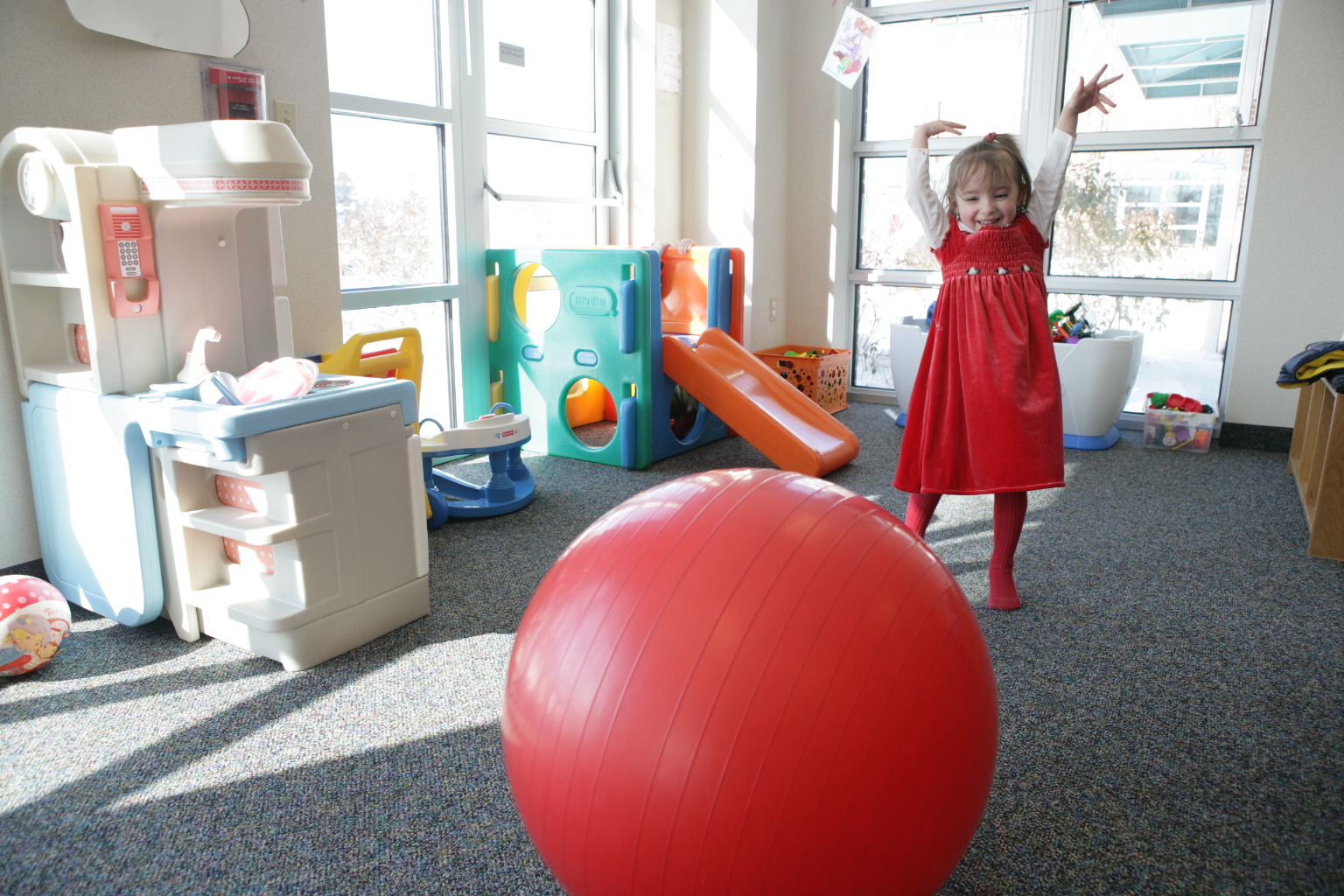 by Paula Crowley, CEO, Anchor Health Properties
The healthcare experience needs to be more engaging when it comes to attracting and keeping consumers who value convenience and customer service. Healthcare systems often overlook the similarities in healthcare and retail experiences.
There are a number of amenities a healthcare facility can offer. In determining which makes the most sense, consider your consumer and match your amenities to meet their desires. If your services draw a large number of women, consider offering child-minding services. This way parents won't need to bring their young children into the examination room. Anchor Health Properties offers this amenity in its  Doylestown Health & Wellness facility in Warrington, Pennsylvania, where there is a women's diagnostic center with walk-in mammography services, and a spa that offers discounts while customers wait.
Actual patients are only a handful of the people that walk through your doors. Family members or friends who accompany a patient, and even staff, can greatly benefit from amenities, such as a café, an outdoor garden or reflection area with plentiful seating, and a comfortable, bright, welcoming waiting area. All waiting areas should have options, especially for guests accompanying the patient. Some may prefer a quiet business center to do work while their loved one is in surgery and others may enjoy a more social gathering spot set up for multiple family members.
The space factor
Not all amenities require additional lease space.  It's important to be thoughtful about appropriately sizing space when necessary, but also trying to maximize your common area space including the lobby, general circulation, and public waiting areas to support elements that your customer appreciates without adding square feet. Offering free WiFi is an easy and appreciated gesture or a greeter in the lobby to direct and inform customers entering your healthcare building. The added space is minimal, if any, but the level of customer service is greatly appreciated and can alleviate anxiety for the patient.  Other "add-on's" to the one stop shop experience would be a small outpatient pharmacy or the ability to order durable medical equipment before they leave the facility.
When we think of patients as consumers, we better understand their needs, and, as a result, better position our healthcare facility to meet them.