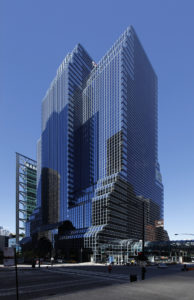 The Transwestern-managed 500 W. Madison in Chicago has been selected as a regional winner of The Outstanding Building of the Year (TOBY) Award. The building is owned by KBS and is located in the Chicago Loop. It will now advance to the international competition, where winners will be announced June 26, 2018, in San Antonio.
500 W. Madison is a 40-story, 1.46 million-square-foot, mixed-use, LEED Gold-certified building that sits atop the Ogilvie Transportation Center, one of two main train stations connecting the suburbs to downtown Chicago. The building is comprised of nearly 1.4 million square feet of office space and more than 80,000 square feet of retail on the first two levels with more than 45 stores and restaurants. The tower is home to more than 90 companies with 6,000 employees.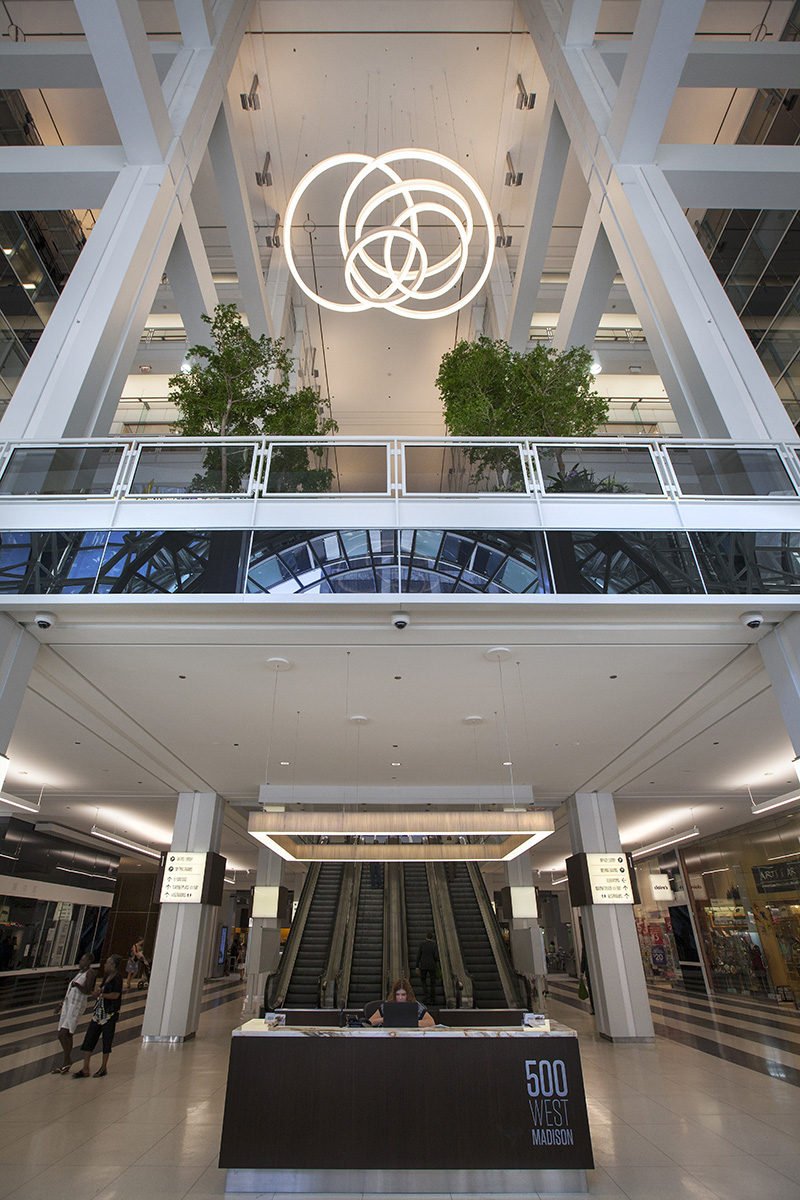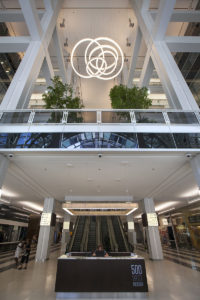 "We are extremely proud to win this distinguished award and reconition for 500 W. Madison," said Dan Park, senior vice president at KBS. "This a direct result of the continuous dedication and hardwork our team provides each day to our tenants and customers. We look forward to the upcoming international competition in San Antonio and to be considered among the best buildings from around the world."
Applicants from Chicago, Suburban Chicago, Columbus, Indianapolis, and Metro Detroit competed for the North Central Region TOBY awards, where a total of 16 properties competed in 11 categories.