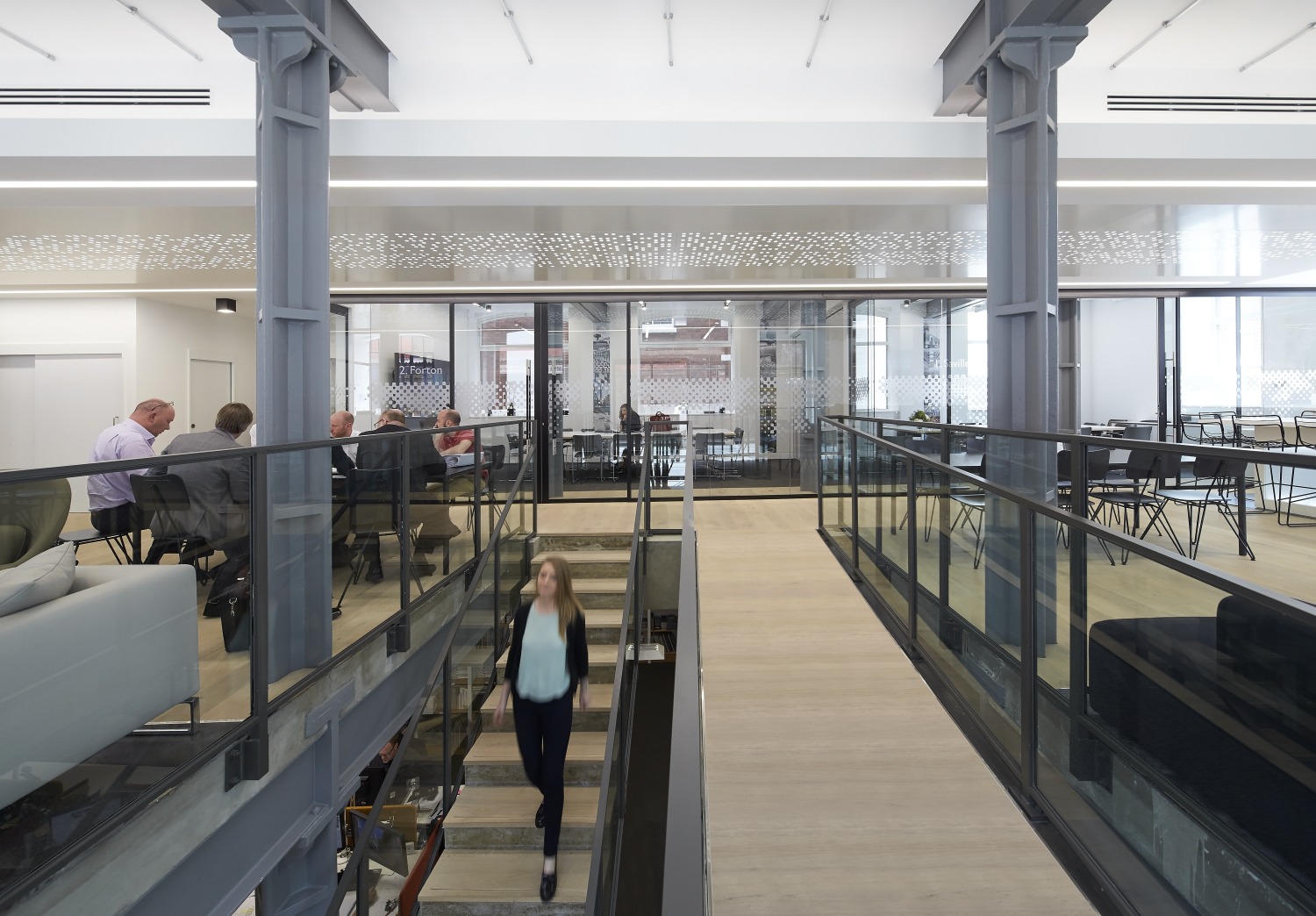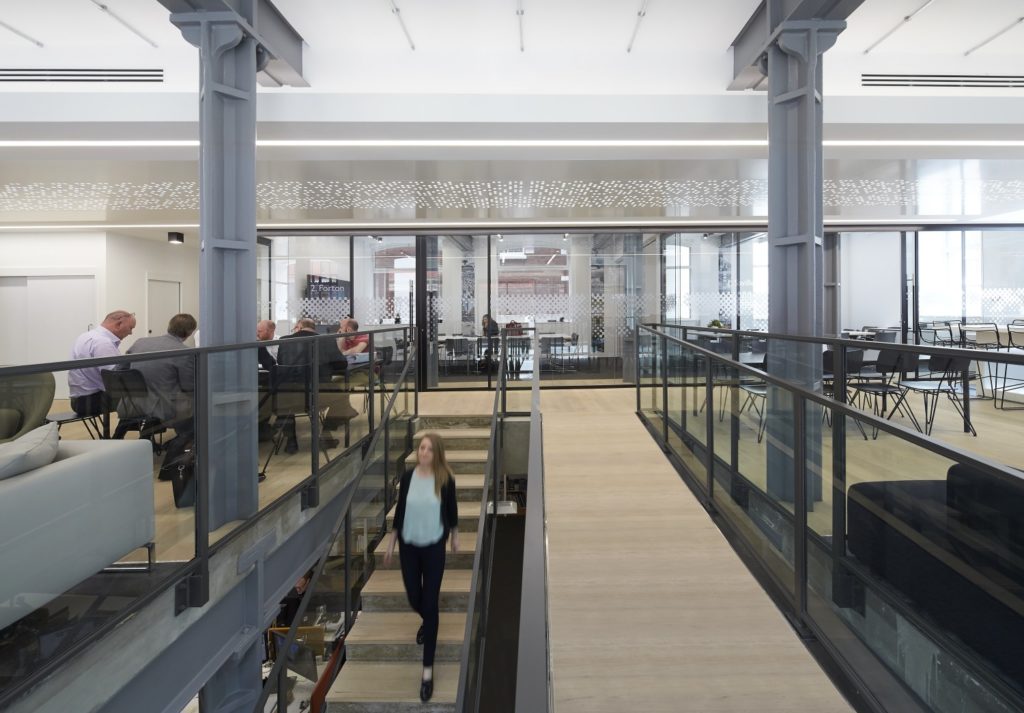 TP Bennett, a renowned architectural, interiors and town planning practice located in the UK, has over 90 years experience across a broad range of building types in both the private and public sectors.
The architectural firm has a broad client base of leading developers, institutions and office space occupiers including FTSE (Financial Times Stock Exchange) companies and professional firms, and provides services to clients in the US and around the globe.
With headquarters in a converted Edwardian warehouse at Bankside in London and another office in Manchester, TP Bennett has a staff of around 300, and divisions in architecture, interiors and planning with specialist disciplines in strategy, sustainability, research and graphics.
Smooth sailing of operations – including providing staff with the resources they need – is a crucial part of the company's reputation for quality customer service and innovation.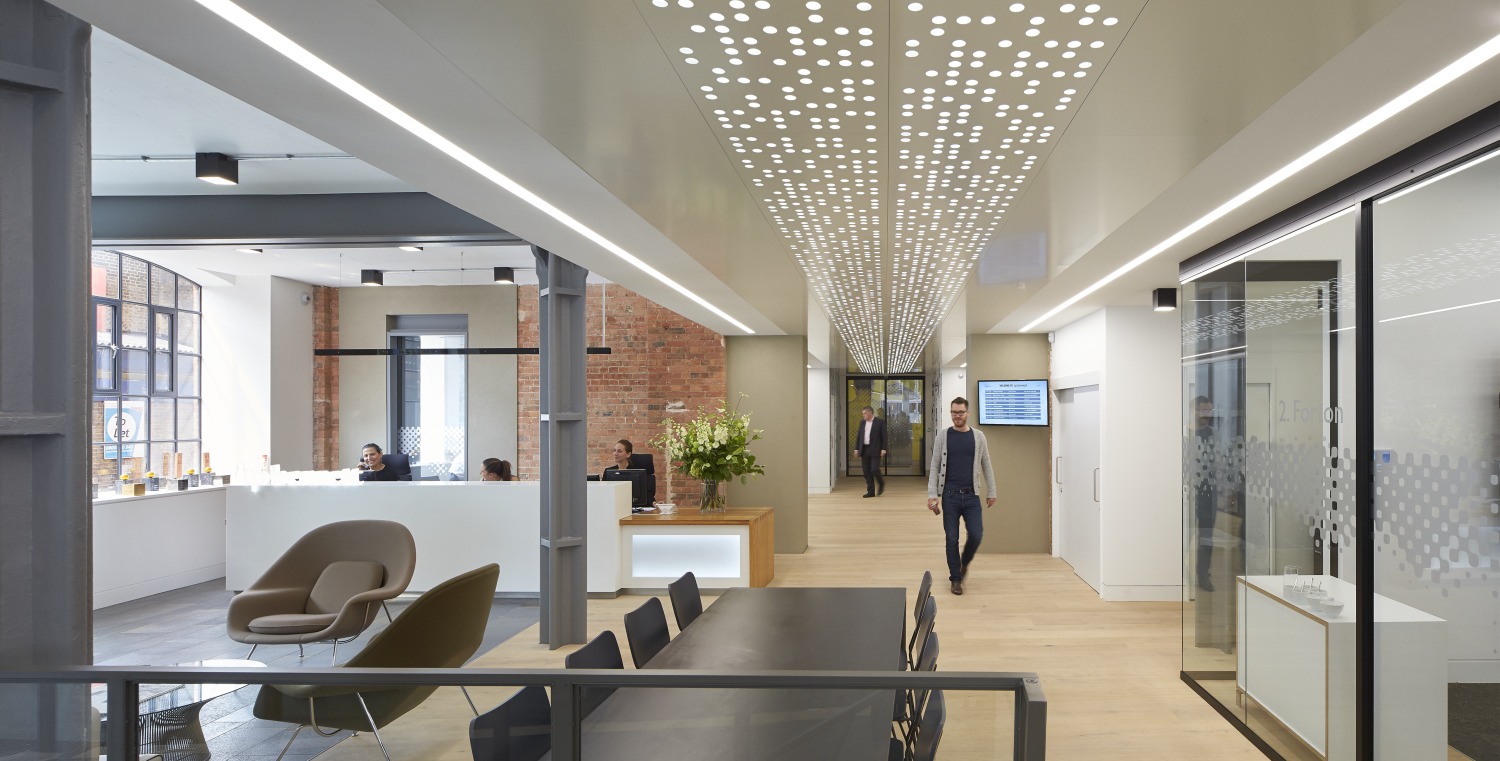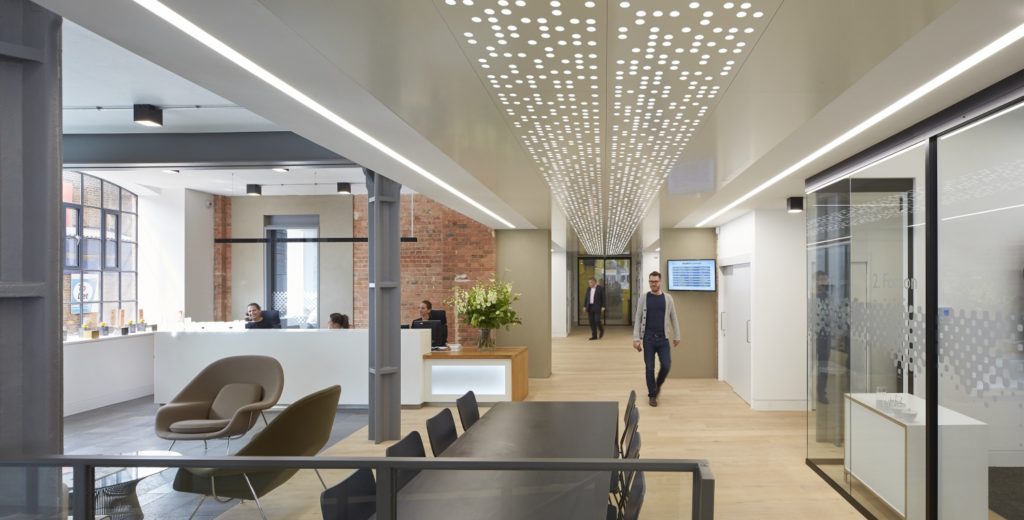 The room-booking challenge
TP Bennett was looking to change its incumbent room booking system, and required a customized system that not only enabled efficient use of its meeting rooms, but also helped keep track of valuable equipment.
The NFS solution
Stephen Yates, TP Bennett's IT Director, says, "We were introduced to NFS Rendezvous via a third party, and after talking to NFS representative Nick Day, we found Rendezvous to be a very good solution and it met our criteria. We wanted something that was stable, and something that worked not necessarily out of the box, but could be adapted to fit our needs."
"As an architects' office, we have resources that our people take out, such as laptops, projectors and iPads," says Yates. Lots of systems can book them out – but we thought it was crucial to log them back in, too. We also have legal requirements to meet, such as making sure people wear hard hats and boots on site, and this also needed to be taken into account."
NFS worked closely with Yates' team to adapt the highly flexible meeting room and resource booking system to suit their requirements perfectly.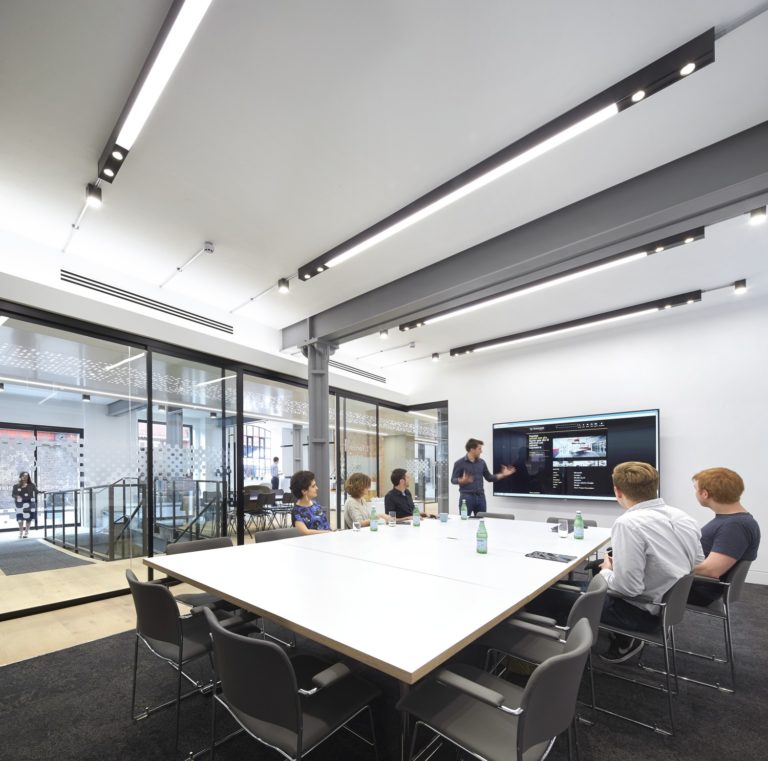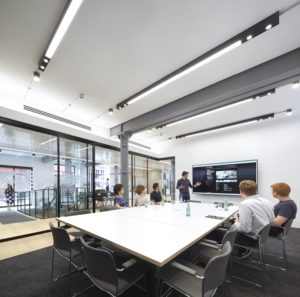 TP Bennett's reception crew, users and guests of meeting spaces, and personal assistants digitally access Rendezvous via any device with an internet connection so they quickly can see and book the meeting space, resources, and equipment needed.
The benefits
Yates says the training his staff received from NFS was excellent, and the system is intuitive to use.
"The important thing for us was to change perceptions," he said. "People in reception didn't engage with the previous system as much as we wanted, so we've taken our time and worked with NFS to make sure this system works."
While it's too soon to analyze benefits, Yates says the company is already seeing efficiencies thanks to the easy availability of meeting room information and the logging of resources.
He's also impressed by NFS' award-winning 24/7 technical desk, who helped with the customization of the system.
"They've been incredibly helpful," he said. "We haven't had to use their emergency help much, which is a good thing! NFS had an incredible capacity to see what we wanted our system to do and took that on and made it happen."
Nick Day, NFS head of sales for Rendezvous in EMEA – the counterpart to Natalie Appleton, VP, sales, for Rendezvous in the US – said working with TP Bennett has provided an excellent example of the flexibility of the resource and meeting room booking system.
"We know there's no such thing as 'one size fits all' when it comes to booking systems, and we've been delighted to demonstrate the capabilities both of Rendezvous and of our technical experts by working with such a prestigious client," Day said.