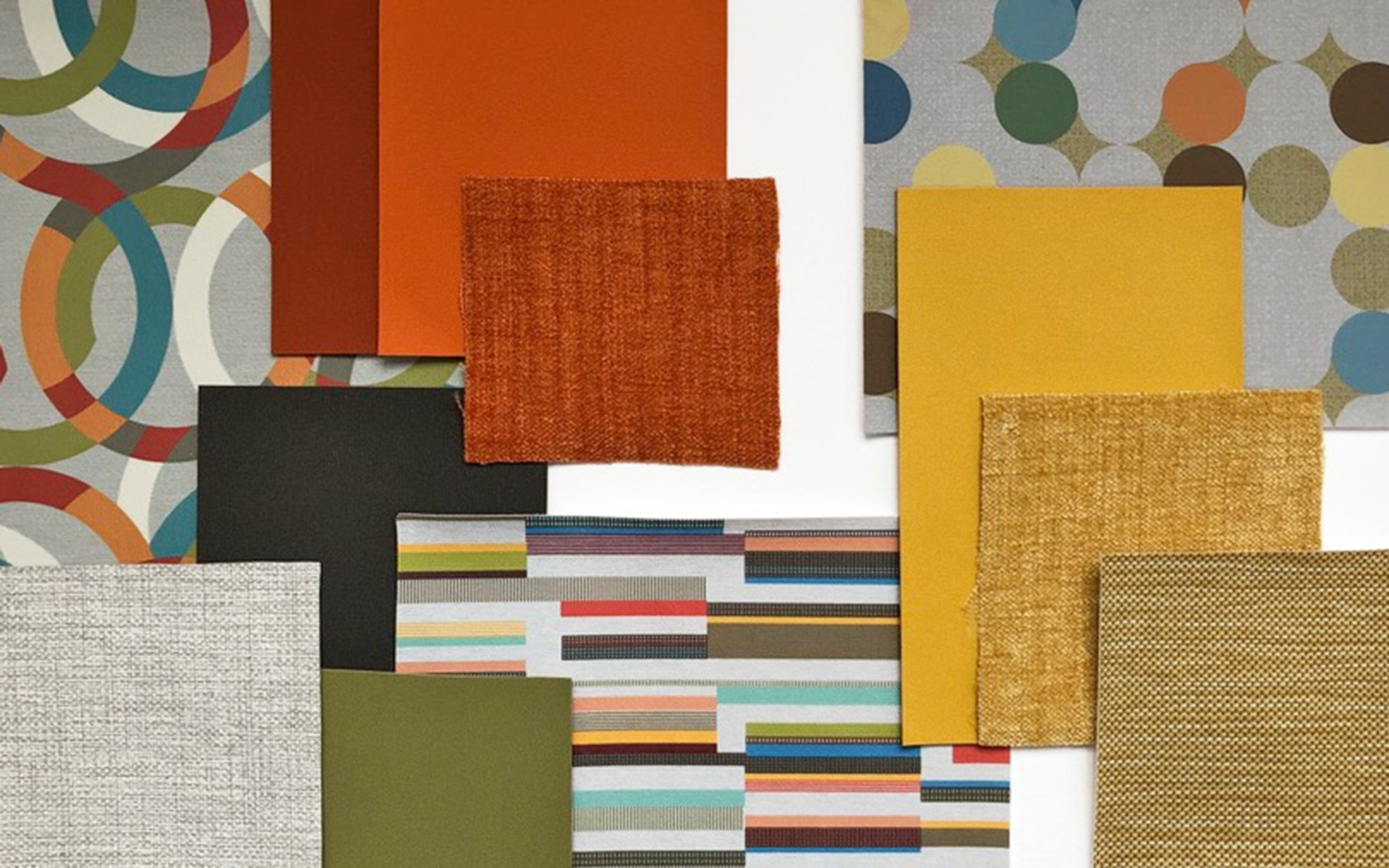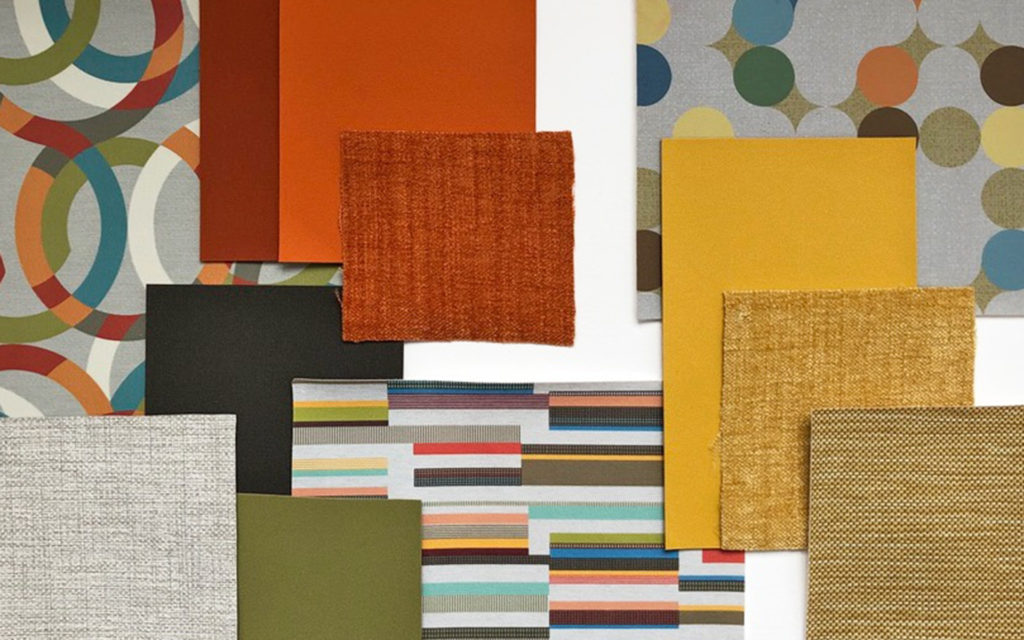 Healthcare Design magazine in partnership with the Center for Health Design and The Healthcare Design Expo + Conference announce the winners of The Nightingale Awards 2021.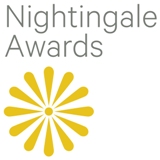 The Nightingale Awards, the industry's leading program to recognize products related to the healthcare built environment, are named for Florence Nightingale, a tireless advocate for the improvement of care and conditions in military and civilian hospitals in the 1800s. The judging criteria for the awards is the product's contribution to a healing environment along with aesthetics and innovation; contribution or solution for clinical or operational outcomes; durability, functionality, and quality; environmental sustainability; industry certifications and standards; and list price. To evaluate the entries, jurors visited exhibitors' booths before the Healthcare Design Expo opened to examine the products, hear the story of their design and development, and ask questions.
Products were judged by: Shary Adams, Mental Health Behavior Practice Leader, CannonDesign; Dee Dee Bonds, Senior Interior Designer/Associate, HOK; Edward Cheshire, Architect, Senior Project Manager, Nationwide Children's Hospital; Sarah Cypher, Director of Nursing, Froedtert Hospital; Cindy Flinchum, Project Manager Interiors, UW Health; Melanie Harris, Healing Practice Director, BSA Life Structures; Debbie Heitzman, Principal, SSR; Isaac Holman, Senior Interior Design Manager, ESa; Andrea V. Hyde, Senior Project Manager, Interiors Planning, Design + Construction, Stanford Health; Tiana Lemons, Senior Associate, Healthcare Studio Leader, Orcutt/Winslow; Travis Tyson, Director of Planning, Cleveland Clinic; and Anthony Treu, Healthcare Practice Leader, Skidmore, Owings & Merrill.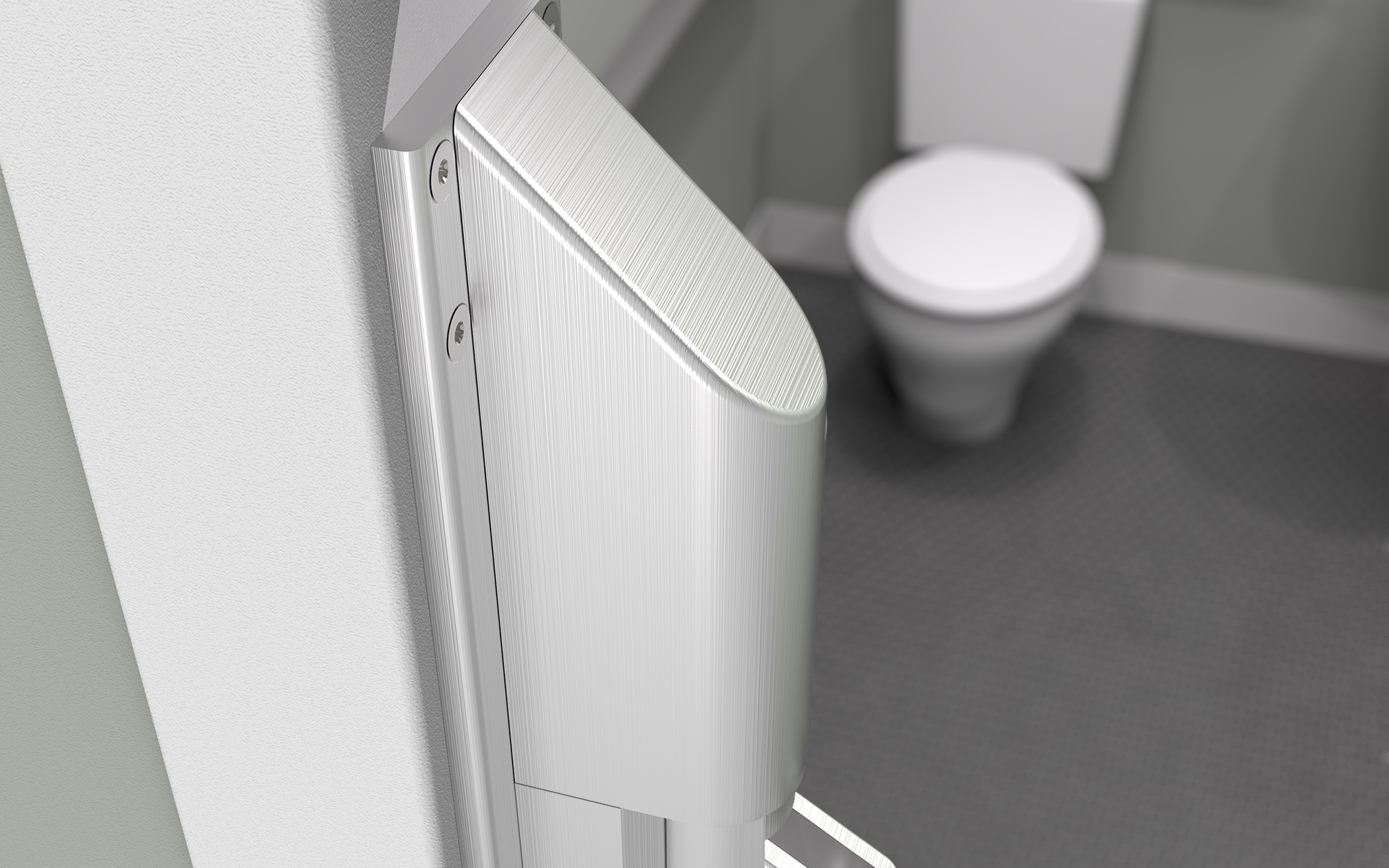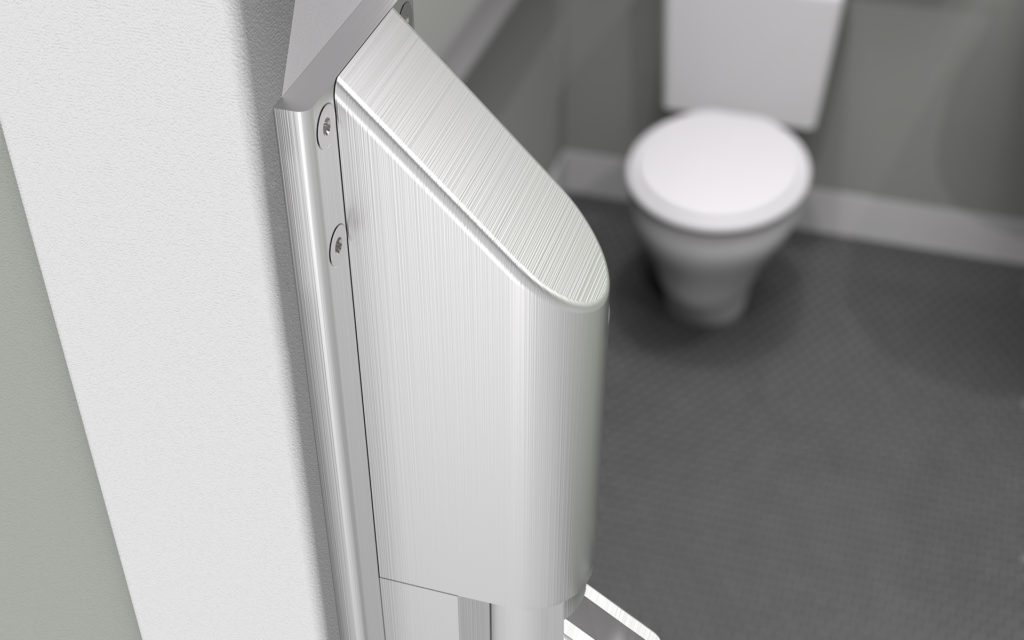 The Nightingale Best of Competition Award & Gold Award in Fabrics & Textiles goes to CF Stinson, LLC, for C.A.R.E. x Stinson.
The Gold Award and an Innovation Award in Architectural Products: Non-Clinical go to Accurate Lock and Hardware for Ligature Resistant Swinging Door System.
The Silver Award in Demountable Walls goes to Falkbuilt for Falkbuilt Digital Component Construction (Walls).  
The Gold Award in Flooring: Hard Surface goes to Mannington Commercial for Legato Liquid Linoleum.
The Gold Award and an Innovation Award in Flooring: Resilient go to American Biltrite for Sonata Elements.   The Silver Award in Flooring: Resilient goes to Gerflor USA for Mipolam Evo.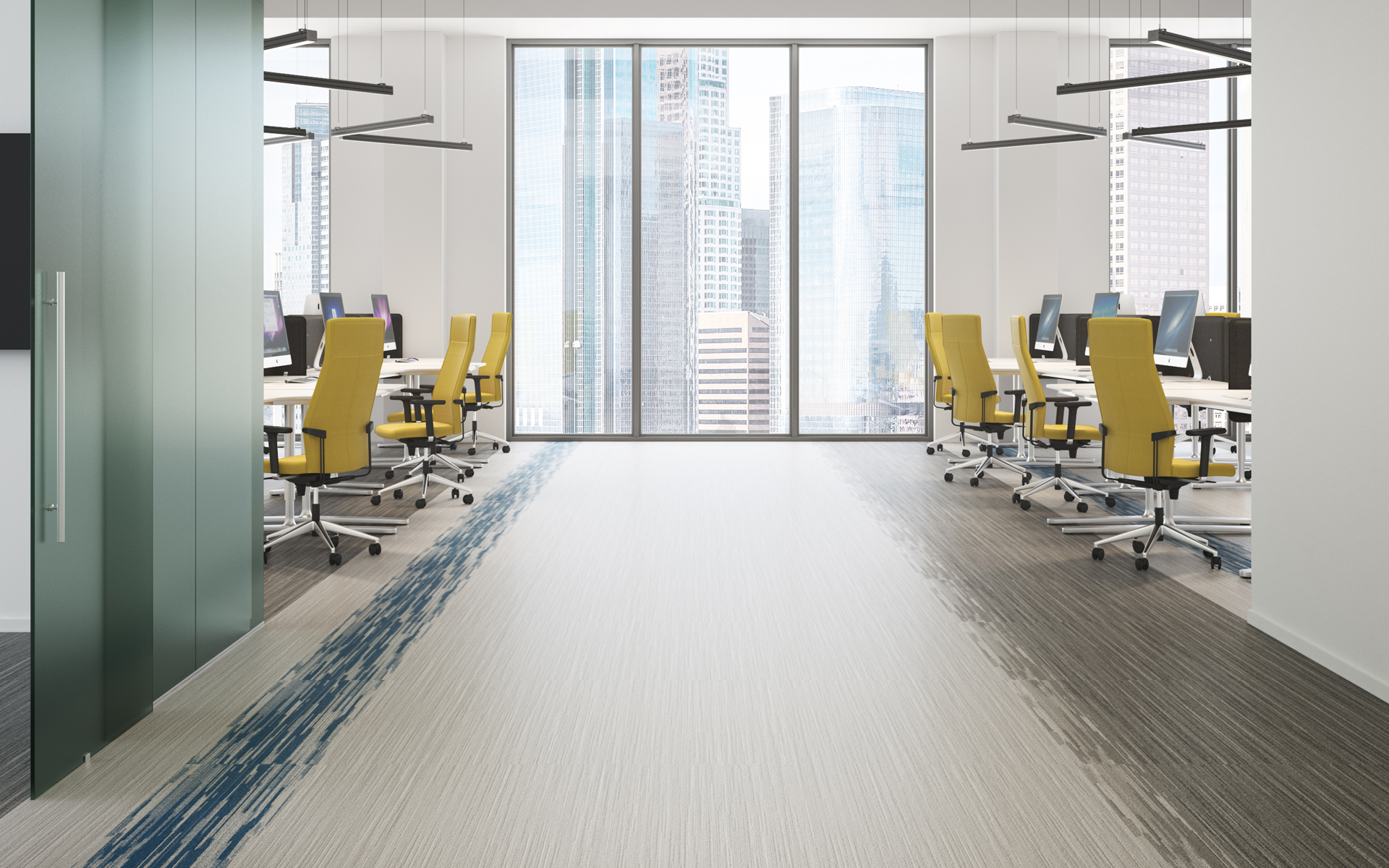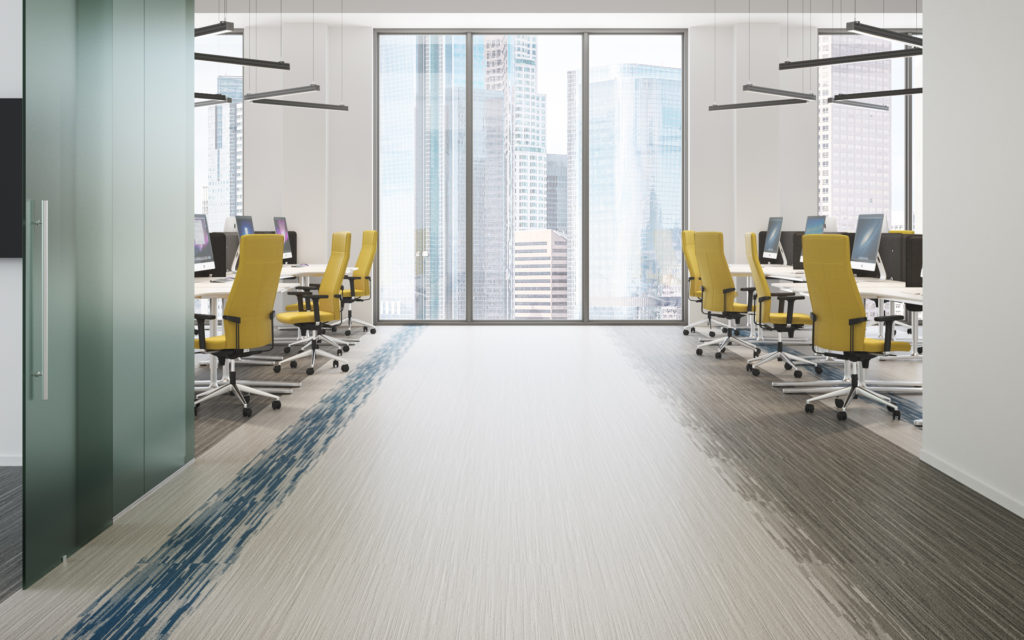 The Gold Award in Furniture Collections goes to Stance Healthcare for Flo Dining Collection.
An Innovation Award in Furniture: Clinician Support goes to Welnest for Nurses Station. 
An Innovation Award in Seating: Guest/Lounge goes to Interwoven – Kimball International for Embra.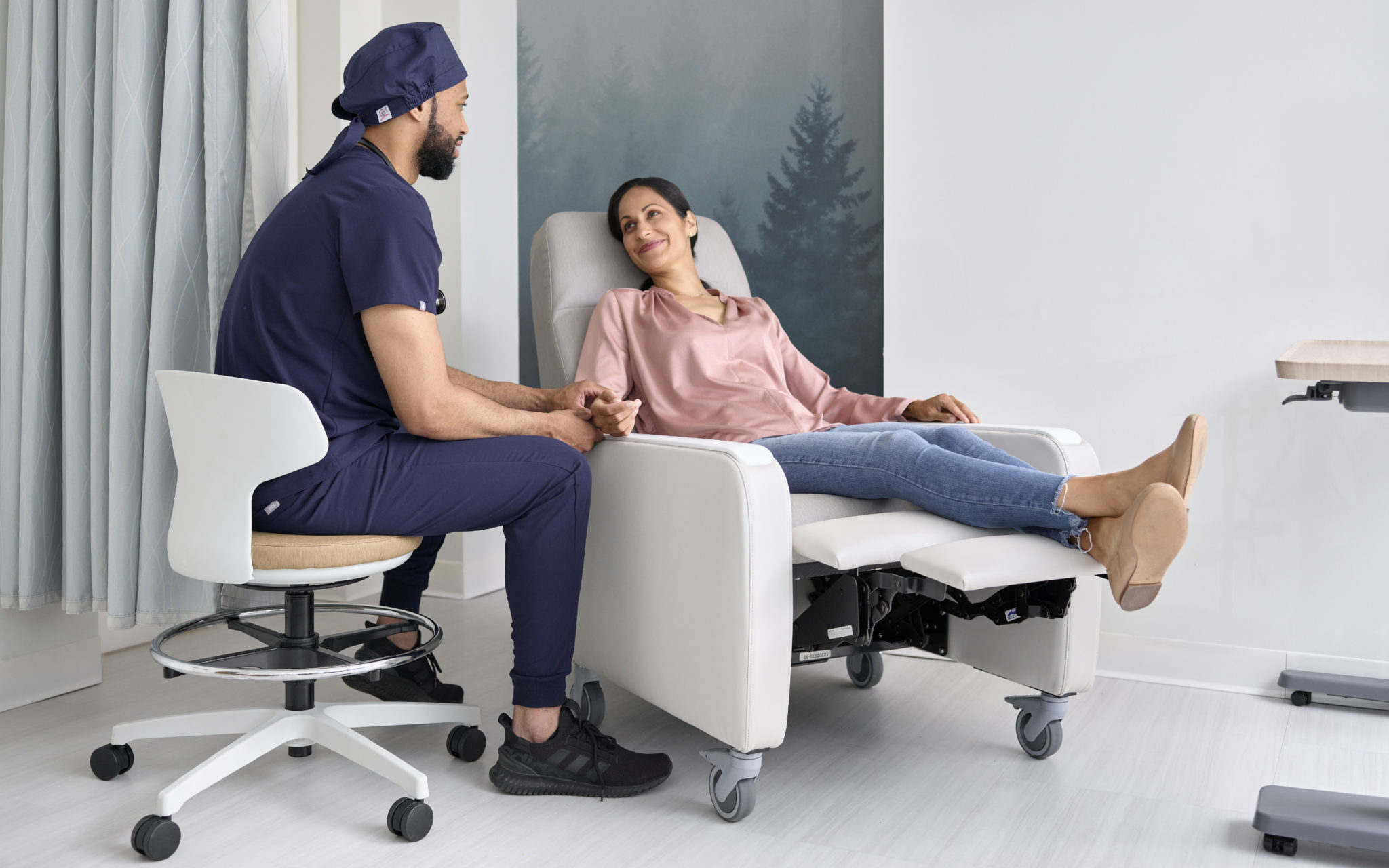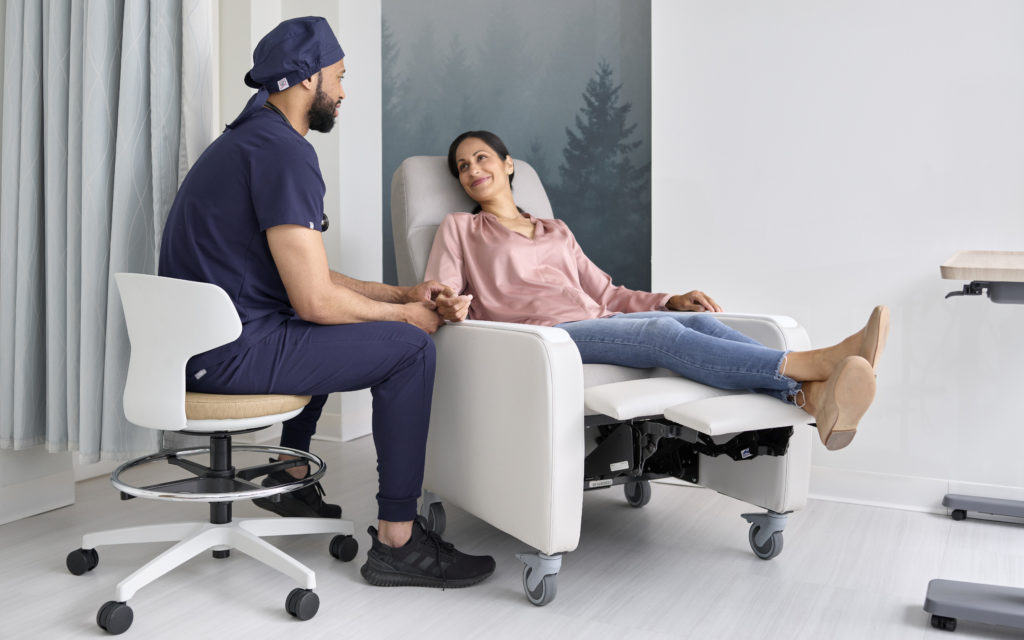 The Gold Award in Seating: Patient goes to Carolina, an OFS company, for Knack Recliner, and the the Silver Award to Interwoven – Kimball International for Ezzeri, and an Innovation Award to Kwalu for Modena Patient Chair & Ottoman. 
An Innovation Award in Signage & Wayfinding goes to VividBoard, a GMi Co., for Swing Changeable Glassboard.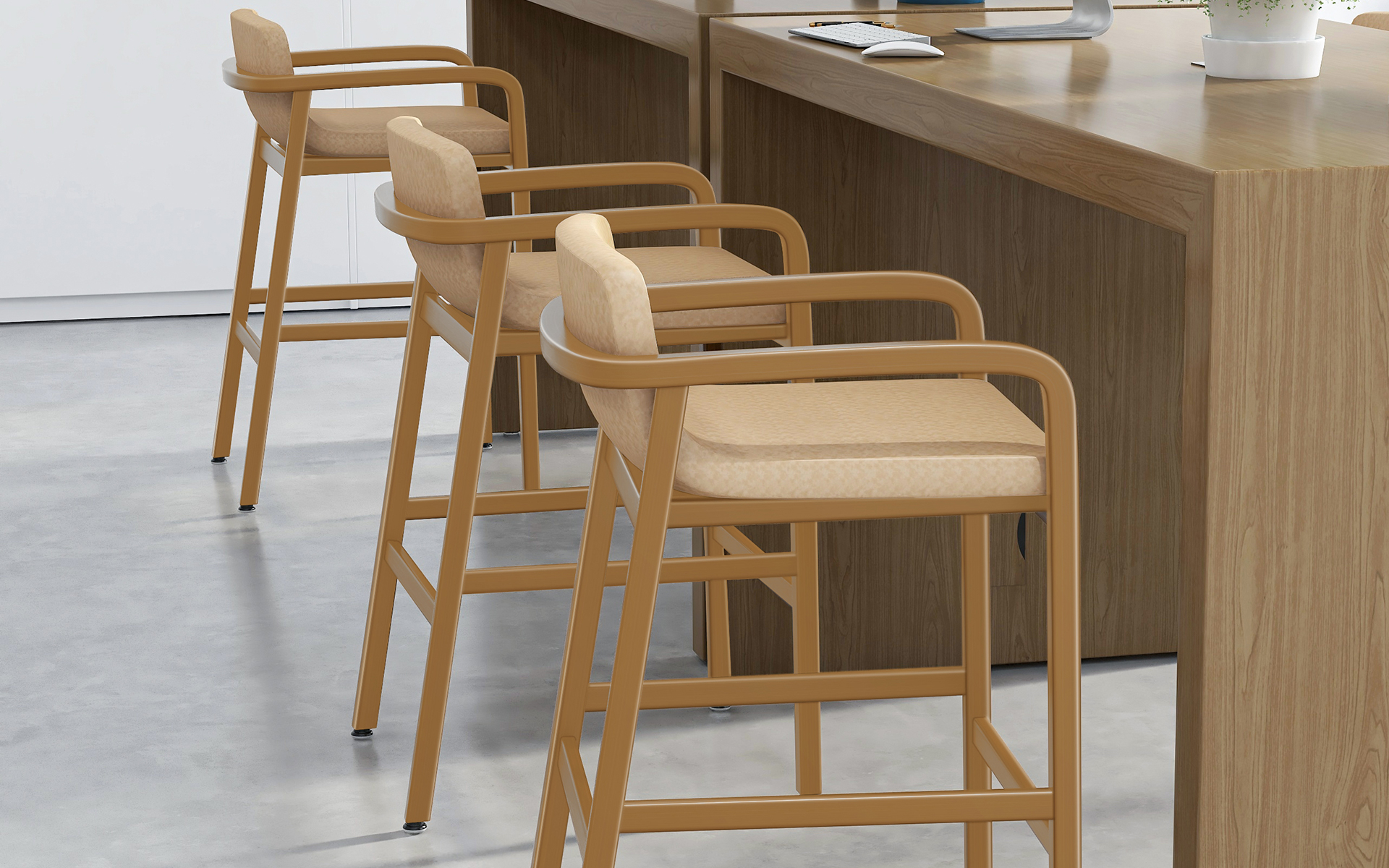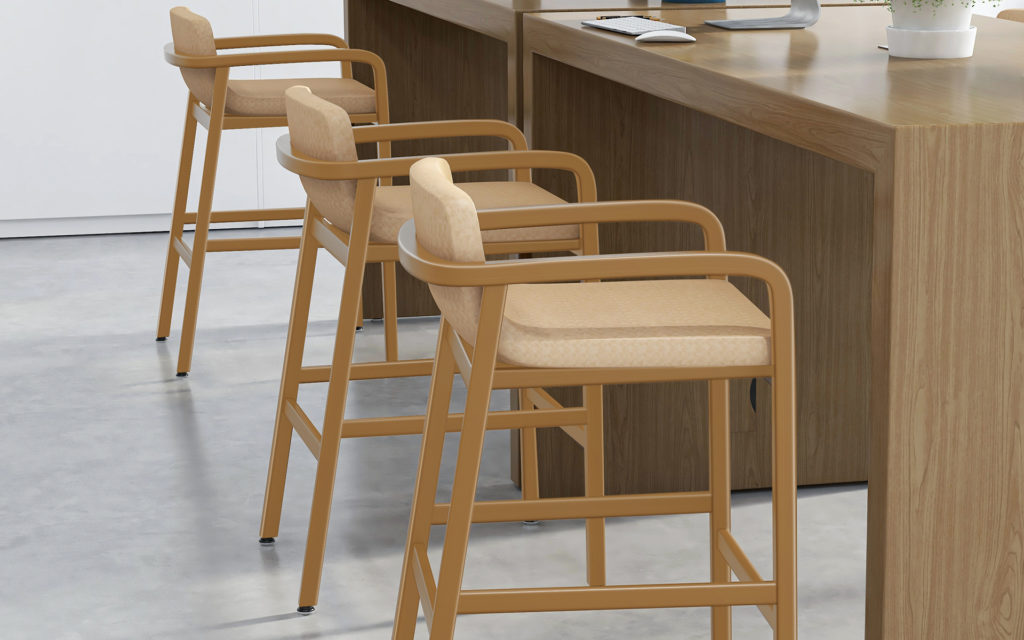 A Gold Award and Innovation Award in Surfacing Materials & Finishes goes to Kwalu for Metallics That Aren't Metal?
An Innovation Award in Window Shading & Treatments to Privacy Glass Solutions for VISTA-Vision.