by Fran Ferrone
The novel coronavirus (Covid-19) has brought about an unprecedented impact on the lives of millions of people across the world – with a significant proportion of the global population still living under some form of lockdown. As a result, working life has dramatically and almost instantly been transformed – with all but essential workers working from home and organizations moving to the most extreme agile working model imag­inable. Working in this way has presented obstacles of course, but also opportunities to test the possible.
As the United States eases out of lockdown, the post COVID-19 workplace will not look or operate in the same way that it did only a few short months ago. The questions now are: What does the future look like? How can organiza­tions make an effective return to the office?
Workplace managers reposition with progressive models
Although a challenging time for those managing the workplace, however their worth and role is now center stage and a time for FM, Corporate RE, and HR professionals to be bold, re-position as strategic leaders, and work with executives to develop new strategies based on progressive models of work and workplace.
Now is also potentially a time to transition to a holistic Workplace Management model in conjunction with IT, HR, and Business Continuity profes­sionals to consider how the workplace is managed wherever the work­place exists. Who is responsible for managing the safety and effectiveness of the thousands of home offices now being used by employees as their base? There is unlikely to be a better plat­form for workplace leaders to present the links between their roles, business strategy and the value they deliver.
One organization prepared to guide leaders through the changes is the Advanced Workplace Institute (AWI), a community of executive-level peer-members, led by multidisciplined subject matter experts who develop game-changing new practices for their organizations.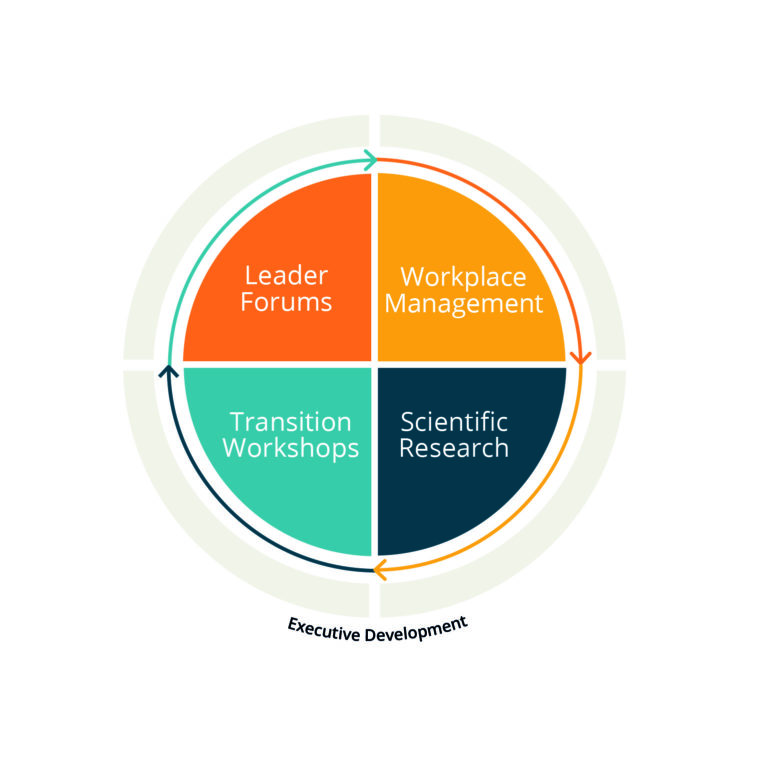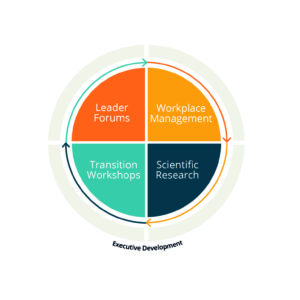 The AWI is a membership-based organization conceived in 2009 by Andrew Mawson, CEO and founder of science-based change-management consulting firm, Advanced Workplace Associates. AWI's sole mission is to offer support to inspirational leaders as they journey to a future model of workplace management.
The team at Advanced Workplace Associates (AWA), is at the forefront of workplace innovation and industry best practice. AWA works with clients to help them transition to different ways of working and operating – including the adoption of agile /activity-based working (ABW) Collectively, the team has delivered assignments across the United Kingdom, Europe, Asia, North America and South America.
AWA's global expert workforce has connected for the past 28 years using an innovative organizational model and more recently, Microsoft Teams. AWA has led numerous corporate structures through exercises to explore best-use practices of workplaces and the talent in organizations. Armed with decades of experience in helping companies through change management, AWA is uniquely qualified to guide leaders through the move to large-scale remote/dispersed team working, helping them to quickly form new models of work.
What are AWI's themes?
"Since inception, AWI has offered expertise on process reengineering, advancing technologies, utilization management, cost containment, organizational culture, and agile working strategies," says Mawson, a statistician by training. AWI uses science-based research to support leaders in making evidence-based decisions about transforming their world of work.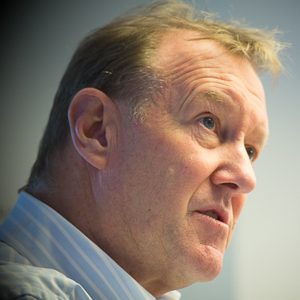 Corporate talent attraction and retention has been critical to executives in recent times. "AWI's recent programs have focused on the key factors contributing to productivity and the elements that improve and enhance human cognitive function," Mawson explains. "Supporting these topics are the findings from joint studies between AWA and its research partner, the Center for Evidence Based Management (CEBMa)." More recently, the AWI has delivered events looking at virtual working and preparing strategies for the Return to the Office – essential areas for any company, university, public sector or (non-patient) healthcare institution to consider as they consider the future of work in their organization.
How is AWI different to other industry organizations?
The AWI promotes cultural exchange and knowledge sharing, facilitated through relatively small, intimate events where members are happy to share real life and often highly insightful experiences and challenges which might not be appropriate in a large conference setting. Members respect confidentiality and agree not to share any sensitive information outside of the group. The AWI works hard to develop trust and a sense of community among members. "The AWI community offers an ongoing, executive-level connection to deeply strategic yet pragmatic thinker-doers, tackling business challenges in real time," according to Karen Plum, director of research and development, AWA.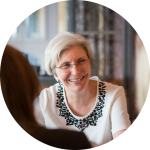 "Underpinned by real science and in the company of colleagues of diverse (and complementary) skill sets, AWI members find ample opportunity for timely, collaborative problem solving and even occasional coopetition."
The AWI has quickly adapted its annual program of events to embrace online workshops – ensuring they are interactive and involving – seeking to ensure that the opportunity to share and connect is preserved – thereby sustaining and growing the AWI community.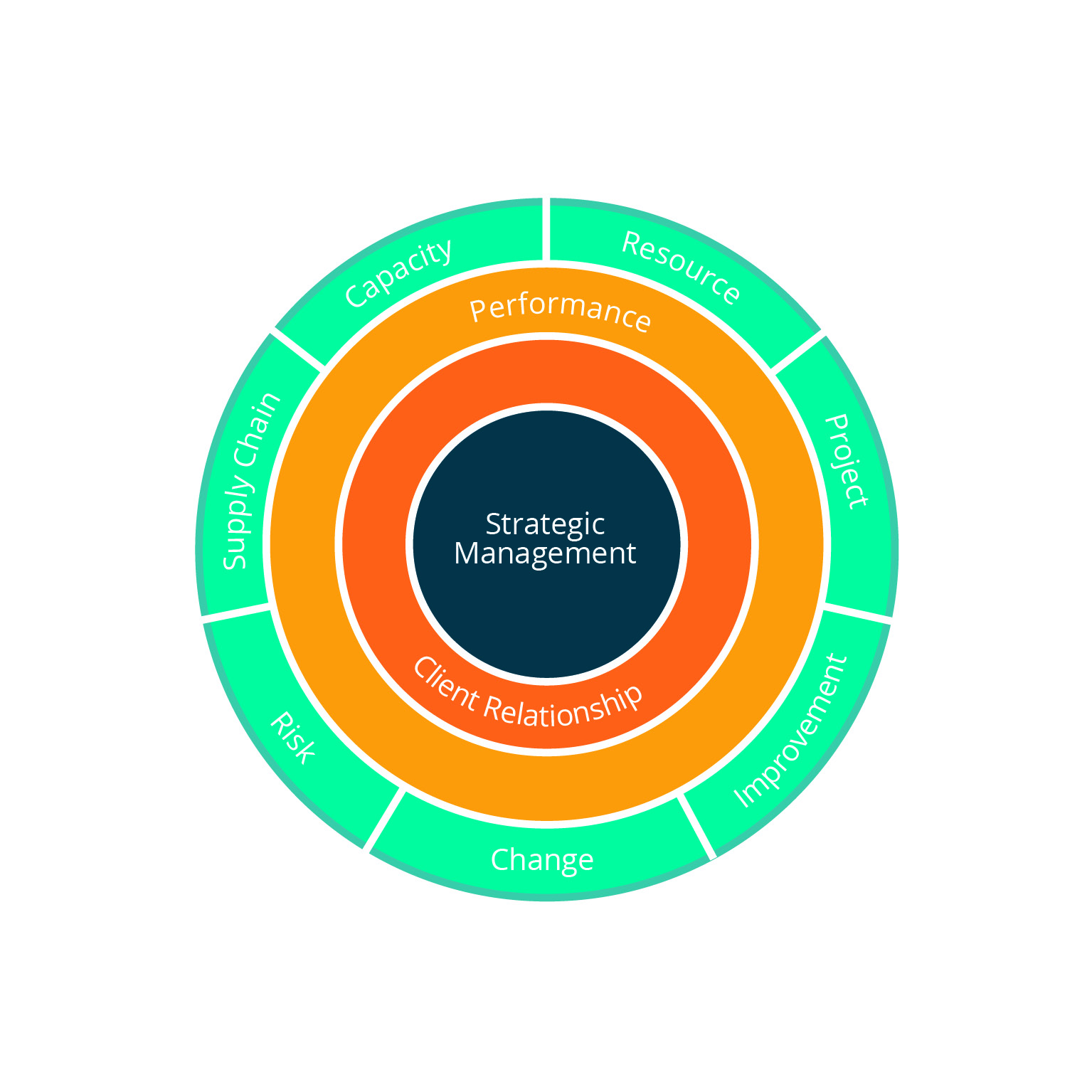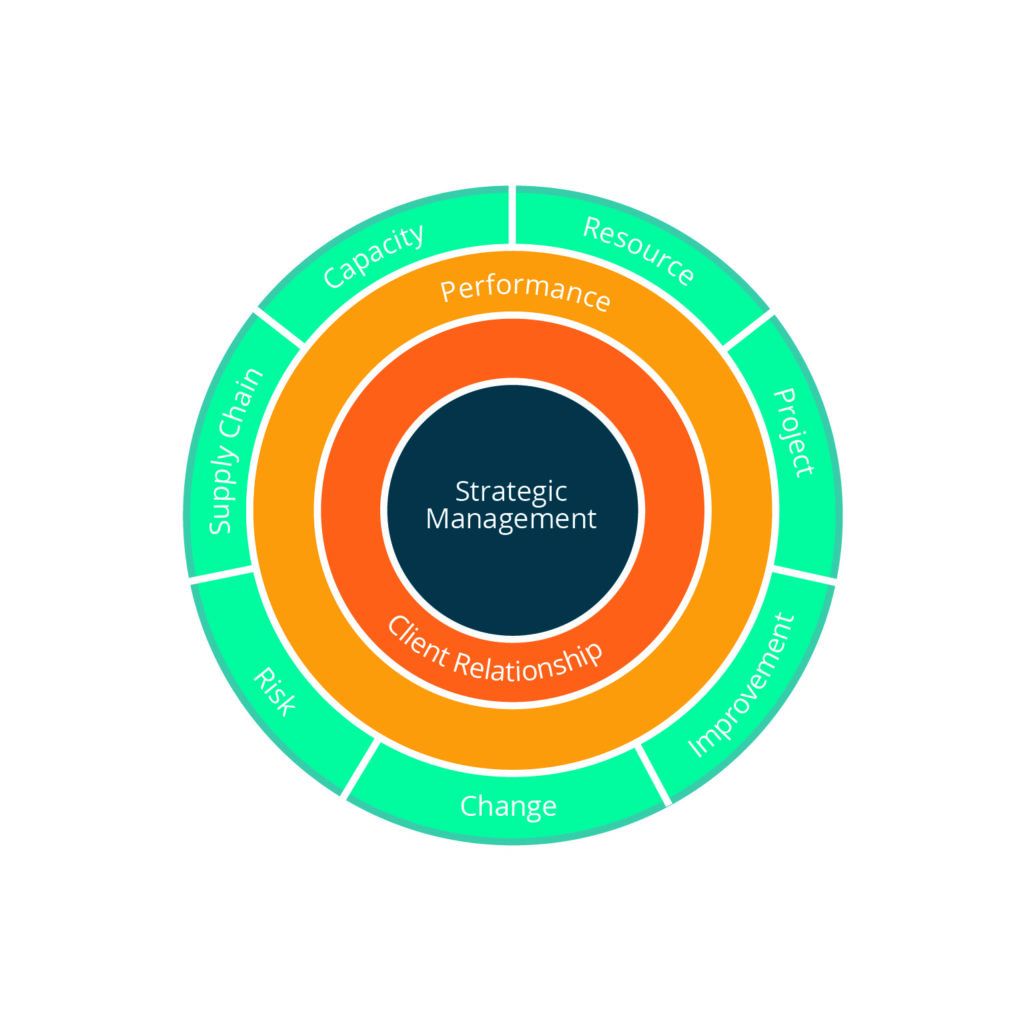 What resources are available to AWI members?
AWI programs—whether virtual (ranging from about 25 participants sharing ideas and techniques for 60 to 90 minutes in Zoom interactive workshops (for the Working AWAy program during Covid-19) or in-person—provide an intimate and interactive forum where end-user members connect and learn from each other.
Membership includes access to the Workplace Management Framework, encompassing capacity assessment, process improvement, risk assessment, performance and change management tools, as well as the AWI complete body of research.
Members are encouraged to invite different disciplines within their organizations to attend sessions throughout the year designed to address challenges specific to their expertise. It is an excellent opportunity to develop and stretch members of your team who are in different stages of their career development.
How do Members stay connected?
A series of online workshops addressing current challenges are scheduled every few weeks. Members register in advance and participate in Zoom calls that are lead by a facilitator and are highly interactive using Menti for immediate survey responses with participants on their smartphones. After issues are identified, the participants are assigned to smaller digital breakout rooms where they can fully discuss and share problems and solutions. After 15 to 20 minutes, the breakout groups are reunited with the whole and everyone receives a summary from each group leader. The time flies by during the workshops that are akin to mini-conferences but you never left your desk or computer.
The next group of Advanced Workplace Institute UK/US Workshops appear here.
What are the key professional titles of AWI Members?
Leaders who are passionate about how the human experience can be improved to enhance the workplace, the worker and the work, representing all aspects of the portfolio planning and managing process include corporate real estate executives, operations managers, information technology and finance executives.
Interested in AWI Membership? Contact Eileen McMorrow.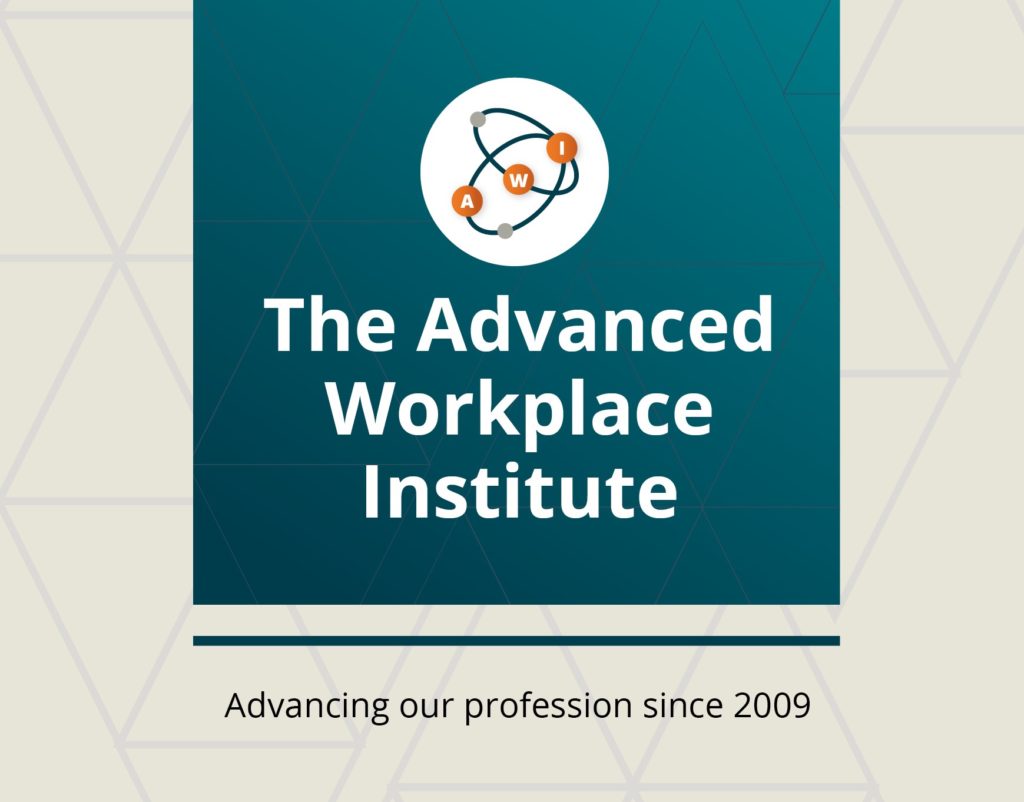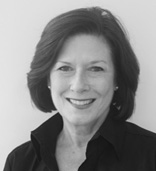 Fran Ferrone, Senior Associate, AWA, is a skilled facilitator and communicator with a background in corporate design and workplace management, who has worked with frontline and senior management of Fortune 500 companies including Willis Towers Watson, Credit Suisse, Lehman Brothers, Nortel Networks, General Electric, and Raytheon in the U.S. and globally.