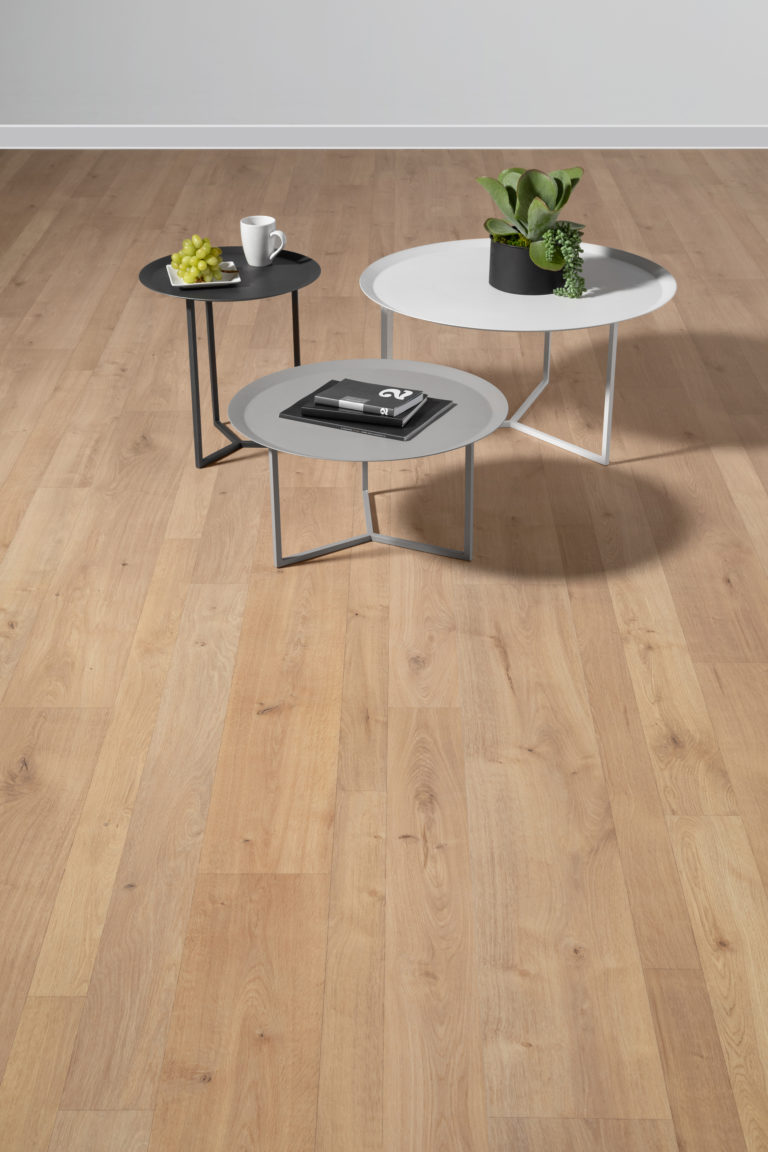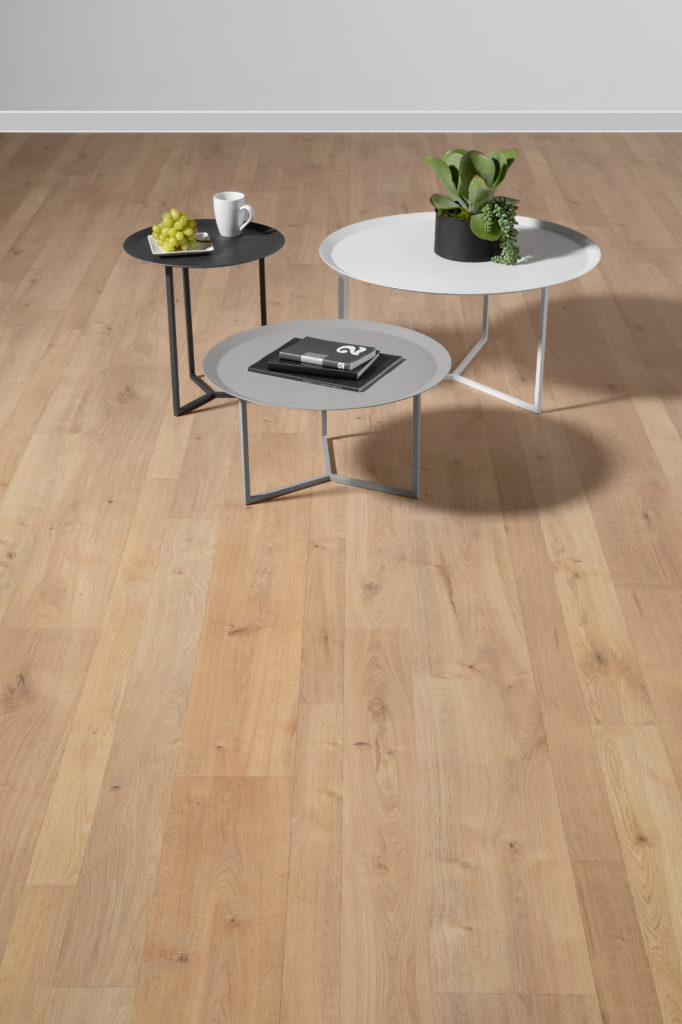 The Teknoflor Coordination Collection was designed to enhance the organization of different elements of a project so as to enable them to work together more effectively. From patient rooms to corridors and offices in-between, the collection inspires spaces with boundless design and abundant versatility.
The Coordination Collection includes six products with unique yet collaborative visuals in compositions that make their integration efficient and beautiful.
Each set of products was constructed to create versatility of design and diversity of installation in healthcare, a need that the industry has pleaded for. Resilient sheet has had its place in healthcare for decades; however, the rise of LVT has created a dilemma between beauty and logic. Now, the same beautiful visual can be transformed throughout a single project with the same warranty, same company and same contact and without the need for transition.
The coordination collection offers resilient sheet vinyl, LVT, homogeneous sheet and tile as well as chlorine-free sheet and tile solutions.