Keynote speakers for NeoCon include world-renowned futurist Amy Webb, founder and CEO of the Future Institute; designer, writer, and teacher Michael Murphy, co-founder of MASS Design Group; and "The Hip Hop Architect" Michael Ford, AIA, NOMA, alongside Chicago Hip Hop legend and visiting MIT professor, Wasalu Muhammad Jaco, a.k.a Lupe Fiasco. Pulling from diverse backgrounds and experiences and drawing inspiration from music, poetry, technology, and the power of community, the thought leaders will explore how to build a more sustainable, equitable and brighter future.
"As a resource for timely education, we are committed to delivering a rich and varied NeoCon conference program that brings together the most provocative and influential leaders across all verticals and beyond," says Allison Kearns, director of programming for NeoCon. "Our 2023 keynotes are emblematic of how diverse perspectives can drive and effect positive change."
On the early registration front, THE MART reports that attendee registration is up 30 percent over NeoCon 2022, and even significantly more over the October 2021 show. It appears there is demand on the design and facility management side to plan workplaces and education campuses for the new ways of hybrid working and learning. Further, healthcare designers are also coming to NeoCon in search of new solutions for care environments.
Keynotes will be presented live onsite during the show and will also be streaming on the NeoCon Programming Hub.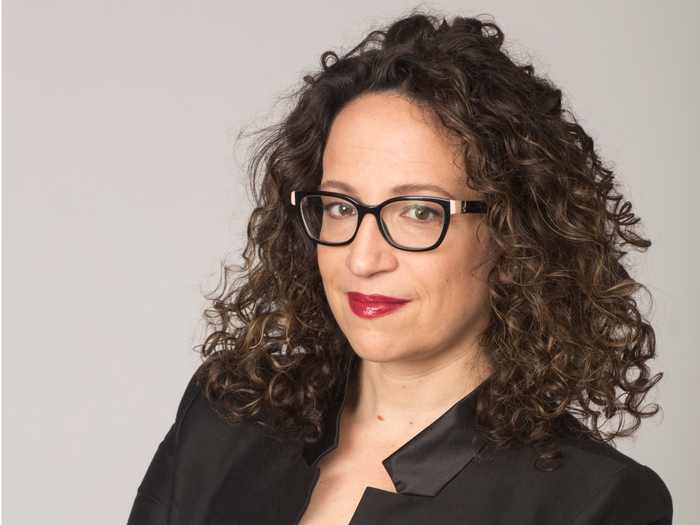 Monday, June 12 at 10:00 a.m. CDT:
Amy Webb: Designing a Way Forward
Presented by IIDA
As the design and business worlds look to navigate today's disruption while preparing for the complexities of the future, world-renowned quantitative futurist and tech leader, Amy Webb, provides the strategic foresight and forecasting that is crucial for organizations to adapt and position themselves for sustained success in this era of unprecedented transformation. Amy leads an exploration into the emerging trends and technologies that will turn industries and reshape every aspect of our lives.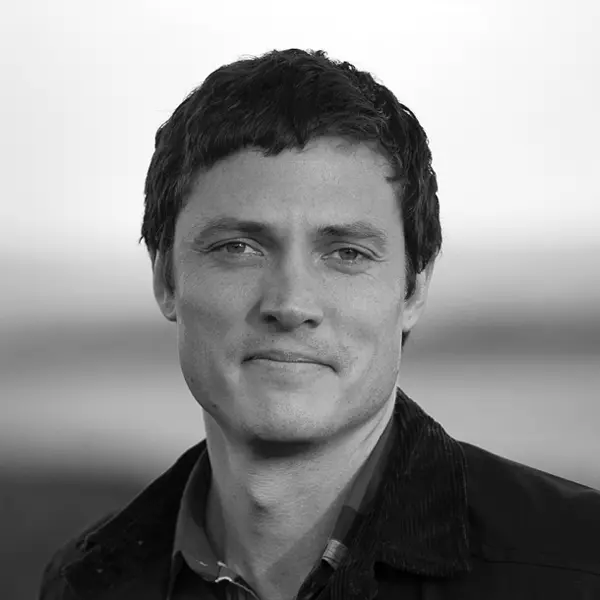 Tuesday, June 13 at 10:00 a.m. CDT:
Michael Murphy: Empowering our Communities
Presented by ASID
Michael Murphy is co-founder of MASS Design Group, the award-winning architecture and design collaborative, and a designer, writer and teacher whose work investigates the social and political consequences of the built world. With a focus on how environments
shape behavior, Michael's research and writing advocate for a new empowerment in architecture that calls on architects to consider the ethical nature of their design decisions while simultaneously searching for beauty and meaning.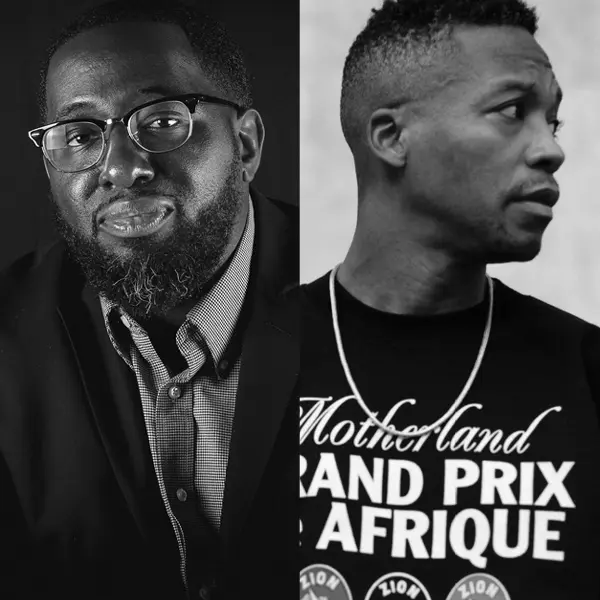 Wednesday, June 14 at 10:00 a.m. CDT.
Michael Ford and Lupe Fiasco: Exploring the Rhythm of Design
Presented by AIA Chicago
Known as the "The Hip Hop Architect," academic Michael Ford promotes diversity in the architecture, engineering and construction fields through culturally relevant pedagogy. Joining Michael is Wasalu Jaco, professionally known as Lupe Fiasco, a Chicago-born, Grammy award-winning rapper and currently a visiting professor at MIT. Together, Michael and Lupe will discuss their explorations in extracting the rhythms, textures, and patterns of Hip Hop as a source of design innovation in theory and in professional practice.
NeoCon programming registration for keynotes, featured presentations, CEU sessions and workshops is open. Expo registration also is open and free for all attendees. Programs, CEUs, exhibitor updates, product trends, show highlights and more at NeoCon.