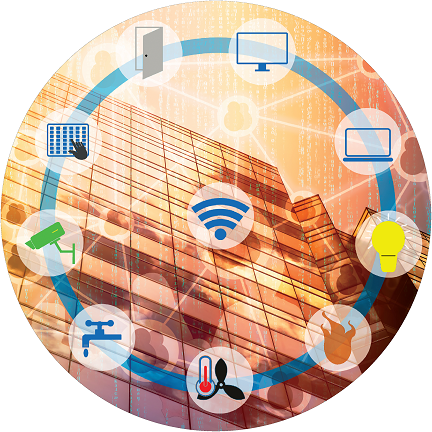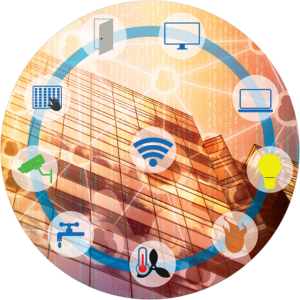 Clarity 3 by Taco Comfort Solutions ® is a simple, turnkey building automation system designed entirely by experts who install and use these systems.
Unlike many commercial building control systems which are designed around hardware with closed systems that are hard to customize, overly complex, and not very scalable, Clarity 3 takes the guesswork out of optimizing equipment operation, and energy savings, by establishing an intelligent framework for connectivity. Clarity 3 uses the BACnet protocol to provide an incredibly flexible, simple, and yet fully programmable BAS.
Clarity 3 BAS is based on a find/learn/act approach that simplifies the interrelationship of
connected systems.
The "find" theme is about narrowing focus: building owners and users need features like easy navigation, searching and bookmarking. The "learn" function is about gathering insights: dashboards, reports and graphics ease the learning. "Act" is all about restoring order with features like commands, and to provide notifications if problems arise.
Because of its user-friendly interface, Clarity 3 helps building owners quickly narrow their focus with easy to use dashboards, reports and graphics. Controls integrators will appreciate the ease of installation and mobile functionality of Clarity 3 . It follows standards, yet is customizable and scalable to all building types. Clarity 3 is designed to increase productivity and lower operational expenses.