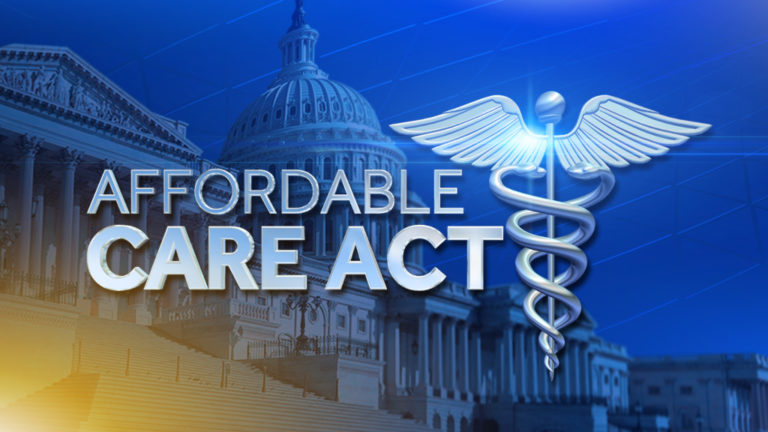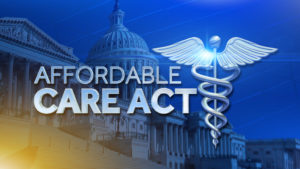 While over three-quarters of healthcare providers express optimism about the future of U.S. healthcare overall, support for the Affordable Care Act (ACA) has lessened according to a new study by Mortenson.
The number of healthcare providers who feel positive about the ACA has fallen significantly in just one year's time with a much smaller majority believing the ACA is a step forward for U.S. healthcare. Even as providers become accustomed to the provisions of the ACA, nearly 8 out of 10 feel the legislation needs significant changes or revisions.
According to the 2015 Mortenson Healthcare Industry Study, healthcare providers are losing confidence that the ACA can deliver its key objective: to provide affordable healthcare. Only a third of the providers believe that the ACA will lower the per-patient cost of healthcare, down from two-thirds last year. Despite concerns regarding the efficacy of the ACA, a majority of providers remain upbeat and express confidence in several other factors they believe can improve patient outcomes such as facility design, information technology, waste and energy reduction, and environmental improvements.
Many providers are also confident that transparency and involvement of patients in their wellness will lead to better healthcare in the long run. They acknowledge that the ACA – by causing providers to rethink how they provide services – will improve care over time. Nearly 70 percent of healthcare providers surveyed believe the ACA will succeed in shifting reimbursements from "fee for service" to "quality of outcomes," which represents a dramatic change for the healthcare industry.
"The healthcare market is still in the process of adapting to a new normal," said Bob Nartonis, senior vice president and national healthcare market leader at Mortenson. "There are several challenging dynamics facing healthcare service providers today but they are optimistic as a whole. We are encouraged to see healthcare facility design, interest in the patient experience, and changes in technology continuing to drive innovation in the market."
Other insights:
Technological change and innovation is driving the future of healthcare with the virtual world playing a more important role in the administration of care. In fact, a majority believe smartphone-linked devices and virtual care will be common for patients in the next three years
Fifty-four percent of healthcare providers believe improving the physical healthcare facility environment has a substantial impact on patient outcomes
Over one-third of providers plan to increase facility investments over the next two years including ambulatory care facilities and medical office buildings
Nearly all healthcare provider respondents believe there is opportunity to eliminate waste and reduce energy within healthcare facilities
To understand the impact of the ACA and other factors on healthcare providers and their facilities, Mortenson spoke to healthcare professionals at the 2015 ASHE Planning, Design, and Construction Summit to better understand these issues and the impact on design and construction trends. More than 300 professionals provided feedback, including healthcare administrators and facilities leaders, and architects.