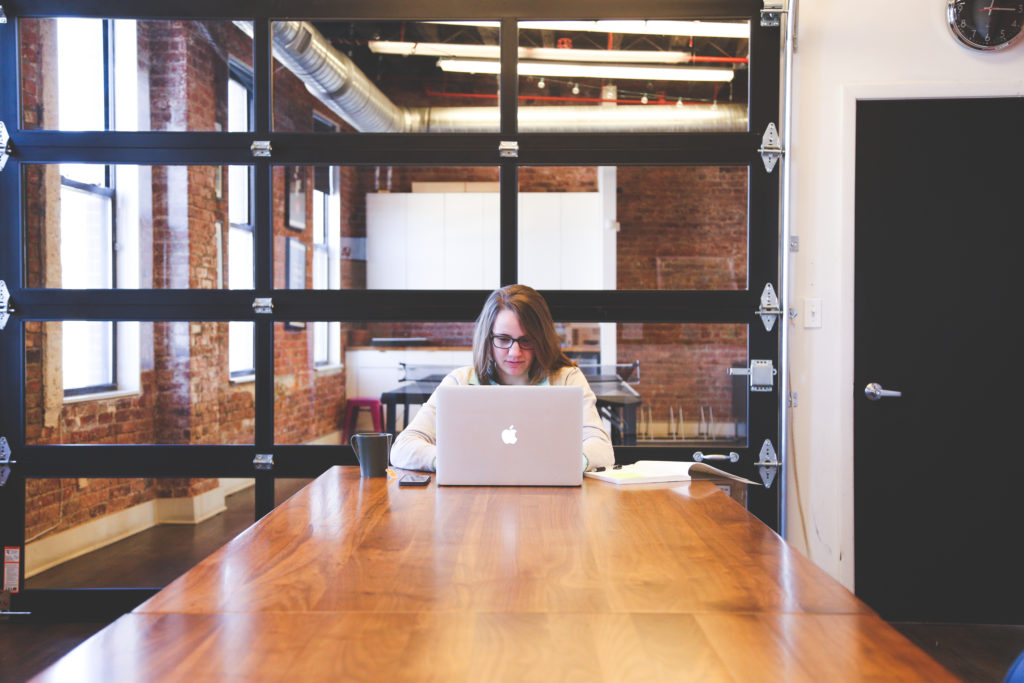 In order to explore bullying and wellness in the workplace and to create methods to assess psychological health and eliminate the unnecessary stress factors, the nonprofit Faas Foundation launched the Initiative to Create Psychologically Healthy Workplaces. It has begun work by supporting projects with Mental Health America (MHA), Canada's Centre for Addiction and Mental Health Foundation (CAMH) and the Yale Centre for Emotional Intelligence.
MHA has developed a workplace bullying and psychological wellness survey that in the first three months has generated almost 2,000 completed responses. The survey has revealed stunning preliminary results.  Among those who scored as being in unhealthy:
Eighty-three percent reported that their company is overly focused on trivial activities.
Because of unhelpful or hostile work environments, 80 percent report that they tend to work alone.
Despite the difficulties they face, 41 percent of people in unhealthy work environments report that rarely or never miss work due to work related stress.
MHA is continuing to collect and analyze survey data, which will be use to facilitate a forum with corporate executives on workplace bullying. Findings will be used to potentially develop programs to create workshops and guidelines for corporations, as well as a toolkit for MHA affiliates to conduct their own workplace wellness forums on psychological health.
"As someone who was retaliated against after blowing the whistle on a corrupt executive, I have firsthand knowledge of the devastating effects of an unhealthy workplace," said Andrew Faas, Founder of The Faas Foundation. "I am thrilled to be working with prestigious organizations like MHA on this initiative. I am also excited about working with the Yale Center for Emotional Intelligence on future projects. My hope is that it will result in greater awareness for employees, c-suite executives, board of directors and all those who are responsible for creating and sustaining healthy work environments."
"MHA is excited to work with Andy Faas and the Faas Foundation on this important work," said, Paul Gionfriddo, MHA president and CEO. "Andy's commitment to workplace mental health, his support for MHA's work, and his creativity in thinking globally about improving workplace environments is to be commended. We look forward to working collaboratively in the months and years to come to make an impact on this issue."