Spec Furniture has a new collaborative partnership with Cortech USA allowing the brand to expand its molded mental health product offering. Spec and Cortech USA share the commitment to providing clients with products stemming from shared research, moral principles and combined expertise.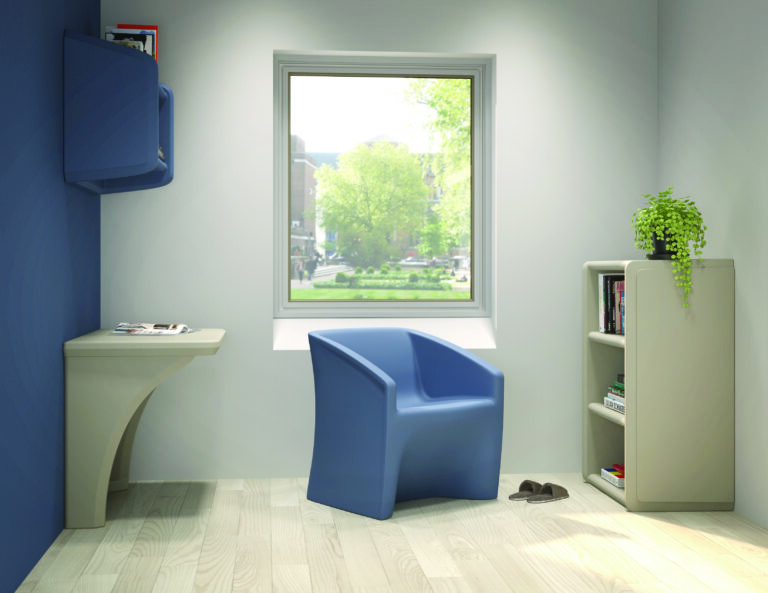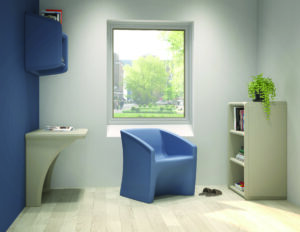 "By incorporating Cortech's tables, desks and storage solutions into its Hardi product line, Spec is rounding out the Hardi collection and is now able to fully furnish every patient area, from supervised to unsupervised," notes Kelly Keess, director of sales and marketing at Spec Furniture. "Our goal is to simplify the specification process and enable dealers and designers to source all heavy-duty furniture in one place."
Spec Furniture Inc., known for over 30 years of dedicated service to the healthcare and behavioral health markets, works closely with healthcare dealer and designer communities to tailor its offerings to the exact needs of the spaces that are being built for the caring and healing of the people.