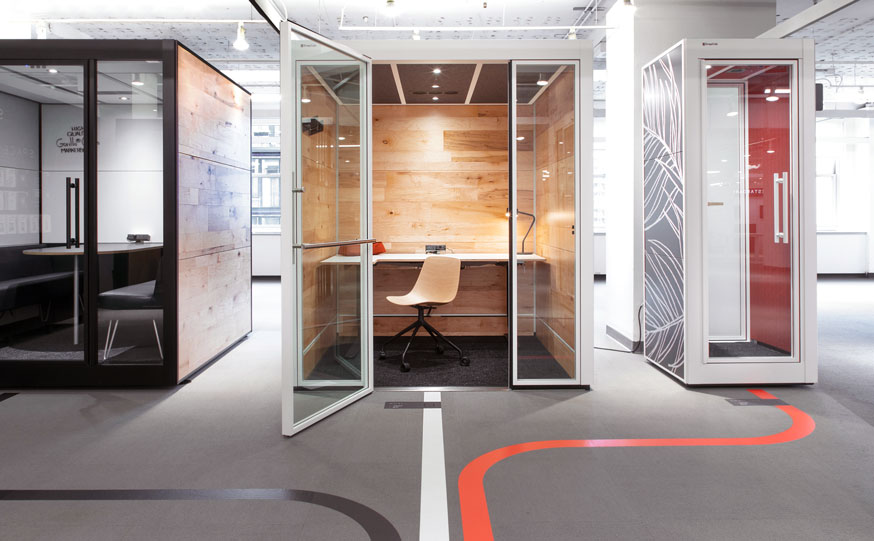 SnapCab® won two prestigious awards at this year's NeoCon 2021: Best of NeoCon Gold in the Work Pods category for the SnapCab Work+, and an Interior Design HiP Award in the Health and Wellness: Furniture and Seating category for the SnapCab Care. 
"We're honored to be recognized for these new pod products that were ultimately designed as a response to needs during the pandemic," says Glenn Bostock, SnapCab founder, CEO and lead designer. "Our main focus is on providing useful service to our customers, and now that many people are returning to the workplace, we are happy to be able to provide products that help people focus on their important tasks while keeping them safe."
The SnapCab Work+ and SnapCab Care are two of many pods that the company manufactures. All of which are high quality, mobile, safe, and built to last. SnapCab's goal is to create "Space To Be You" through pods that can be customized for each unique space.