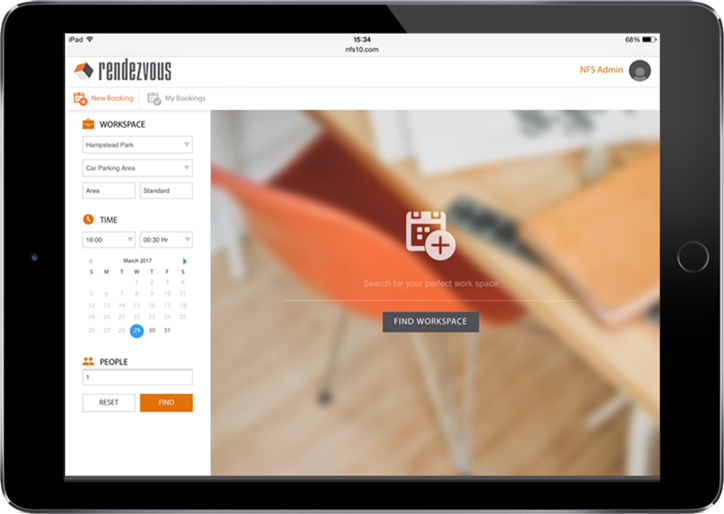 Leading workspace software provider NFS will demonstrate its Rendezvous meeting management and room booking software in space 404 at IFMA's World Workplace October 16 -18 in Phoenix.
Facility Managers are finding ease and efficiency utilizing Rendezvous Workspace meeting room scheduling technology, designed to improve workplace collaboration, video conferencing – and dramatically reduce no-shows at meetings.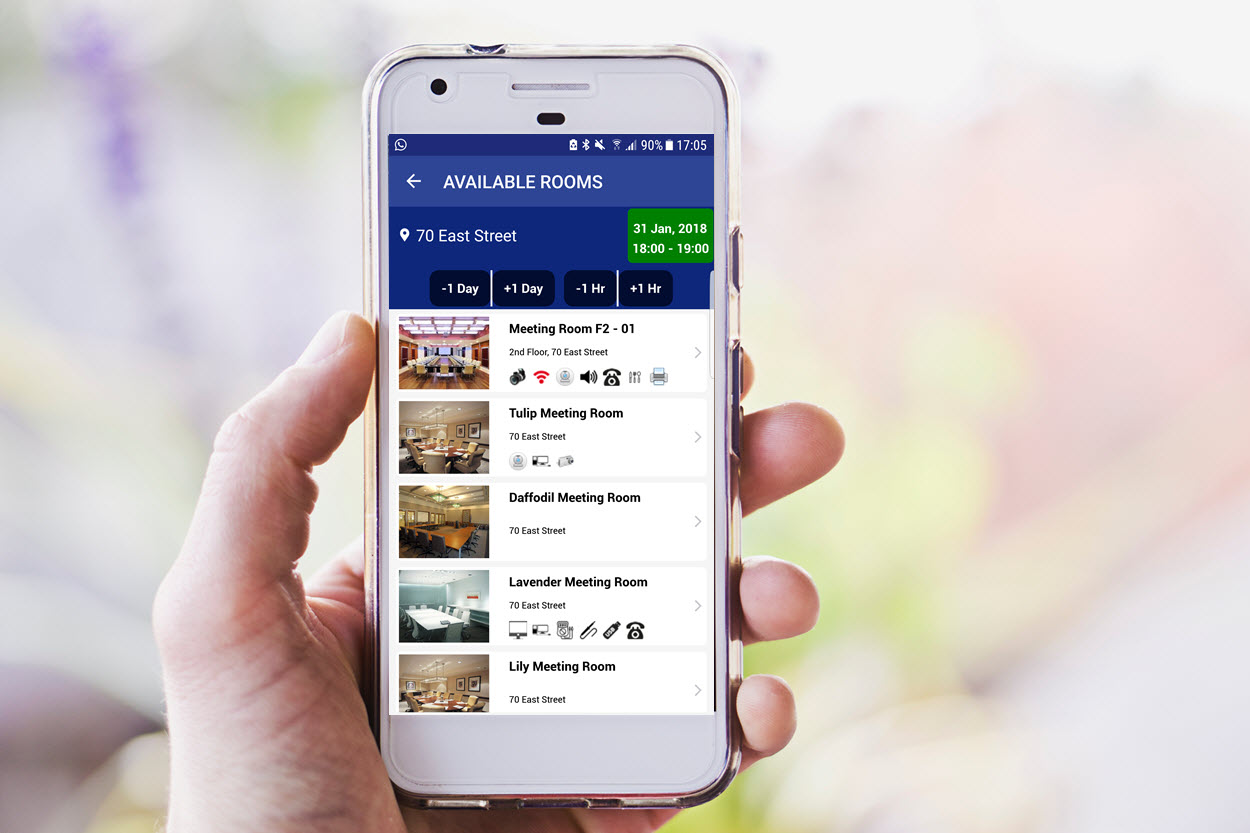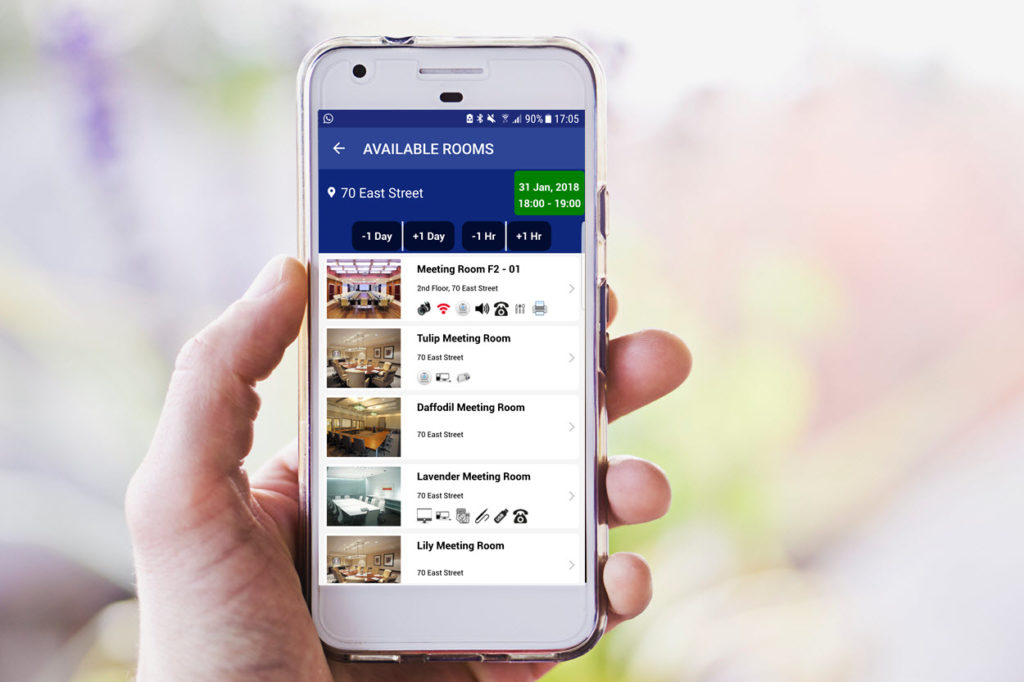 The Rendezvous meeting room booking solution offers facility managers one simple tool that handles every element in a meeting. From room booking to catering, A/V to attendee invites and digital signage updates — Rendezvous makes meetings perfect.
Facility Managers domestically and internationally are utilizing Rendezvous Workspace to generate efficient use of their increasingly dynamic space. It's not uncommon for businesses to have 30+ meeting rooms in one building or campus. Finding an available room, booking the space, required resources and adding it to a calendar is now an everyday necessity. Once the room is booked sensors will release it when the meeting ends. Sensor technology can track usage, occupancy and presence in real-time making it easy to analyze space requirements.
Rendezvous Workspace cloud-based or on-premise software is an affordable answer to perfect meetings. NFS Rendezvous Workspace technology is used by organizations across the world to streamline their operations, save costs and improve worker wellbeing through better collaboration and stress-free booking solutions.
Find out more about Rendezvous technology at www.myrendezvous.net