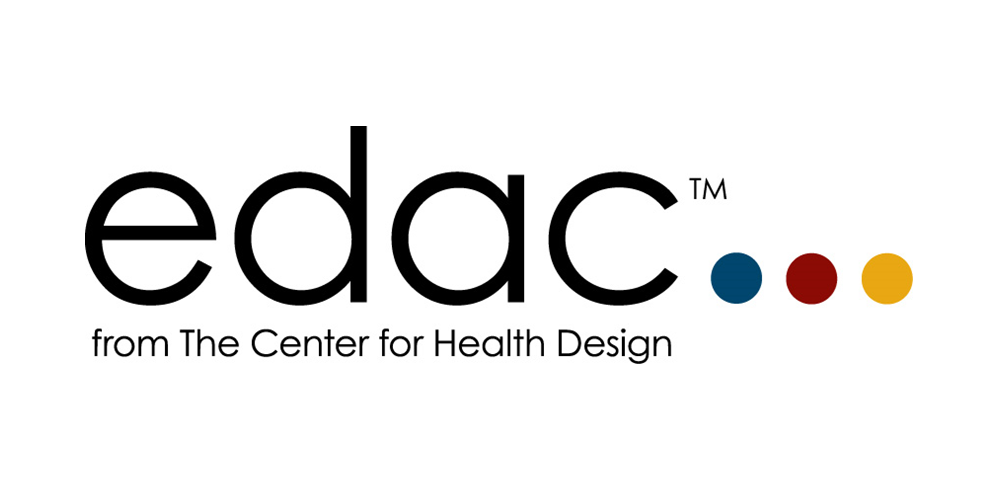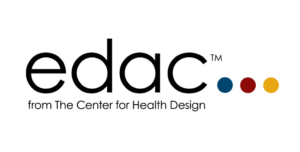 The Center for Health Design is offering 15 percent off the Evidence-Based Design Accreditation and Certification exams and study guides. Register for the EDAC exam May 1 – June 30, 2018,
and use code "doubledown" to receive:
15% off the EDAC Exam Registration &
15% off the three EDAC Study Guides – a discount code will be mailed to you after exam registration.
* Applies to new exam registrations only. Candidates have one year to complete their certification with three exam attempts and a 60-day waiting period in between exams. An EDAC team member will email you the discount code for the EDAC Study Guides.
Becoming EDAC certified advances your knowledge and expertise about the importance of designing an environment based on credible research and how to evaluate the impact on patient care and perceptions. And now you can take advantage of our double down deal and double your savings!
Who Should Be EDAC Certified?
Architects & Designers 
Develop design solutions that are rooted in research to help achieve a client's goals.
Hospital Executives
Champion innovations that are good for the triple bottom line.
Healthcare Providers
Support new ideas in healthcare design that align with organizational goals and are likely to achieve the desired results.
Academics/Researchers/Students
Be on top of the most significant, emerging discipline within the healthcare design profession and help carry the teachings forward.
Engineering & Construction Professionals
Understand the importance of research-based design decisions and maintain the integrity of these decisions during the engineering and construction processes.
Product Manufacturers
Support improved outcomes in healthcare settings by using research to inform the product development process.