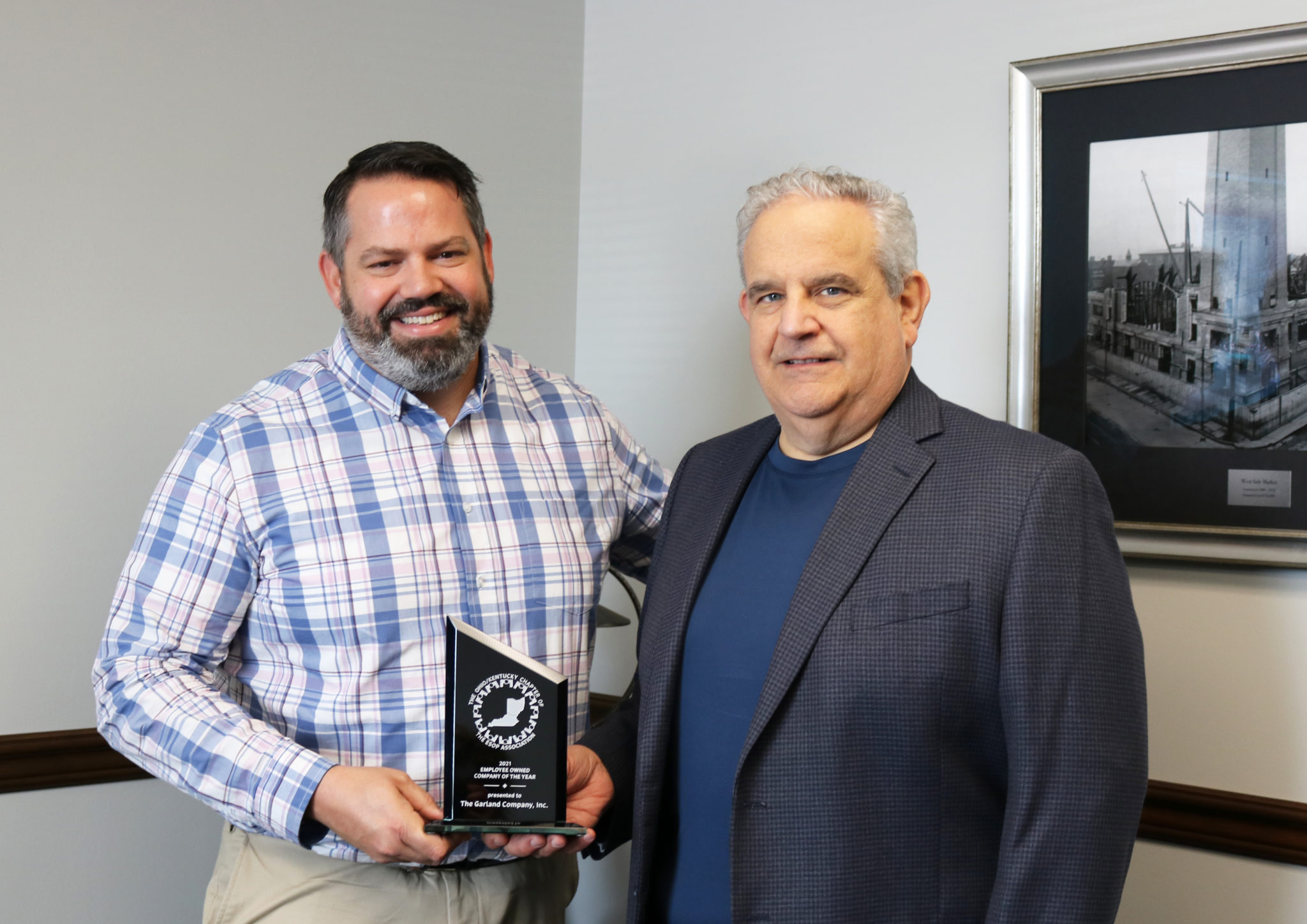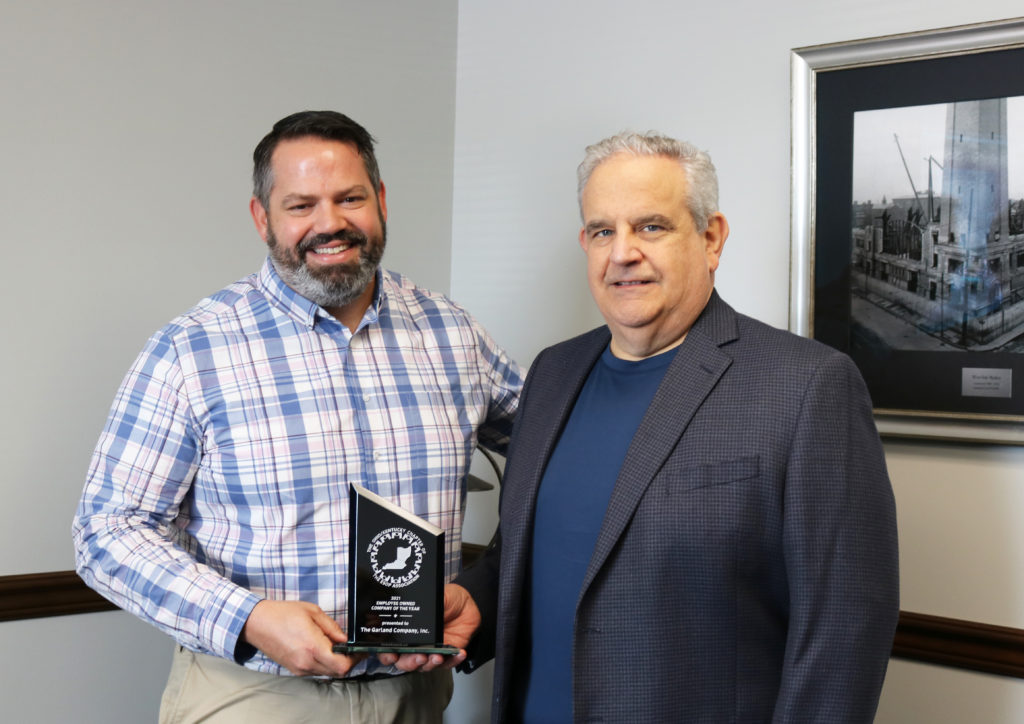 The Garland Company, a provider of high-performance roofing and building envelope solutions for the commercial, industrial and institutional markets, was recently named The ESOP Association Company of the Year for the Ohio/Kentucky Chapter, recognizing the company's strong commitment to employee ownership.
The award is given annually to a company that demonstrates clear communication with its employees and a commitment to the ESOP Association's vision of endorsing employee participation, wealth creation, and individual dignity and worth. Garland is now qualified for the National ESOP Company of the Year competition, which will be held June 21, 2021, in Washington, DC.
Garland initiated its Employee Stock Ownership Plan (ESOP) in 1985 and became 100% employee-owned in 2004. The company's stock value has reportedly grown an average of 19.2% over the last decade, and its average employee balance ranks in the top five of the country's ESOP companies with over 250 employees.
According to the ESOP Association, "In the simplest terms, an Employee Stock Ownership Plan (ESOP) is a retirement plan. But, in reality, it is much more than that: ESOPs motivate employees, increase productivity, improve worker retention, keep jobs local, contribute to business longevity, and so much more."
"This is an incredible honor to share with our employee owners," said David Sokol, president of Garland Industries. "We have long embraced the culture of our employee owners and the tremendous benefit they provide to our organization. It has been a beautiful process to witness everyone benefit from our continued success."
Garland promotes employee ownership through numerous initiatives, including quarterly town hall meetings with the president and innovation competitions that encourage employees to drive growth by developing new products and processes.
For over 125 years, the Garland Company has continually developed unique product and service offerings designed to raise the bar of performance while exceeding the individual needs of customers throughout the world. Today, its network of over 220 local building envelope professionals is positioned throughout the United States, Canada and the United Kingdom to provide quality building envelope solutions for single and multiproperty facilities. Headquartered in Cleveland, Ohio, Garland is an ISO 9001:2015 certified company.