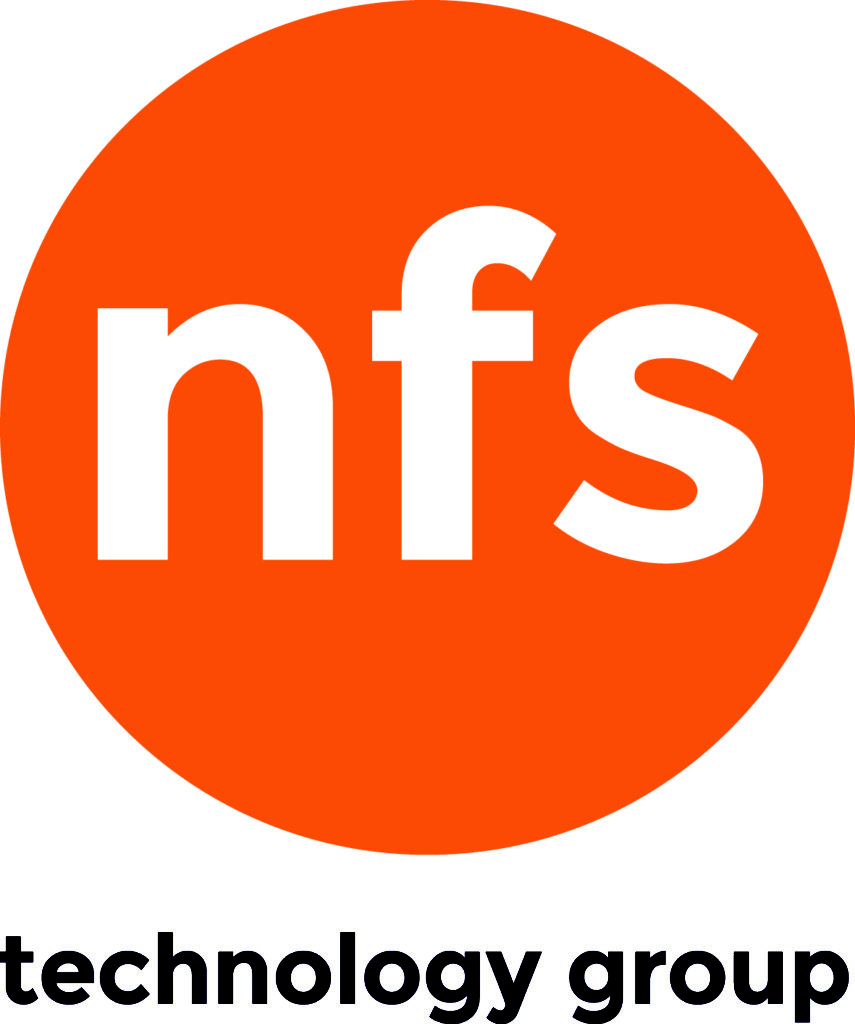 NFS Technology – one of the leading international providers of workspace technology – has opened a new office in Australia to offer its software products to the growing AsiaPac market.
The company provides its Rendezvous meeting and resource scheduling software to organizations across the UK, South Africa, Europe and the USA. NFS has several clients in the meeting venue and corporate markets in Australia and New Zealand and is collaborating with a well-established Australian audiovisual distribution Company, AV Distributors.
According to NFS Chief Executive Officer Luis De Souza, the new Sydney office was a response to a growing demand in the region for technology that helps organizations make better use of their workspace. "Real estate costs are rising around the world, yet many companies are throwing money away by failing to maximize the use of their space," he said. "Rendezvous meeting scheduling software enables employees to easily identify and book the space they need for their meetings, as well as booking resources such as video conferencing, AV and catering as part of a streamlined booking process."
The Australian office will be headed up by Brian Margerison, who previously worked for leading enterprise software providers SAP, Oracle and PeopleSoft.  "We're delighted to be working in the Asia Pac region as an NFS full service office, to complement our partners in the region as well as supporting our growing list of global clients," he said. "The drive to a better connected workplace that promotes collaboration and increases productivity is now high on the agenda of many businesses in the region."
NFS is an international provider of solutions and services to more than 1,500 customers in the corporate, meeting venue and hospitality markets. NFS solutions are backed by a friendly and efficient support service operating 24/7, 365 days a year.
To learn more start at: www.myrendezvous.net.