The past two years have been far from easy for facility managers around the globe. Most quickly discovered that their job responsibilities were broader than they once thought. Learning and adapting became must-have skills. Going forward, proactively preparing for the unexpected will be a priority.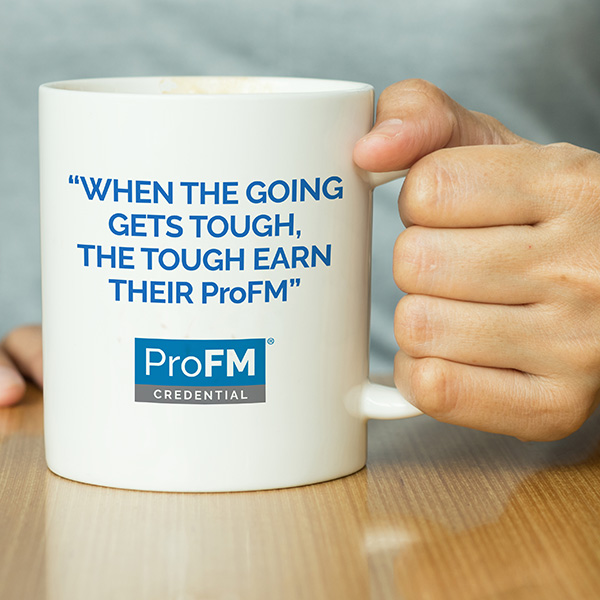 We would like to recognize a dedicated group of facility managers who've committed to being prepared by earning their ProFM credential. These individuals, spanning 15 countries and representing 169 unique employers, have gone the extra mile. They've learned today's FM best practices and broadened their FM knowledge and skills to be better equipped to face tomorrow's challenges.
Michael Thomas, Facility Manager at JLL earned his ProFM credential in November 2021. "I had 15 years of experience and a wealth of knowledge, but ProFM exposed my knowledge gaps. Since earning the ProFM, I've become more investigative and detailed. I'm making sure I'm ahead of the game and managing my portfolio properly. I'm thinking outside the box and I'm more proactive in what I do. It's opened-up a world of opportunity."
Visit ProFMi.org/recognizing-profms to see a full list of ProFMs.
Wonder where you have knowledge gaps? Try the free Map Your Gap self-assessment, then add your name to the list for 2022 by earning your ProFM credential!