Public Service Enterprise Group (PSEG) announced it has entered into a definitive agreement with Ørsted North America (Ørsted) to acquire a 25% interest in the 1,100-megawatt Ocean Wind project. This alliance, combining Ørsted's global expertise in offshore wind with PSEG's state and regional experience executing complex energy infrastructure projects and power market knowledge, will benefit New Jersey's development of an offshore wind supply chain, job creation efforts and environmental stewardship.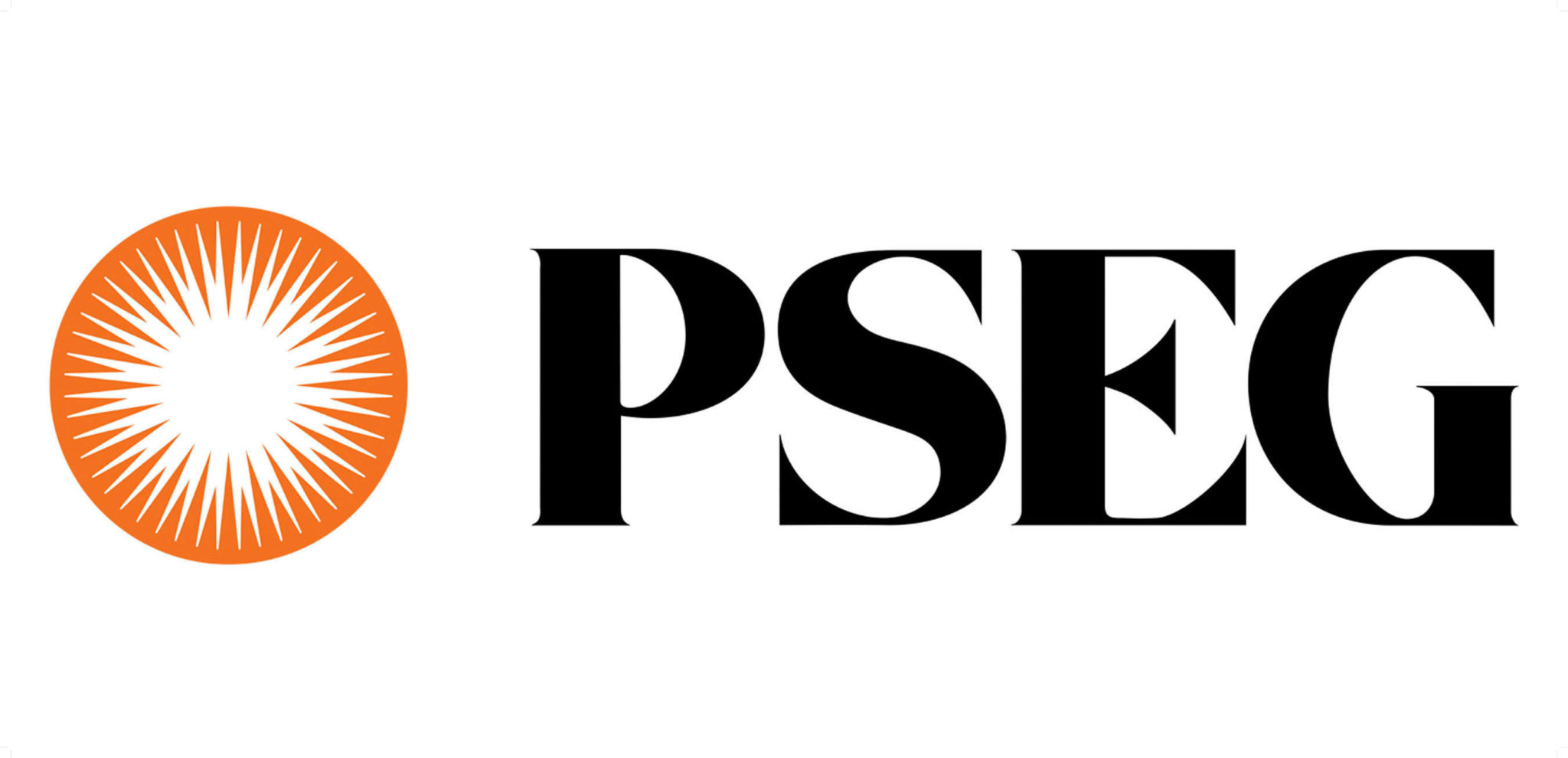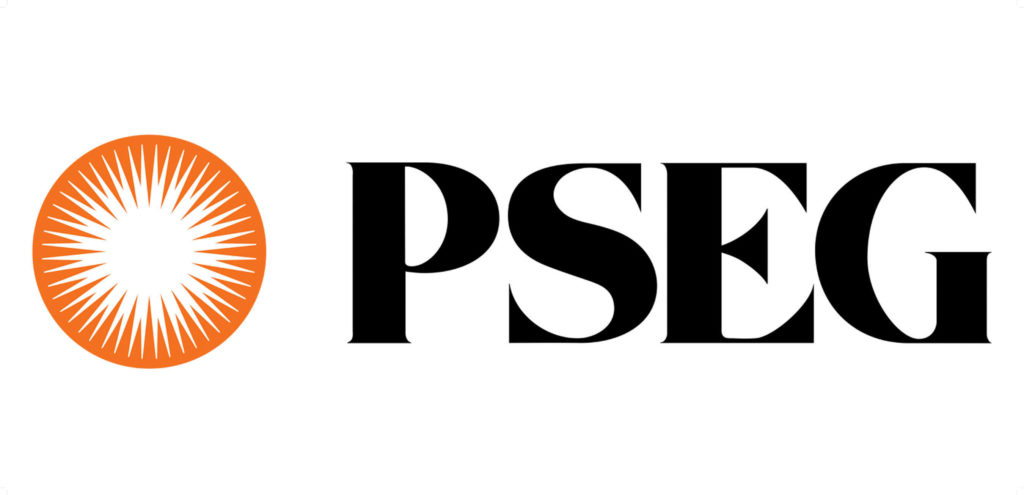 "We are pleased to expand our partnership with Ørsted, a global leader in the development of offshore wind," said PSEG Chairman, President and CEO Ralph Izzo. "As New Jersey's first offshore wind project, Ocean Wind will lead the way for a productive first step into this forward-leaning industry, bringing with it new skills, jobs and carbon-free energy. Further, this investment in offshore wind energy is well-aligned with our company's long-term clean energy strategy. We're excited to continue our close relationship with Ørsted, combining each organization's expertise to achieve powerful benefits for energy consumers and the state."
"I'm delighted to extend our partnership with PSEG and welcome them on Ocean Wind, which will contribute significantly to New Jersey's target of achieving 100% renewable power by 2050," said Henrik Poulsen, CEO and President of Ørsted. "In addition to clean energy, Ocean Wind will bring jobs and industrial development to the Garden State during development and construction and throughout its operational lifetime. I look forward to delivering this flagship renewable energy project to New Jersey in close cooperation with PSEG."
The Ocean Wind project will generate clean, zero-carbon electricity and power half a million New Jersey homes from its location off the coast of southern New Jersey. Ocean Wind was selected by the state to be the first offshore wind farm as part of its intention to add 7,500 MW of offshore wind generating capacity by 2035; details of the award can be found in the June 2019 announcement from the New Jersey Board of Public Utilities. Expanding zero-carbon energy resources is a key element of New Jersey's Energy Master Plan and central to Gov. Phil Murphy's goal of achieving 100% clean energy for the state by 2050.
The Ocean Wind project could provide first power in late 2024, subject to federal permitting timelines, other development and construction activities, and final investment decisions by Ørsted and PSEG. Completion of the acquisition is anticipated to occur in the first half of 2021, subject to approval by the New Jersey Board of Public Utilities and other customary closing conditions.