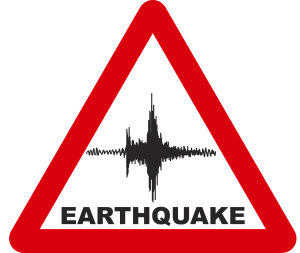 An executive order has been signed that requires federal agencies responsible for the design and construction of new buildings, or alterations to existing buildings, ensures that the buildings are built or renovated using the earthquake-resistant design provisions in the International Building Code (IBC) or the International Residential Code (IRC). These are nationally recognized building codes promulgated by the International Code Council (ICC), or equivalent codes.
The order directs that the federal government must continue to take proactive steps to enhance the resilience of buildings that are owned, leased, financed, or regulated by the federal government. When making investment decisions related to federal buildings, each executive department and agency responsible for implementing this order should seek to enhance resilience by reducing risk to the lives of building occupants and improving continued performance of essential functions following future earthquakes.
The federal government recognizes that building codes and standards primarily focus on ensuring minimum acceptable levels of earthquake safety for preserving the lives of building occupants. To achieve true resilience against earthquakes, however, new and existing buildings may need to exceed those codes and standards to ensure, for example, that the buildings can continue to perform their essential functions following future earthquakes.  Agencies are encouraged to consider going beyond the codes and standards set out in this order to ensure that buildings are fully earthquake resilient.
The complete order can be accessed here.