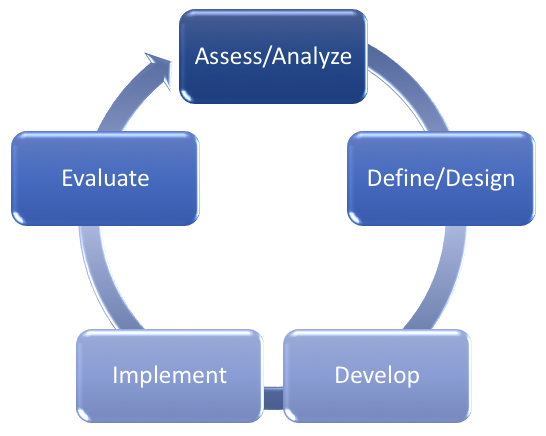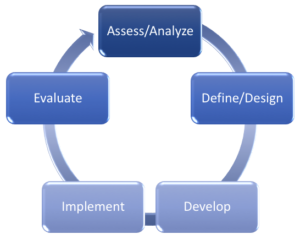 The OSCRE Academy's Data Governance Certificate Program equips FMs with the tools, best practices, and experience to drive real change, real growth and real advantage for their organization. Learn how to leverage information for the organization as the catalyst for innovation and competitive advantage. The Data Governance Certificate program provides FMs with a wealth of working knowledge and solutions. Sessions are presented by industry professionals, giving access to their knowledge, experience, and guidance on how to apply it to the FM's own organization.
The program includes the following 10 sessions (see OSCRE Academy Data Governance Certificate Program Guide for details):
1. Getting Started – Overview of the Program
2. Building an information-enabled Business for Real Estate
3. The Building Blocks of Data Governance in Real Estate
4. Assessing Your Organization's Readiness for Data Governance
5. Building Data Governance into information Management and Sourcing Strategies
6. Data Integration and Aggregation
7. Implementing an Information Standards Strategy
8. Change Leadership in Building Data Governance
9. Impact of Emerging Technologies
10. Bringing It All Together – A Panel Discussion
In each session, new terms and definitions will be presented to build an expanding glossary – a great resource as you build your own data governance program.
At the end of each session, you will have a 10 question quiz to demonstrate your mastery of the information presented. A score of 80% is required to earn credit for each session, and you can retake the quiz to improve your score.
You can access the playback from the OSCRE website using your unique login. You must listen to the playback version before you can access the quiz for each session.