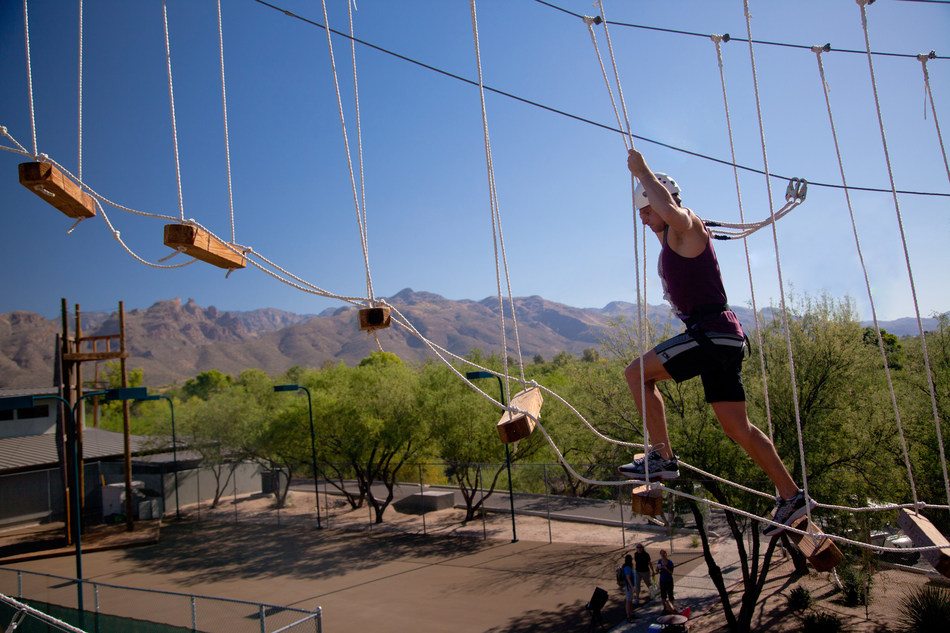 To build upon its existing health and wellness initiatives, Northwell Health has signed a strategic alliance with Canyon Ranch, the premiere integrative wellness brand. Aligned in a common goal of enhancing the lives and wellbeing of their clients, both mission-based organizations embark on this collaborative partnership to expand the reach of wellness, ensuring opportunities for individuals to live younger longer.
Through the agreement, Northwell and Canyon Ranch plan on creating a cooperative culture for health and wellness across the New York metropolitan area. The alliance will initially include resiliency training for Northwell clinicians focused on various self-care topics, including wellness, prevention and lifestyle behavior changes, designed by the Canyon Ranch Wellness Architects. Launching this year, the initiative will be the first of numerous collaborations between these two brands.
"Northwell's goal is to become a wellness organization," said Michael J. Dowling, Northwell's president and chief executive officer. "Having a healthy organization enhances employee engagement, which results in better patient experiences. Having Canyon Ranch as a partner strengthens our services, and benefits our staff, patients and communities."
"As a trailblazer in integrative wellness for four decades, our affiliation with Northwell Health is testimony to our commitment to continue innovating with trusted experts" said Susan E. Docherty, chief executive officer of Canyon Ranch. "We are honored to impart transformative wellness in partnership with New York state's largest and highly-respected health care provider, an organization that is equally committed to the well-being of their colleagues, as we collectively are to our guests and patients."
Northwell has implemented several employee-based health and wellness initiatives in recent years, including healthier food initiatives, the myWellness platform and walking challenges that have involved tens of thousands of employees, including the current "Walk to Rome" competition that includes more than 18,000 health system staff competing on nearly 2,000 teams.