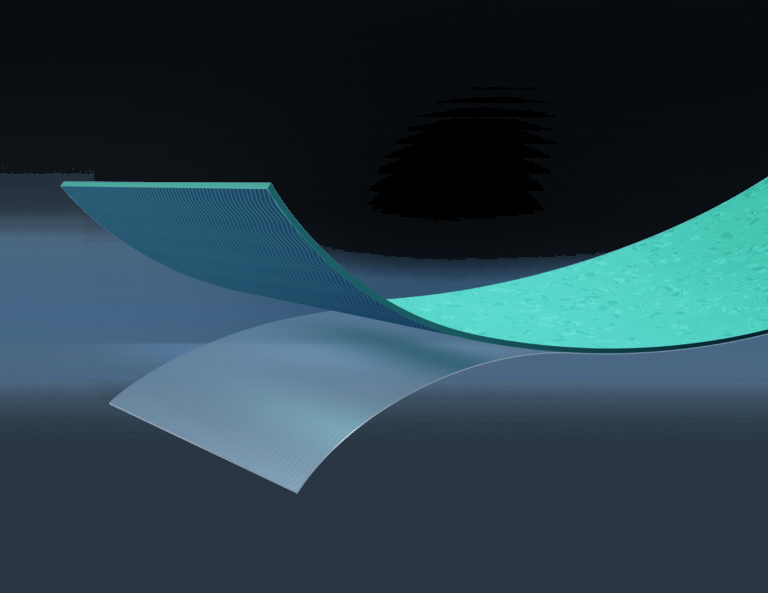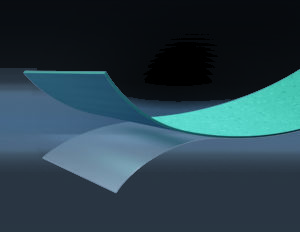 School Planning & Management and College Planning & Management magazines have named noraplan nTx a 2015 New Product of the Year. The New Product Awards program honors the outstanding product development achievements of manufacturers and suppliers whose products or service are considered to be particularly noteworthy in their ability to improve the learning environment.
An independent panel of judges from the industry selected 32 winners in the inaugural year of this contest, including 21 platinum and 11 gold awards. noraplan nTx received platinum awards from both publications in the carpet and flooring category.
noraplan nTx is a revolutionary sheet flooring that cuts flooring installation time by as much as 50 percent when compared to standard PVC sheet installation. This next generation of flooring features a pre-applied, solvent-free self-adhesive that minimizes prep work and eliminates drying time to simplify the flooring installation process, saving general contractors and flooring contractors valuable time and money.
"We introduced our New Products Awards program to give us the opportunity to honor companies that have developed products and services that go above and beyond in helping to improve the learning environment," said Deborah P. Moore, executive editor/publisher, School Planning & Management and College Planning & Management. "Research shows that there is a direct correlation between quality learning environments and improved student success—and these companies are leading the charge to make schools a better place for teachers to teach and students to learn."
"It's always an honor to be recognized in this way by one of the industries we serve," said Tim Cole, vice president of marketing at nora systems, Inc., North America. "noraplan nTx offers considerable savings during installation and multiple benefits important to educators, including improved acoustics and indoor air quality, comfort underfoot, a simple cleaning regimen, durability, stain and slip resistance and sustainability."