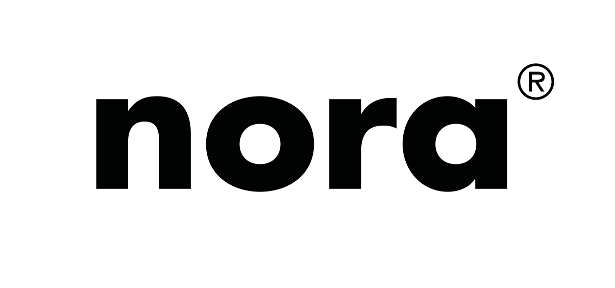 Nora systems, Inc. has become an EDAC Advocate Firm with The Center for Health Design (CHD). CHD states that EDAC stands for evidence-based design (EBD) accreditation and certification. As an Advocate Firm, nora becomes part of a global community of forward thinkers and has committed the required 25 percent of its healthcare team to attaining EDAC certification. In addition, the manufacturer of nora® premium rubber flooring will partner with CHD to promote EBD and the significance of research in healthcare design.

According to CHD, EBD is the process of basing decisions about the built environment on credible research to achieve the best possible outcomes.
"Our desire to become an EDAC Advocate Firm further strengthens our partnership with CHD and our client partners," said Sandra Soraci, marketing leader, health care solutions, at nora systems, Inc. "Flooring is the foundation of the healing environment, and as such it impacts outcomes, patient satisfaction and caregiver safety. With the inherent performance characteristics of nora flooring, we support the drivers of evidence-based design," Soraci continued. "Our pre/post-occupancy research base enables our client partners to make an informed decision when it comes to value attributes and life-cycle cost of their flooring choices."
Individuals at nora who are EDAC certified, are required to complete six hours of approved continuing education units every two years to maintain their EDAC status. In addition to the recognition as an EDAC Advocate Firm, nora has been a Corporate Affiliate + member with CHD since 2010. This partnership with CHD provides the opportunity for the nora team to remain engaged in evidence-based research, access in-depth information and resources, participate in higher-level learning opportunities and obtain greater visibility in the industry to best support their client partners and their project drivers.
To learn more about nora systems, Inc., visit the nora website at www.nora.com/united-states/en.