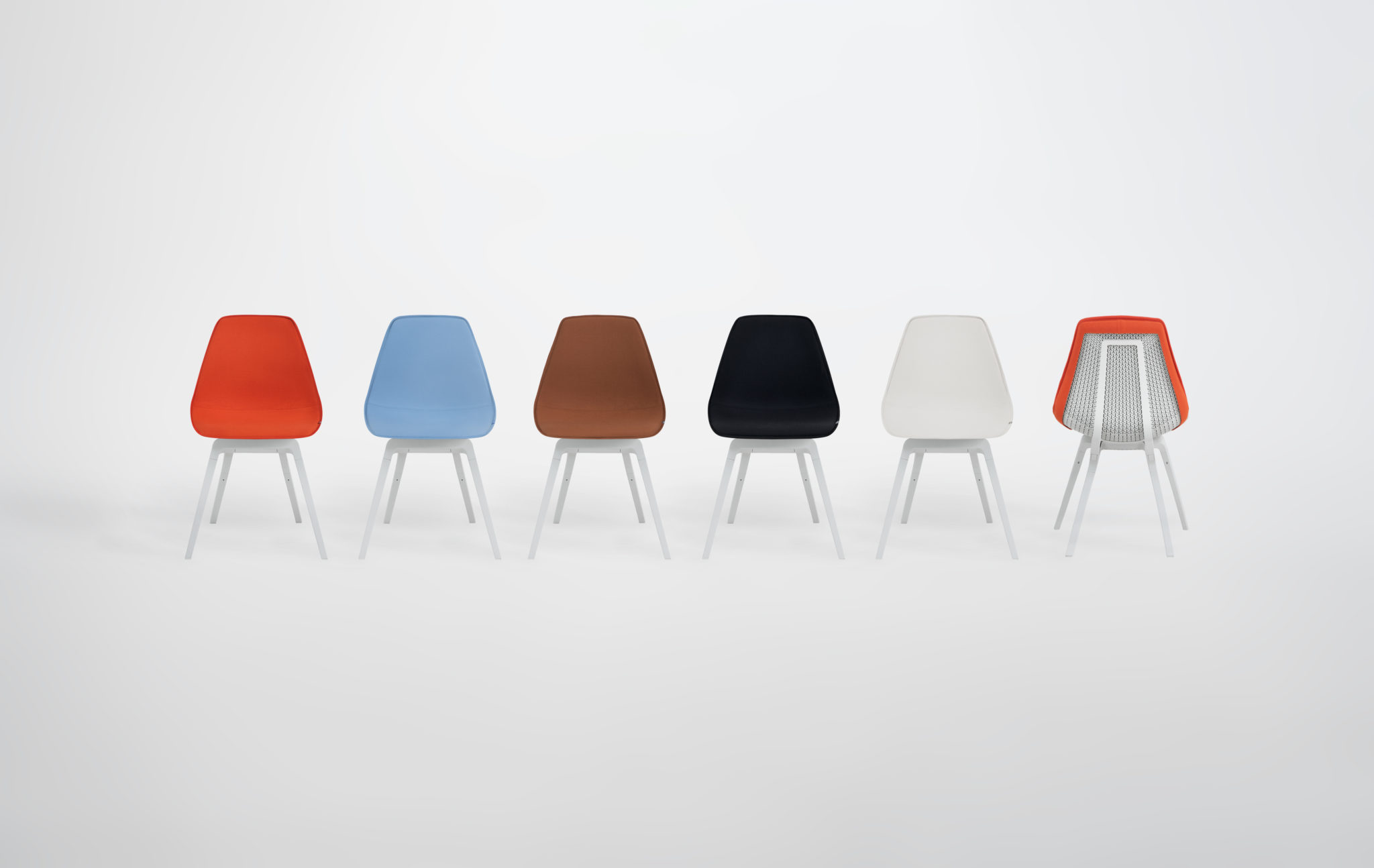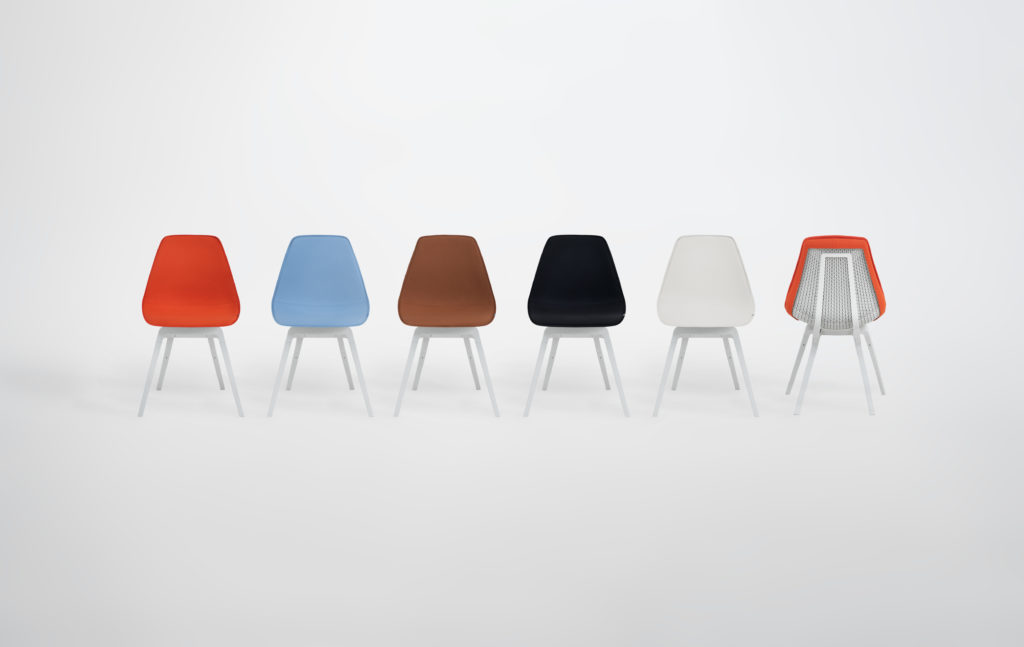 The noho move chair made with ECONYL regenerated nylon has won the Best of NeoCon Guest Seating Gold and Sustainability Awards. The innovative chair was submitted for the award jointly by noho, a new furniture brand originating from Aotearoa New Zealand and Aquafil, the makers of ECONYL regenerated nylon.
The Best of NeoCon 2021 honors new products in 58 product categories introduced to the U.S. market since the close of NeoCon 2019, since there was no NeoCon or Best of NeoCon due to the pandemic in 2020. Jurors are commercial interior designers and architects and corporate, institutional, healthcare, and government facilities executives.
noho's revolutionary design, created by Formway, transforms the traditional static nature of home furniture by integrating the dynamic ergonomic comfort of a premium office chair and sustainable design, to create a chair that flexes and flows with any body and can last a lifetime. The designers at Formway tapped into ECONYL® nylon for its sustainable and regenerative qualities to reimagine conventional furniture design that supports the Earth as much as it supports you.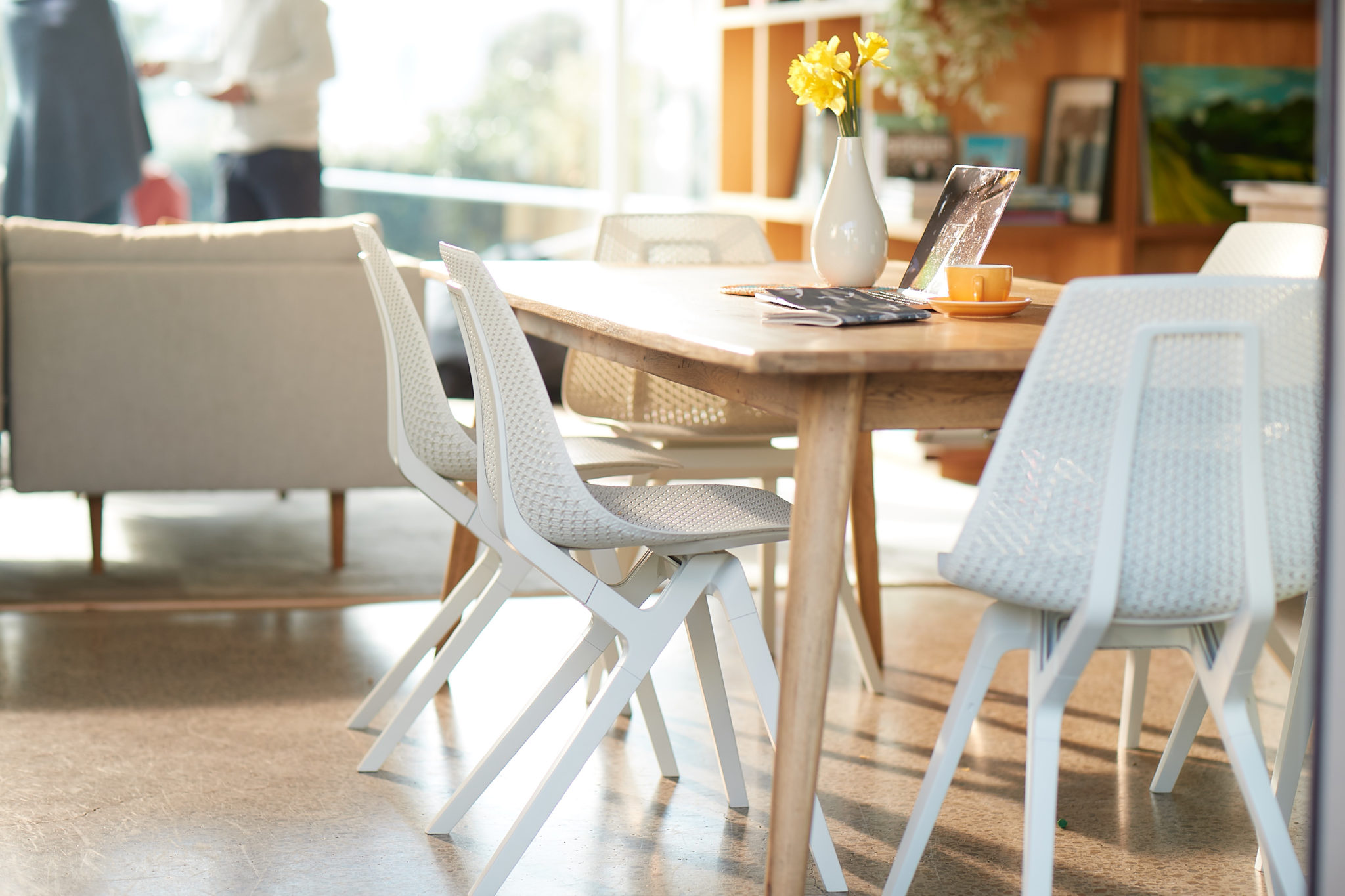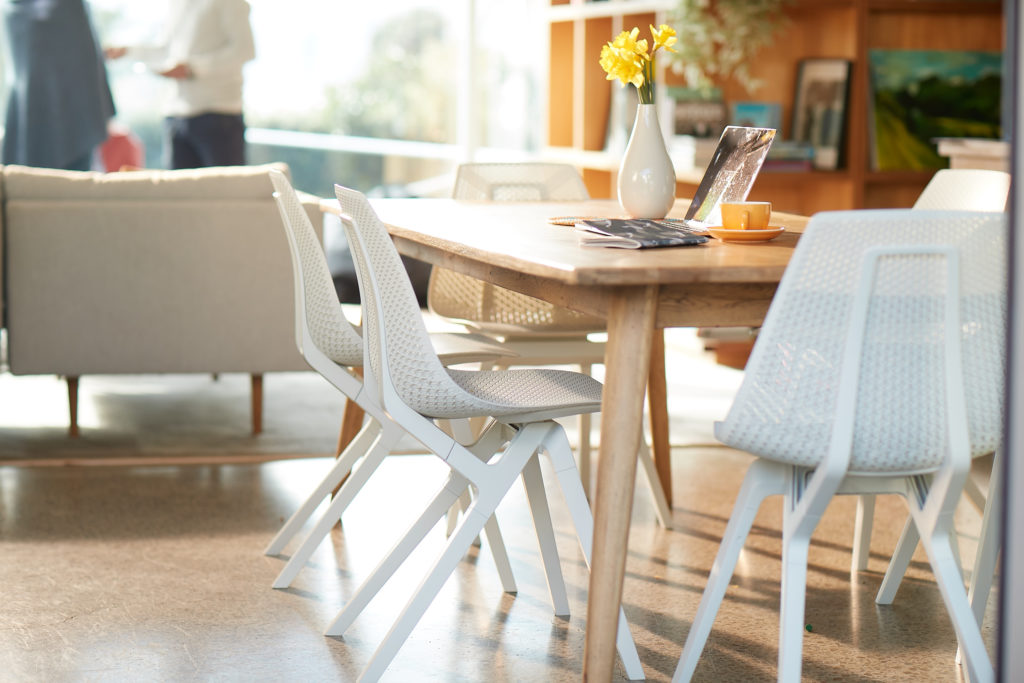 The noho move chair's patented, Best Design Award winning and Best of Year Interior Design 2020 Awards, auxetic mesh seat provides 4-way flex and form-fitting support that cradles your body. Its dynamic 'forward-tilt' and 'recline-flex' combine to deliver uniquely fluid motion and ergonomic support, intuitively responding to your every activity and posture, eliminating pressure points, and improving your body's circulation. It's made to move and flex just as the body does, supporting modern living, from dining, to relaxing, to working from home.