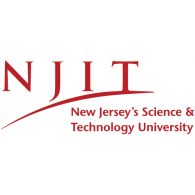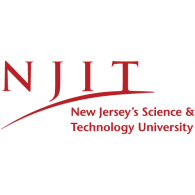 The New Jersey Institute of Technology (NJIT) will launch Phase 1 of the NJIT Campus Gateway MLK Project. An event will be held April 25 in Newark to begin the project. Speakers will include: Joel S. Bloom, President of NJIT; Ras J. Baraka, Mayor of the City of Newark; Joseph N. DiVincenzo Jr., Essex County Executive; and Robert M. Kaye, Chairman and CEO of the PRC Group.
In September 2007, New Jersey Institute of Technology, in cooperation with other area stakeholders, created the Gateway Development Plan for the redevelopment and rehabilitation of approximately 21.5 acres of land located within the University Heights area of the City of Newark. The intent was to create a gateway between the college campuses and existing neighborhoods and enhance the quality of life for members of the community.
In 2009, NJIT was designated the Master Redeveloper for this plan by the City Council of Newark. In 2013, NJIT completed the initial components of the Gateway Development Plan by constructing the Warren Street Village. This included five duplex units to house 10 fraternity and sorority organizations that had previously inhabited houses along Dr. Martin Luther King Jr. Blvd. In addition, the Albert Dorman Honors College residence hall, a mixed-use facility for student housing with ground floor retail, was an integral part of this development.
The next step in the Gateway Redevelopment Plan is the NJIT Campus Gateway MLK Project, which consists primarily of the redevelopment of Blocks 2857 and 2858 of Dr. Martin Luther King Jr. Blvd. This will be completed in at least three phases. Phase I will include construction of one building with 99 market rate apartments consisting of studio, one-, and two-bedroom units. In addition, 1,300 square-feet of ground floor retail space will be built and 100 parking spaces for tenants and patrons will be established.
NJIT has designated development rights for this effort to a commercial developer, the PRC Group. PRC has been a leader in public-private partnerships, having served as the developer of Campus Town at The College of New Jersey as well as the University Place Redevelopment for New Jersey City University.