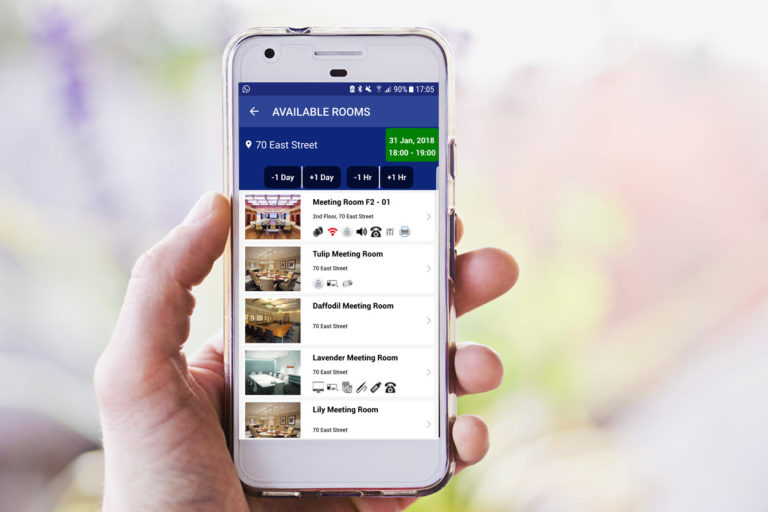 NFS Technology Group, the workspace scheduling software specialists, will be working with digital visual communication experts ONELAN at the InfoComm Show in Las Vegas on June 6-8 to demonstrate the benefits that advanced technology, including mobile apps, bring to today's workplace.
Visitors will be able to see how Rendezvous Workspace, one of the world's best meeting room and resource scheduling systems, can help organizations utilize their valuable space better – and improve employee productivity and wellbeing even when they are moving from place to place.
The Rendezvous mobile solution-set, comprising of QuickBook, our HTML 5 based platform and a range of mobile Apps will support our clients on the journey into a more agile workplace. Our new generation of multiplatform mobile Apps offer the user a great experience to locate and book the right space from anywhere.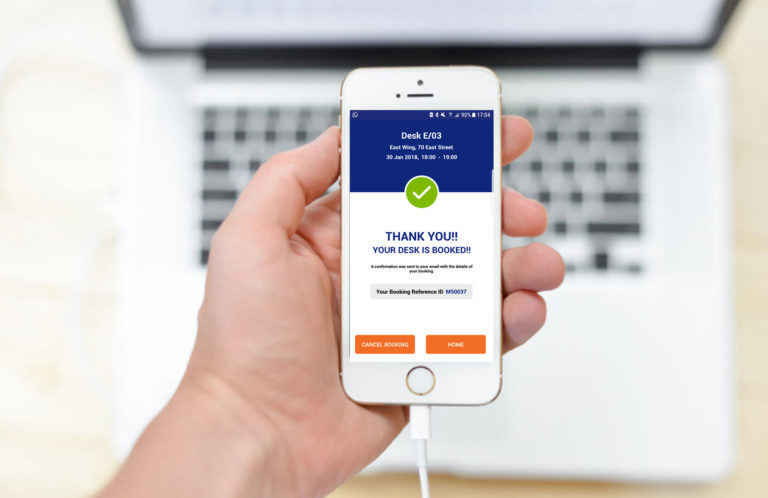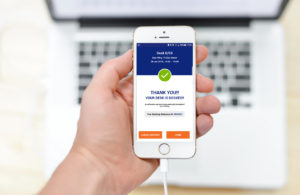 Whichever smart device you use (iOS or Android), our user-friendly Apps support QR/Bar code scanning for easy check-in/checkout functionality.
"Today's workplace has changed dramatically, with flexible working increasing and companies looking to maximize the value they get out of every square inch of space," said Luis De Souza, CEO of NFS.
"A mobile workforce demands mobile solutions, and we're expecting a lot of interest in our new multi-platform mobile apps, which allow agile workers to locate and book the meeting space and desks they need quickly and easily – even across time zones."
Rendezvous Workspace scheduling software – which integrates seamlessly with Outlook – is used by leading law firms and major corporations in more than 25 countries for booking meeting rooms and conferences, along with video conferencing management.
"Where tools such as Microsoft Exchange are insufficient, Workspace enables organizations to efficiently manage meeting rooms, desks, parking, visitor management and services such as catering, AV, IT and video conferencing," said De Souza.
"It's a powerful system that also integrates with the latest occupancy sensors and beacons to display up-to-the-minute availability."
ONELAN's Reserva Room Signage range integrates with Rendezvous to display information for meetings scheduled in Workspace, while also providing an interface to book a meeting directly from the display. ONELAN will be showcasing major updates to the Reserva product including 'find free room' which allows any available room to be booked from the room sign. Resource Management functionality will be showcased, which increases meeting productivity by maximising uptime of resources such as projectors and conferencing facilities.
"It's a privilege to be sharing a stand at InfoComm with our partners ONELAN – their digital signage products are global leaders, and a perfect complement to our Workspace system," said De Souza.
"We're looking forward to a busy time at the show meeting friends – old and new – and talking about all the benefits that our technology brings to enterprises and their workers."
To register for InfoComm: https://registration.experientevent.com/ShowINF181/Flow/ATTENDEE#/registrant//Member/
For more information about NFS, visit www.myrendezvous.net
InfoComm Booth # N1874