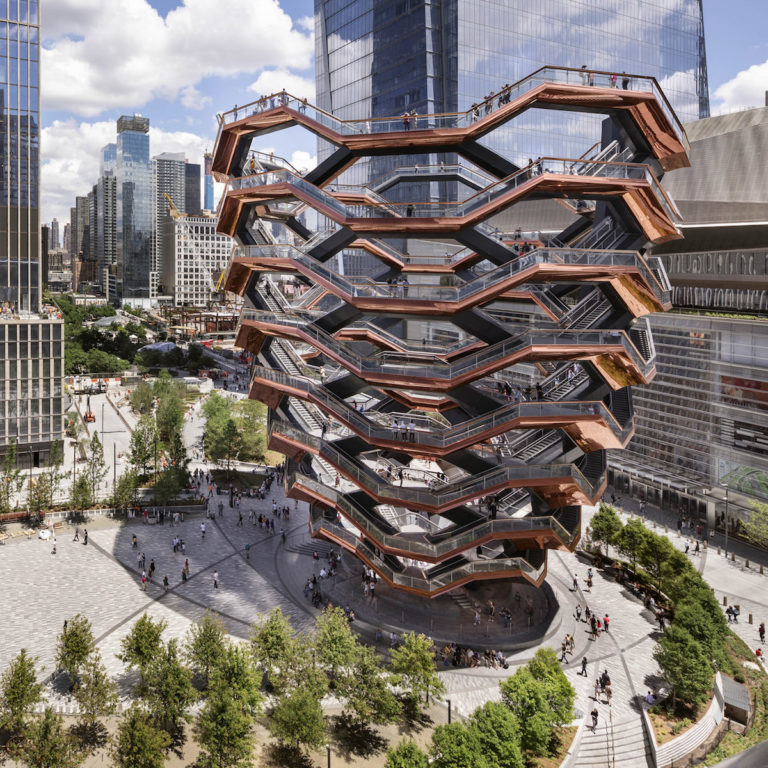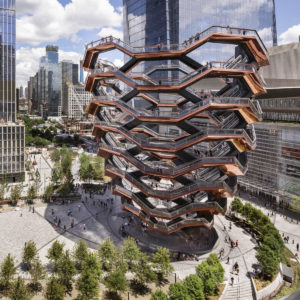 The Hospital for Special Surgery (HSS) has opened a new outpatient center at Hudson Yards, the 28-acre, live-work-play neighborhood in Manhattan. The center resides at 31 Hudson Yards in a new building that also houses an Equinox Fitness Club and the first-ever Equinox Hotel.
HSS has been ranked No. 1 in orthopedics for the past ten years by U.S. News & World Report. As the spread of coronavirus continues to decline in the tr-state area, HSS is expanding treatment at its main campus on Manhattan's Upper East Side, and at outpatient centers across the region.
HSS Hudson Yards will offer both on-site and virtual care to area residents, and commuters to large offices there for corporations including BlackRock, Facebook, KKR and Warner Media. Musculoskeletal conditions account for more than 16 percent of total employer healthcare costs, with up to five times that amount being paid out in indirect costs such as lost time at work.
The 15,000-sq.-ft. HSS Hudson Yards facility is dedicated to the diagnosis, treatment and management of musculoskeletal conditions. The facility will offer physician visits, X-ray diagnostic imaging and rehabilitation services. HSS Hudson Yards will be staffed by physicians and surgeons specialized in physiatry, hand and upper extremity, spine, joint replacement and pain management.
"High quality injury prevention, diagnosis, treatment and recovery are large and increasingly important competitive variables for large employers," says Bryan T. Kelly, MD, surgeon-in-chief at HSS. "The Hudson Yards community of employers and residents is a natural fit for HSS."
Rehabilitation services will include physical therapy, hand therapy and running analysis. Patients will be able to utilize direct access in which no physician referral is required for a physical therapy appointment.
"HSS Hudson Yards is one more way we are helping many of the world's highest performing companies to improve employee wellness and reduce cost," says Louis A. Shapiro, president and CEO of HSS. "We have a responsibility as well as opportunity to help companies and communities to realize their potential."