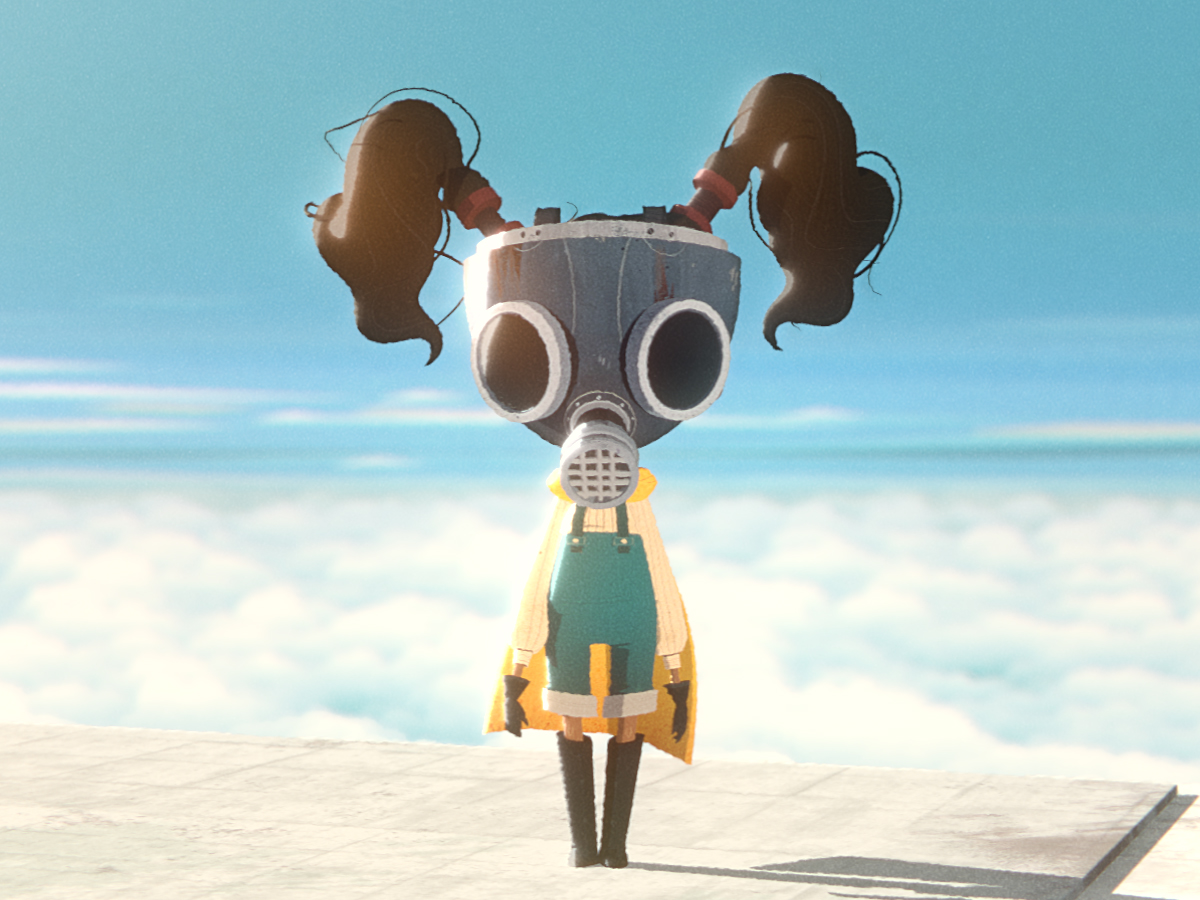 Modular carpet maker Interface wasn't always at the forefront of the environmental movement. The company's first two decades saw many successful product introductions—but also the unintended damage to ecosystems typical of the era's industry.
It was 1994 when founder Ray Anderson took the bold step of declaring a long-term mission for his company. This vision, which became known as "Mission Zero", set an audacious target: for the company's activities to do no harm to the planet by the year 2020.
Twenty-two years and countless sustainability innovations later, Interface is on track to meet its ambitious goal. Greenhouse gas emissions have been cut by 92%. Water intake is down 87%. And the company's manufacturing sites use 84% renewable energy – 96% at their North American site.
But Interface is not easing up in its environmental efforts. In fact, they've recently announced a new corporate mission, Climate Take Back. Armed with the belief we have the tools, the ingenuity, and billions of people who need a climate fit for life, Interface is laser-focused on solutions to take back our climate. The company's plan includes four big changes that will collectively make Climate Take Back possible and turn negatives to positives.