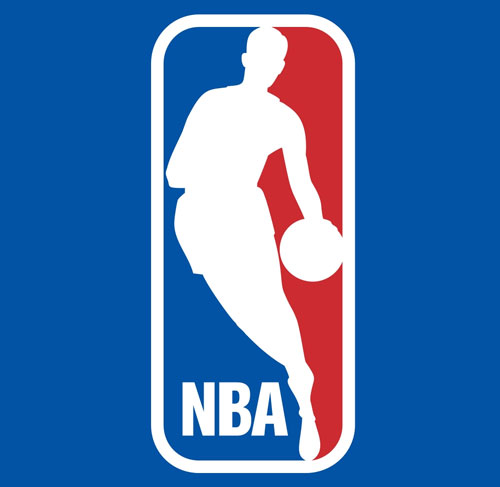 Oxford Properties Group, the real estate arm of OMERS, and the Chera family's Crown Acquisitions, announced they have completed a 175,000-square-foot lease extension through 2035 with the National Basketball Association (NBA) at New York City's Olympic Tower, located at 645 Fifth Avenue in Midtown Manhattan.
"The NBA is an exceptional organization, and their decision to renew their lease at Olympic Tower for the long term underlines the quality and appeal of the building, and reinforces the reasons we have committed to a significant investment in the lobby and in our customer service platform," said Andrew Trickett, Senior Vice President, Oxford. "We are proud of the relationship we have built with the NBA, and look forward to a great future with their team at Olympic Tower."
In keeping with its commitment to long-term property stewardship, Oxford and Crown plan to significantly modernize the lobby and public realm at Olympic Tower to deliver a more engaging, customer-focused experience.
Ownership was represented in this transaction by Oxford Vice President Adam Frazier and a CBRE Agency team comprised of Paul Amrich, Howard Fiddle, Neil King and Patrice Meagher. The NBA was represented by CBRE's Mary Ann Tighe, Gregory Tosko, Andrew Sussman and Munish Viralam.