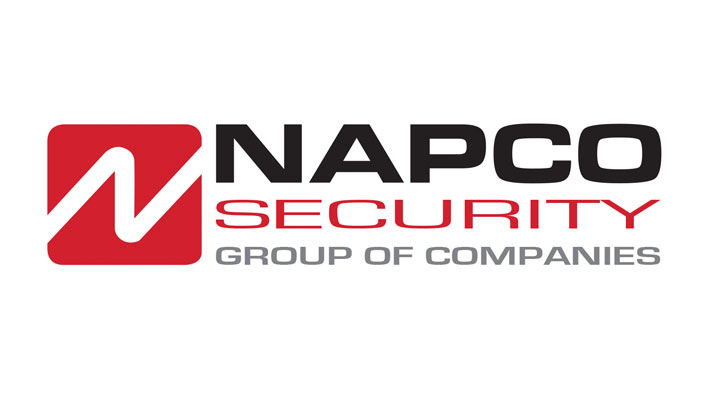 NAPCO Security Technologies, Inc., a designer and manufacturer of high-tech electronic security devices and wireless subscription communication services for intrusion, fire alarm, access control and locking systems, as well as a provider of school safety solutions, recently announced that its products have once again been selected for use in a school security project at Pepperdine University in Malibu, CA. Pepperdine has approximately 9,500 students enrolled at its Malibu campus.
The project includes the installation of NAPCO's Alarm Lock division ArchiTech locks in the university's classrooms. ArchiTech Series Networx Locks can be an ideal access control solution, elegantly blending advanced wireless access control convenience within any décor, in an attractive, infinitely customizable designer locking form factor, in choice of trims and finishes.
Suitable for educational, commercial office or multi-dwelling residential settings, these stylish, durable locks, leveraging proven Trilogy Networx access control technology, offer a choice of ID credential technology, and can be used to control access, a door at a time, across a wireless network, or as an integral part of a new or existing enterprise security system — spanning a few, or thousands of doors, in one building, a campus or multiple sites around the world. The Architech locks combined with NAPCO's Continental Access division CA4K software control all of the doors for an enterprise-class access control solution.
We are pleased to report this school security project at Pepperdine University, which has used NAPCO products in multiple projects over the years. The security of our schools remains a very important issue, as we continue to witness horrific events around the country. NAPCO continues to be a leader in school security products and solutions, and we would like to thank Pepperdine for continuing to choose our products and being a highly valued customer.

Richard Soloway, CEO of NAPCO
For more information about NAPCO products and technologies, visit the company's website. NAPCO consists of four Divisions: NAPCO, plus three wholly-owned subsidiaries: Alarm Lock,  Continental Instruments, and Marks USA. Headquartered in Amityville, New York, its products are installed by tens of thousands of security professionals worldwide in commercial, industrial, institutional, residential and government applications.