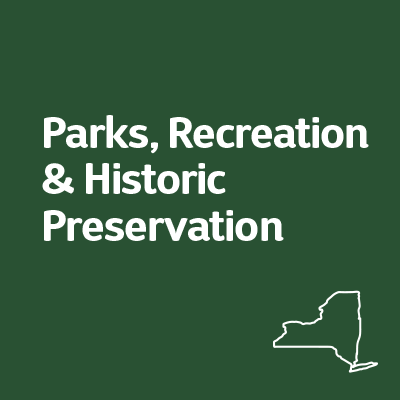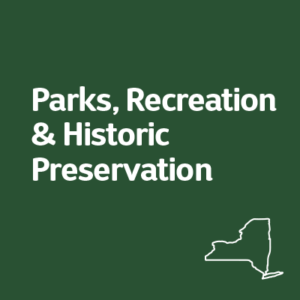 Nearly 50 New York state parks and historic sites will receive $90 million for revitalization and rehabilitation projects this year. The funding, included in the 2018-19 state budget, continues a major transformation of the park system that has invested more than $700 million into park and historic site improvements since 2011.
"Our world-class parks system attracts millions of New Yorkers and visitors each year, and this ongoing financial commitment will help ensure these jewels remain in good repair for years to come," Gov. Andrew Cuomo said. "This investment will continue to make much needed improvements and repairs at cherished state parks to promote healthy outdoor recreation, preserve our environment and boost local economies."
The projects are part of the governor's NY Parks 2020 plan, a multi-year commitment to revitalize the state park system. The governor committed $90 million to the effort in the 2018-19 State Budget. To date, the initiative has invested $700 million in 176 parks and historic sites – including installing 76 playgrounds, conserving 14,000 acres of buffer lands, rehabilitating 200 miles of trails, and beginning the building or improvement of 300 cabins and cottages and 30 nature and cultural centers. Fifty-five percent of the funding has been to repair and improve basic infrastructure—sewer, water systems, roads, bridges, culverts, bathrooms, electrical system and internet connectivity. The initiative is also prioritizing the transformation of 31 flagship parks and parks that served communities that lack access to outdoor recreation—these parks serve 80 percent of the system's visitation. In the same period, park visitation has increased 23 percent to 71 million visitors last year. A new progress report, "Building Better Parks," details how the investment is modernizing and transforming the park system. View the report here.
"Gov. Cuomo is leading the way in modernizing the oldest state park system in the nation,"State Parks Commissioner Rose Harvey said. "We have begun reversing years of decline at our historic flagship parks, while expanding recreational access for the communities that have been underserved for too long. Park visitors to Niagara Falls, Watkins Glen, Green Lakes, Roberto Clemente, Jones Beach, Olana, Harriman and many more will see we have touched every corner of the state."
In addition to $70 million in construction projects announced, the budget provides $20 million for various system-wide improvements, such as investment in signage, technology, natural resource stewardship – and allocates funding for design of future projects, emergencies, engineering and construction oversight.
Click to see the full breakdown of parks projects by region.