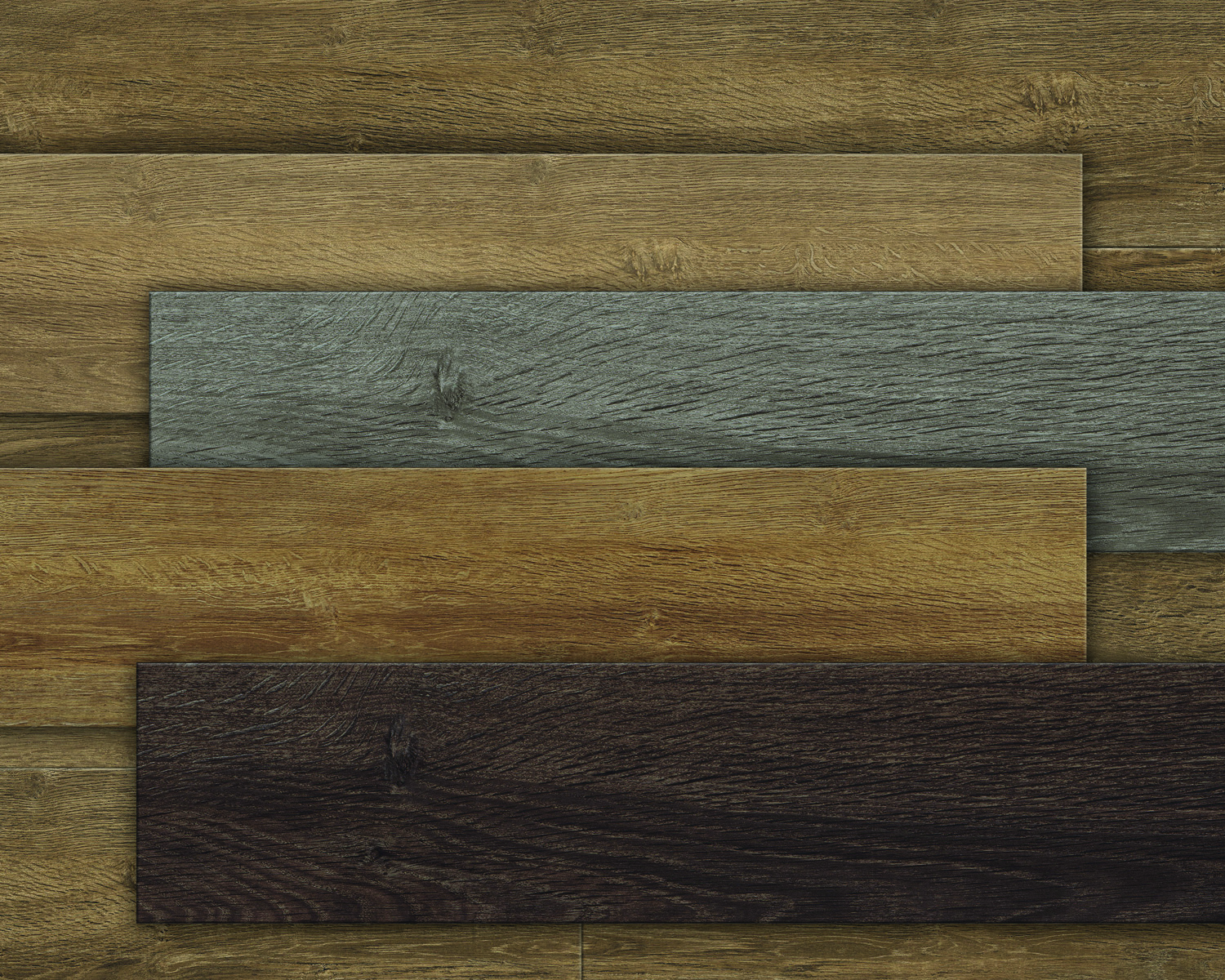 ASPECTA TEN, from Metroflor, is Metroflor's second LVT flooring range developed for the contract market.  The range, which includes 24 planks and 10 tiles, has been developed with ISOCORE. ISOCORE is an extruded, closed-cell PVC structural core that delivers rigidity and strength to ASPECTA TEN while making larger formats easier to install through the new DropLock 100 locking technology. This unique LVT composite results in a floating floor that is waterproof and also provides sound insulating characteristics through its pre-attached acoustical underlayment.
Here is the range of ASPECTA TEN products:
PLANKS: Brindle Oak, Tally Oak, Tanley Hall, and Runyon Oak.
TILES:
Urban Grid possesses a rich, concrete detail.
Fulton Hyde delivers a leather patina in two rich tones.
Unique attributes to this category of product include:
100% Waterproof
Floor Score Certified
Strong, rigid and dimensionally stable
Installs over existing hard surface floors including ceramic tile
Hides telegraphing from minor subfloor imperfections
Ultra-Fresh Treatment on the surface and integrated within the attached underlayment