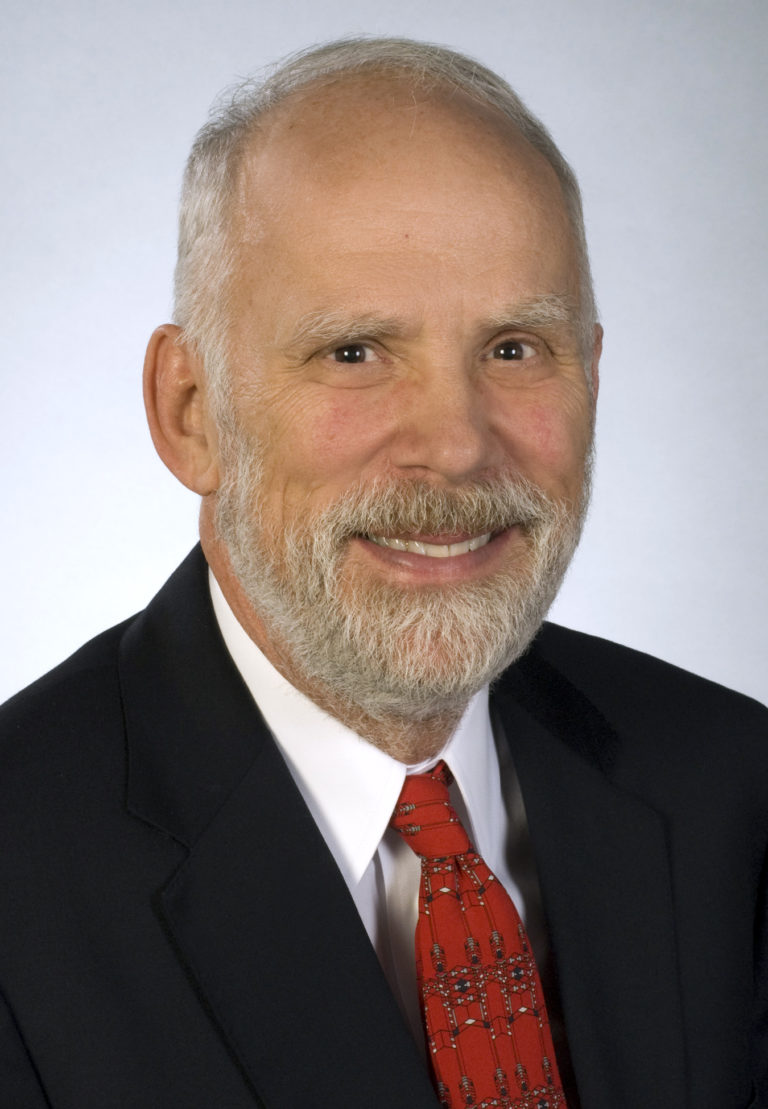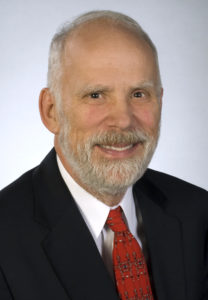 Since its launch one year ago, the Association of Medical Facility Professionals (AMFP) has attracted hundreds of members, demonstrating a strong demand for information that can help bridge silos at all levels of healthcare facility development and operations. In one year of operation the not-for-profit organization has launched chapters in five regions and committed to bringing its high-level educational events and networking opportunities to three new regions in 2020.
AMFP's goal is to move professionals beyond their silos and bridge connections among departments to develop more efficient, cost-effective medical campuses and satellite facilities that effectively deliver needed care into their communities. It achieves this through targeted educational opportunities at the regional, national and international levels.
The association's greatest strength is in its member-led chapters, which host regional educational events and strengthen local connections. In 2019, AMFP chapters interspersed facility tours and member mingles among presentations on the impact of population health management on real estate, strategies for developing system sustainability programs, relationship-based models for project delivery, and principles for more resilient design. For the first time, representatives from neighboring health systems are finding ways to collaborate on solution-building around shared challenges.

Nationally, AMFP organizes the Healthcare Design Conference's (HCD) dedicated Facility, Project & Asset Management track. This 12-session track at the nation's leading healthcare design event helps connect the dots between facility design and operation. Encouraging conversation between AEC professionals, real estate leaders and facility management helps ensure healthcare leaders receive buildings in tune with their evolving needs. In 2020, HCD is scheduled November 7-10 in Nashville.
On the international stage, AMFP serves as the exclusive U.S. member to the International Federation of Healthcare Engineering. AMFP has taken a leadership role in helping IFHE push for more sustainable healthcare systems worldwide. An announcement will be coming later this year with more information on how U.S. health systems can support this effort.
AMFP members include all professionals who establish the strategy shaping healthcare facilities, from hospital administrators to facility managers, real estate directors, medical property owners, designers, contractors and allied professionals. Today the association can be found strengthening networks within Central Florida, Chicago, the Upper Midwest with a focus around Minneapolis, Northern California, and a strong North Texas presence centered in Dallas. Chapters in Columbus, Ohio, and Houston will launch this year. AMFP welcomes any individual who wants to champion a chapter in their region.