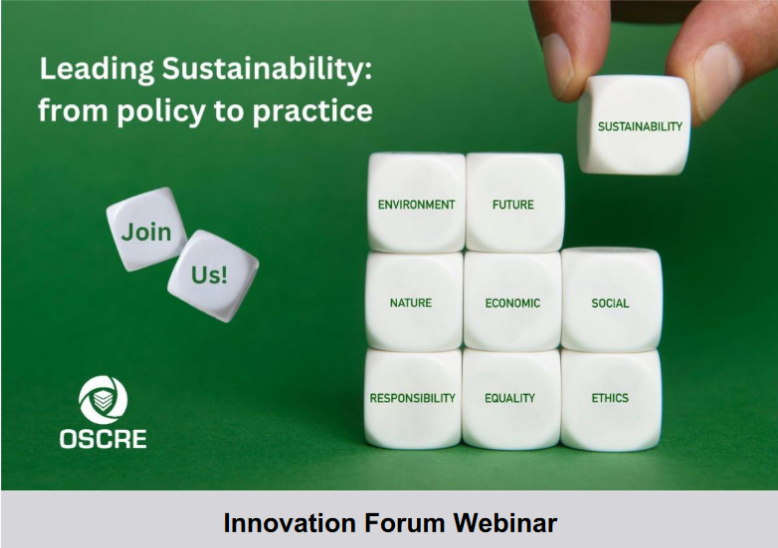 The March 23 Innovation Forum Webinar from OSCRE International features BMO Financial Group, whose sustainability leadership has been recognized on a number of global rankings, including the Corporate Knights' Global 100 Most Sustainable Corporations, and Ethisphere's list of the World's Most Ethical Companies. Carbon neutral since 2010, BMO's commitment to the environment includes operations and providing capital to advance sustainability internationally.
In this OSCRE Innovation Forum Webinar, panelists will discuss BMO's approach to sustainability and the corporate culture that drives it:
Sustainability at the core: corporate governance and commitment
Internal operations: environmental practices and carbon neutrality
BMO Climate Institute: bridging policy, science and finance
Register here for the OSCRE Innovation Forum Webinar, Leading Sustainability: From Policy to Practice.