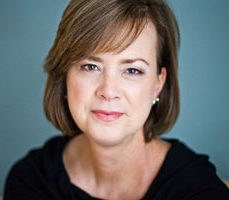 A few weeks ago, I reached out to some professors at universities with healthcare architecture and design programs and offered to be a Zoom Guest Lecturer.
Now that teaching during this crisis has shifted online, I figured some of them might be looking for material they could present to their students virtually.
My First Zoom Lecture
So this week, I did a lecture titled, "In the Wake of Covid-19: What's Next for Healthcare Planning and Design?" to students in the Chicago Studio of the University of Illinois Health + Well Being Architectural Studies program taught by Bill Worn.
This lecture is based on a blog post I wrote a few weeks ago on what healthcare providers, planners, architects, interior designers, and product manufacturers should be focusing on to prepare healthcare facilities for the next pandemic. They should be talking about:
Flexibility and planning for surge capacity.
Rethinking waiting spaces.
Using more technology.
Incorporating WELL Building Standards.
Using safer surface materials.
Designing better spaces for telemedicine.
Watch it Now
While we didn't record the lecture when I gave it to the students, I've re-recorded it, posted it on my YouTube channel, and shared it in this post (34 minutes).
If anyone is interested in having me present it live via Zoom, please email me. I'll be periodically updating it as more ideas and resources come across my desk.
One final note — the presentation is missing the last slide of references. So, they are listed below.
References
Photo credit: ID 108103152 © Stefan Dahl | Dreamstime.com