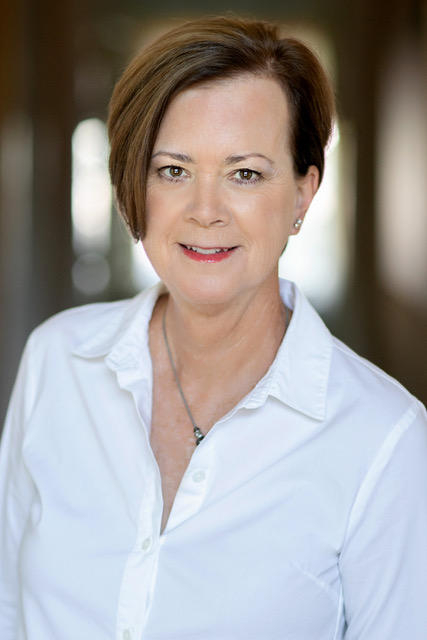 by Sara Marberry
Did you know that of the top four healthcare real estate investment trusts (REITs) three have very strong ESG (environmental, social, governance) policies?
REITs are companies that own or finance income-producing real estate across a range of property sectors. The top four healthcare REITs ranked in 2021 by Investor Place for total return potential are: Welltower, Healthpeak Properties, Omega Healthcare, and National Health Investors.
3,300+ Properties
Between them, they have portfolios of 3,300+ independent living, assisted living, and memory care communities; post-acute care facilities; outpatient medical centers; specialty hospitals; medical office buildings; and medical research and innovation centers in the U.S., Canada, and United Kingdom.
As part of their ESG policies, Welltower, Healthpeak, and Omega are all committed to own and/or invest in properties whose owners/managers practice good environmental stewardship, including energy and water conservation, air quality, and reducing carbon emissions. All have reports/information on their websites that outline their ESG goals and initiatives.
Additional Value
This is a significant opportunity for healthcare and senior living architects and interior designers, as well as facility managers to provide additional value.
For designers, it means you'd better have ESG on your radar when you are competing for projects or working with existing clients on new projects (marketers, take note!). For facility managers, ESG is a way to better align your work with your organization's mission.
You need to be able to talk about how you can support ESG goals and initiatives — primarily environmental stewardship, but maybe some social things as well (like equitable design). If you can provide data on how the design choices you're making support good environmental stewardship, even better.
Don't Overlook Embodied Carbon Footprint of Interiors
As I've written before, I think there's a tremendous opportunity to look at the embodied carbon footprint of interior products and materials, as the focus of carbon emissions has mainly been on the exterior and structural building products and materials — as well as energy consumption. And there are some new tools in the marketplace to help you do that (check out my March 26 blog post).
It could be a game changer.
This column originally ran on Sara Marberry's blog on Sept. 17. Marberry is a healthcare design expert who has written/edited five books and is a regular contributor to Healthcare Design magazine. Marberry also is a former Executive Vice President of the nonprofit Center for Health Design.