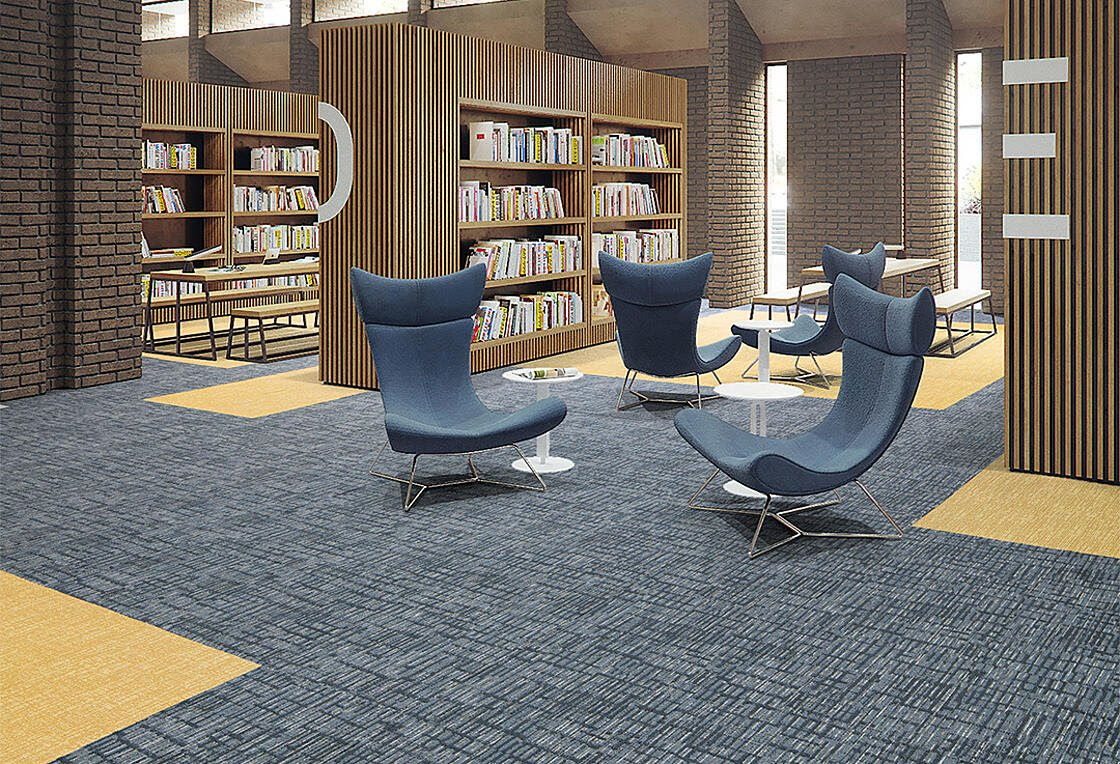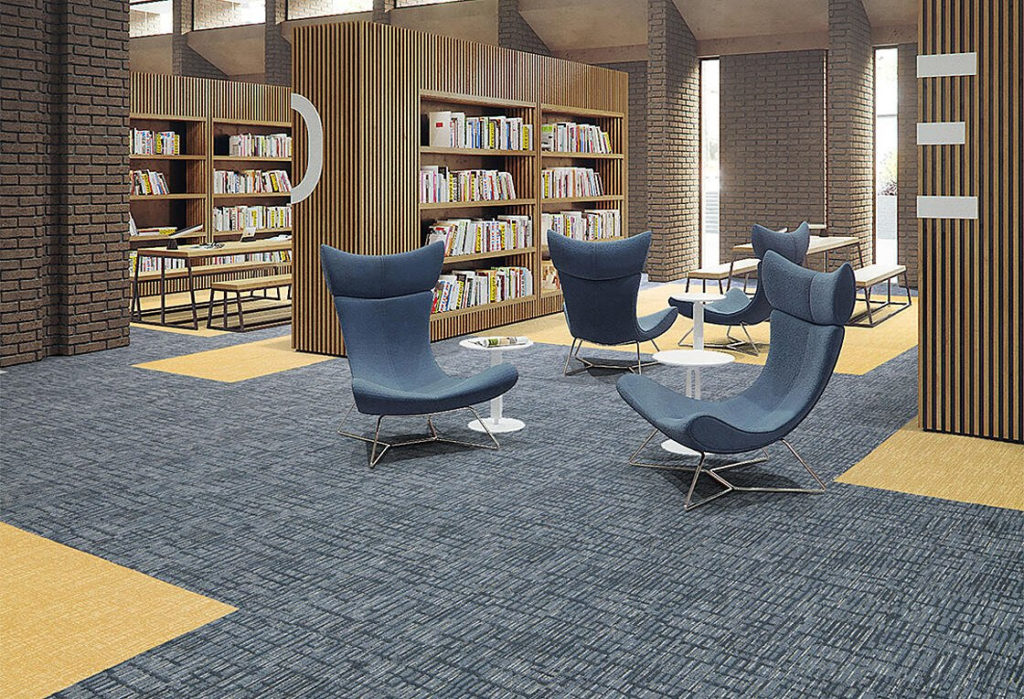 With many K-12 and higher education students out for the foreseeable future, we know your education project timelines have been moved up. Mannington Commercial's new Xpress program was designed to meet that need with a wide range of modular carpet, LVT and entryway systems all shipped within 5 business days.
Upload your own room with our online visualizer tool or find the perfect coordinate products with our Xpress Designer Palettes. Visit our Education Segment page for inspiration and performance information on all of our Crafted for Learning products. We hope you'll find these and our other online tools helpful during this transitional time.
Up to 500 square yards Entryway Systems guaranteed to ship in 1 business day.
Up to 1,000 square yards Modular Carpet guaranteed to ship in 5 business days.
Up to 10,000 square feet LVT guaranteed to ship in 5 business days.
For more information, contact your Mannington representative or call us at 800-241-2262.