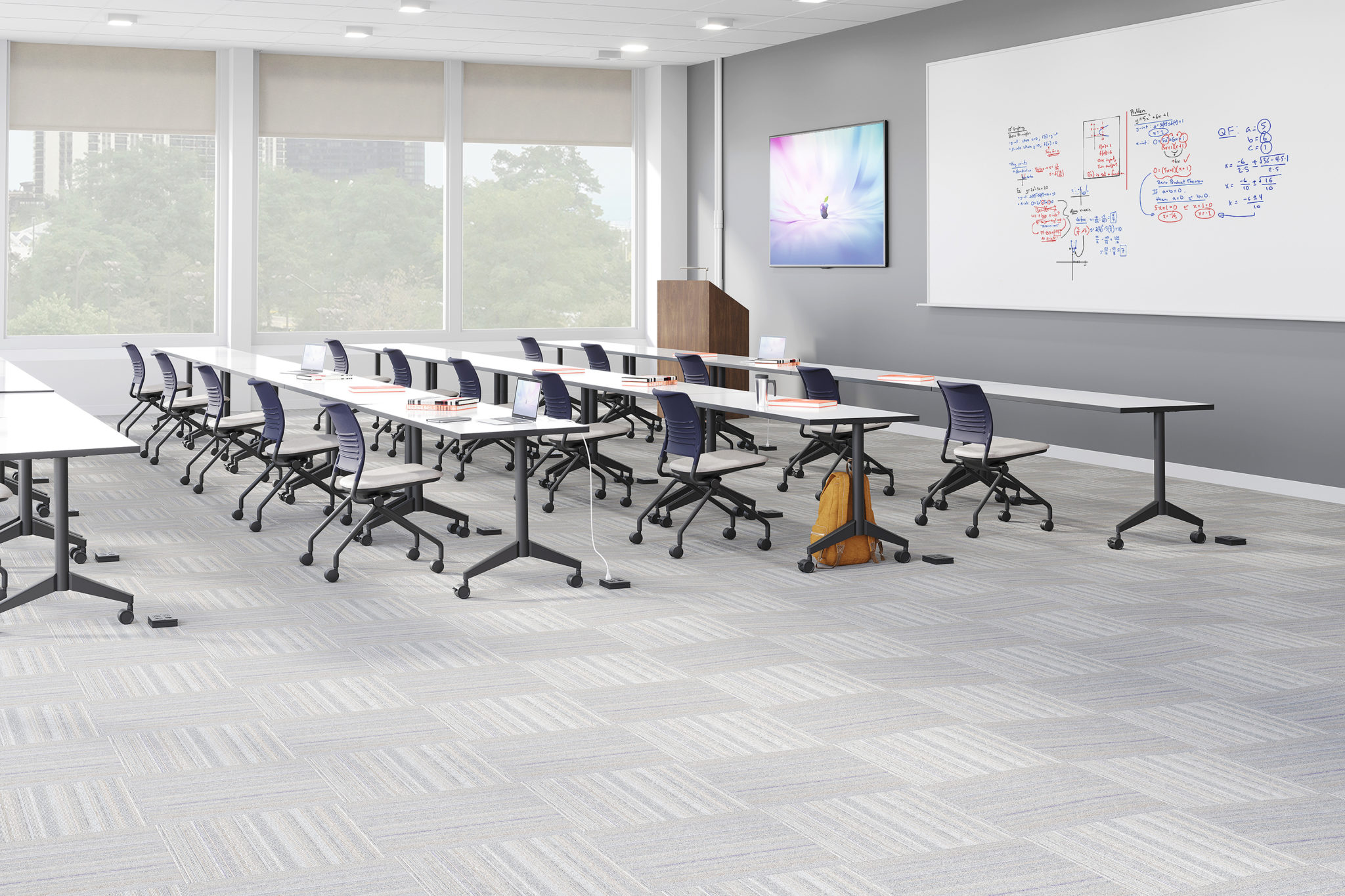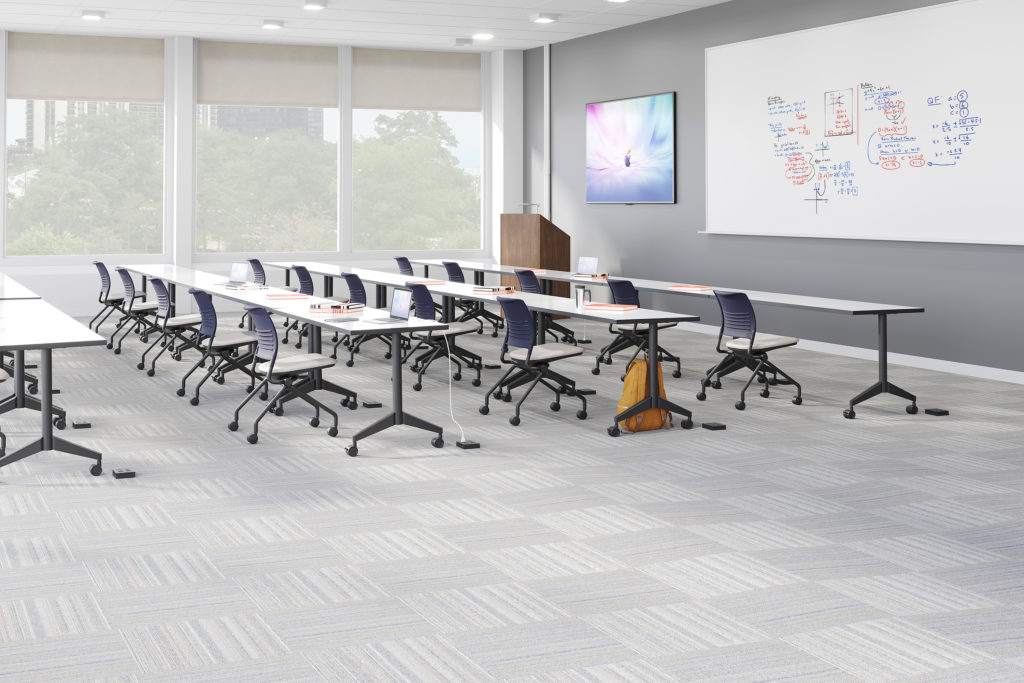 As nimble, fast-to-reconfigure work environments become our new normal, flexible power access has never been more important to how we work and utilize commercial spaces. This luminary duo are The Connectrac Flex Raceway System with the Legrand ModPower System.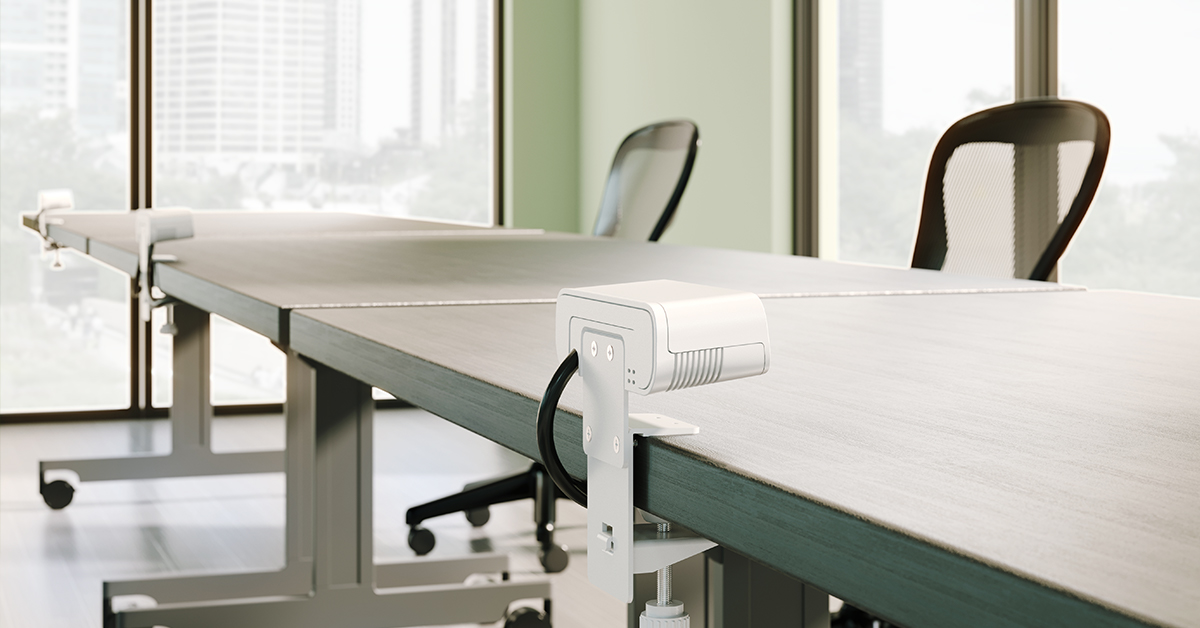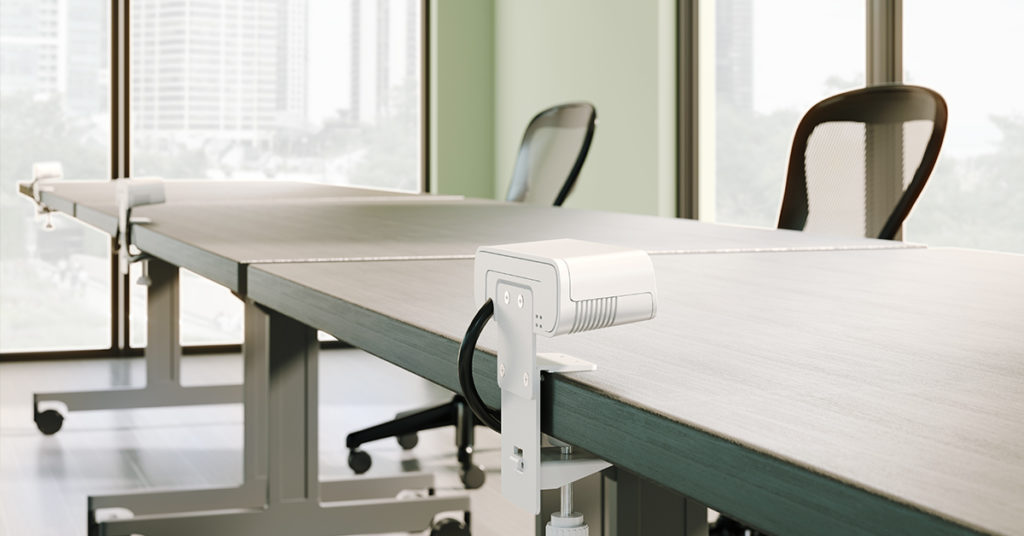 How it works: Run power across the floor and up to desktops and tables. When people, equipment or furniture moves, the ModPower System can be unplugged and reconfigured, while the Flex Raceway System can be quickly customized, thanks to its easy snap-in interchangeable power devices.
Connecting Flex and ModPower is simple:
1. Install Flex under carpet tile or on top of flooring.
2. Install ModPower units on top of desks or tables.
3. Set up Flex interchangeable devices however you need.
4. Plug the ModPower units into the Flex interchangeable devices.
5. To move, unplug the ModPower units. Shift furniture as needed. Swap out Flex devices if necessary to accommodate the new layout.
6. Plug the ModPower units back into the Flex interchangeable devices.
7. Repeat as your space requires.
To learn more, visit legrand.us/flex-modpower.