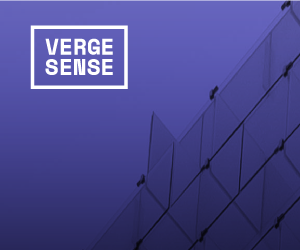 It's possible your workplace sensors aren't providing you with an accurate view of your workplace space utilization. In fact, 50% of your space utilization may be untracked right now. This can result in an inaccurate understanding of how spaces are being used, unreliable room and desk booking experience, and general misinformation negatively impacting your workplace strategy.
You can't transform your space with incorrect data. So what are your options?
VergeSense's Signs of LifeTM provides business leaders with the most accurate and scalable occupancy detection on the market. This capability leverages intelligent optical sensors not only to count people, but also to facilitate object detection to identify context clues that indicate use of space beyond a physically present human. This provides insight into both active and passive occupancy, providing the spatial intelligence needed to create meaningful spaces where people can thrive.
To learn more, download VergeSense's How to Measure True Occupancy Quick Guide now.