Leading organizations have joined OSCRE International's ("OSCRE") Environmental Data Standards Working Group — a real estate industry effort to standardize environmental data. Standardization is a key piece in the corporate and real estate sectors' efforts to better measure progress on sustainability goals.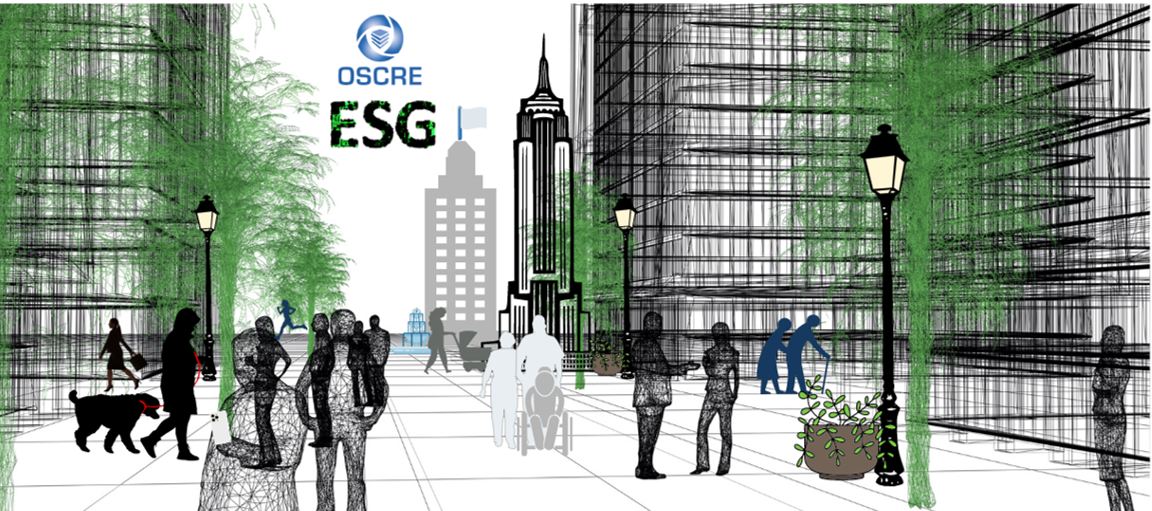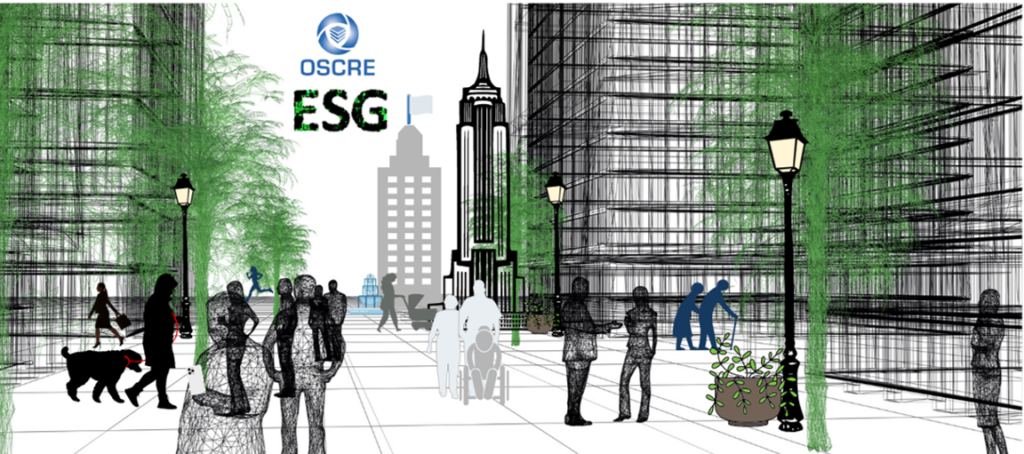 Corporate members of OSCRE participating in this initiative include: BentallGreenOak / • Blackstone / • Brookfield Properties / • CBRE / • CoreNet Global / • Cushman & Wakefield / • Dealpath /• EBusiness Strategies /• Ernst & Young / • Hines /• International Facility Management Association (IFMA) /• JLL /• Lionpoint /• Intuit /• MRI Software /• Yardi.
The Environmental Data Standards Working Group has completed the scoping phase of the project and will move
to the development phase this month.
As the SEC advances its rulemaking to address climate change and real estate's impact on the environment, ESG
has become a priority for the real estate industry. The purpose of the Environmental Data Standards Project is to bring together a diverse group of real estate stakeholders to address a common need — a standardized approach to collect, analyze and report data that's collected across platforms that don't communicate with each other.

Lisa Stanley, CEO of OSCRE International
This data is collected at the property level and is critical to guide decisions on a portfolio's environmental impact.
While investors, landlords and tenants may have different approaches to how they use and report environmental
information, they are reliant on each other for usage and emissions data that is readily accessible, consistent and
accurate. The current approach to collecting and managing environmental data often falls short. It typically
involves an individual organization collecting disparate data from multiple sources, manually extracting what's
relevant and transferring it to a spreadsheet for reporting and decision-making.
More and more businesses are realizing two things: That environmental data standardization will be essential to
measuring and communicating progress toward sustainability goals and that developing those standards is not
something they can or should do on their own. The participants bring to the table insights and viewpoints that will
make the project's end result that much more comprehensive, valuable and relevant.

Michael Daschle, project co-chair and senior vice president of Sustainability at Brookfield Properties.
For more information about the project, contact info@oscre.org

About the OSCRE Environmental Data Standards Project
The OSCRE Environmental Data Standards Project was launched in November 2022 to improve the collection,
analysis and reporting of environmental data commercial real estate (CRE) stakeholders use to assess the
industry's environmental impact.

About OSCRE International, Inc.
OSCRE International is a corporate member organization focused on the development and implementation of real
estate data standards that form the foundation of a powerful strategy for digital transformation. OSCRE's tools and
training programs enable you and your organization to empower data across the entire real estate asset lifecycle.