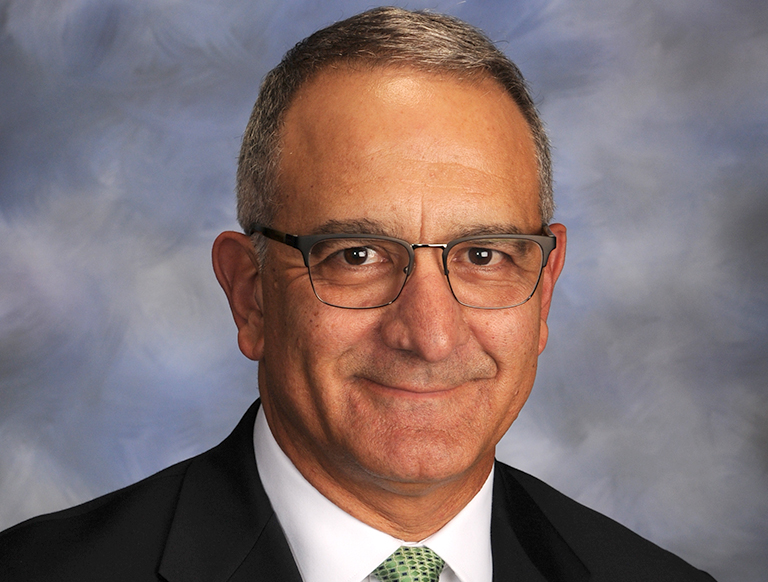 CBRE Group, Inc. has appointed John Poulos to lead its healthcare practice, delivering client solutions in the areas of compliance, facilities management, project management, advisory and transaction and consulting services to healthcare systems throughout the country.
In Poulos's new role as National Healthcare Director, he will lead one of CBRE's most established and successful industry sectors, which includes an enviable list of top-ranked healthcare clients. With a primary focus on client solutions, CBRE Healthcare employs a data-driven, operations-centric approach to regulatory compliance, operating expense management and capital planning to improve patient outcomes and satisfaction.
"John is an accomplished healthcare leader and expert with a proven record of success in all areas of healthcare facilities management, construction and real estate," said Don Leeke, president, client solutions for CBRE's Global Workplace Solutions business. "He has led some of our most significant healthcare relationships and managed account operations for the past 15 years — he's extremely well-suited for this role."
Based in Cleveland, Ohio, Poulos first joined CBRE in 1997. Poulos is a graduate of Case Western Reserve University and Cleveland-Marshall College of Law. With his background and expertise, he brings a clear understanding of clients' needs as well as the solutions required for them to succeed in the $3.2 trillion healthcare industry.
CBRE Healthcare is a dedicated business group within CBRE focused exclusively on partnering with healthcare providers to deliver total life cycle real estate, facility and capital solutions. The group includes over 3,450 professionals with expertise covering compliance, capital markets, facilities operations, project management, master planning, advisory and transaction services and business analytics. CBRE Healthcare currently manages 7,000 healthcare facilities occupying more than 190 million square feet and administers 12,250 healthcare provider leases. In 2018, CBRE completed over $7 billion in healthcare development. Additionally, CBRE has closed over $10 billion in healthcare investment sales and completed 100 million square feet of healthcare facility assessments over the last several years.